Despite organizer's blatant attempt to make Subroto Cup the only topic of discussion and stopping journalists from asking questions on the FIFA crisis, Pele , insisted on responding to journalists during a press conference held a day before the final match of Subroto Cup in Delhi.
As Pele said, "It's a democracy. Let them ask questions."
In his second trip to India after 38 years, Pele is in Delhi for the final of the Subroto Cup, which will be played between India U-17 and Indonesia's Daftar Nama Kontingen at the Ambedkar Stadium.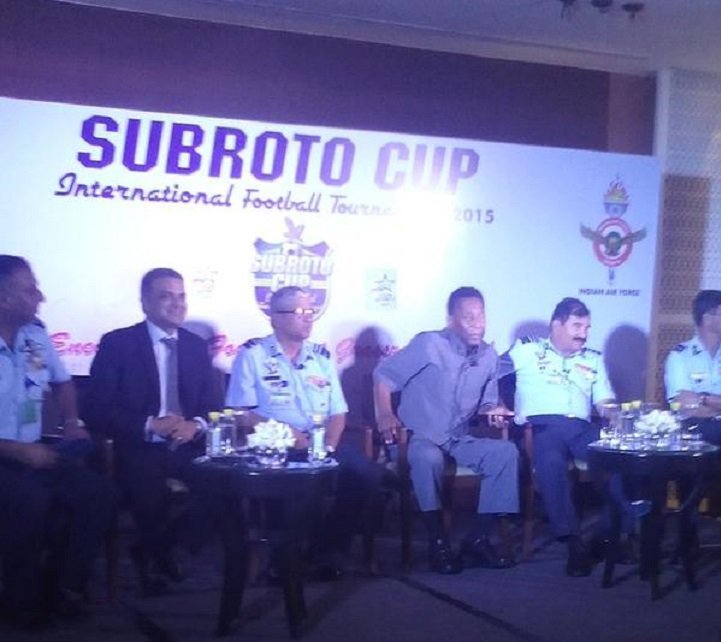 "Due to some people involved in FIFA, the game is ashamed. Of course, we are sorry about what happened now in FIFA," Pele said on being asked about the corruption involved in FIFA.
Sepp Blatter, who was the president of FIFA and European football governing body UEFA's chief Michel Platini, were suspended recently over corruption charges.
"There used to be 2 to 3 players playing outside the nation during our time, but only 2 or 3 players play for the nation in the present time," Pele said on rising number of players serving the clubs across the world.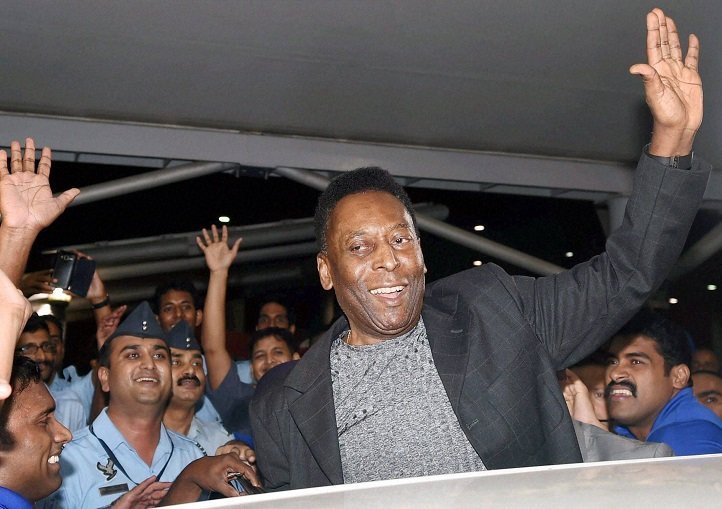 Considered as the greatest footballer till date and declared a national treasure by Brazil President Jânio Quadros in the year 1961, Pele's message for youngsters was, "Nobody should consider oneself as the best and one has to play with a good co-ordination with the team."
Read more: