Two days after a 45-year-old freelance journalist Aparna Kalra was attacked in a North Delhi's public park, Delhi Police detained three men on Friday in connection with case, a Hindustan Times report says. 
According to the report, the three arrested men are alleged drug addicts and live in JJ Colony in Ashok Vihar. Quoting sources, the report said, one of the three men had attacked Kalra with a stone after she objected to their drinking in a public place. 
Kalra was brutally attacked by unidentified persons when she was out for a walk at a popular park in northwest Delhi's Bharat Nagar area. The incident took place on Wednesday evening when Kalra had gone to Picnic Hut at Ashok Vihar, which is usually crowded with walkers around that time, for her routine walk, police said.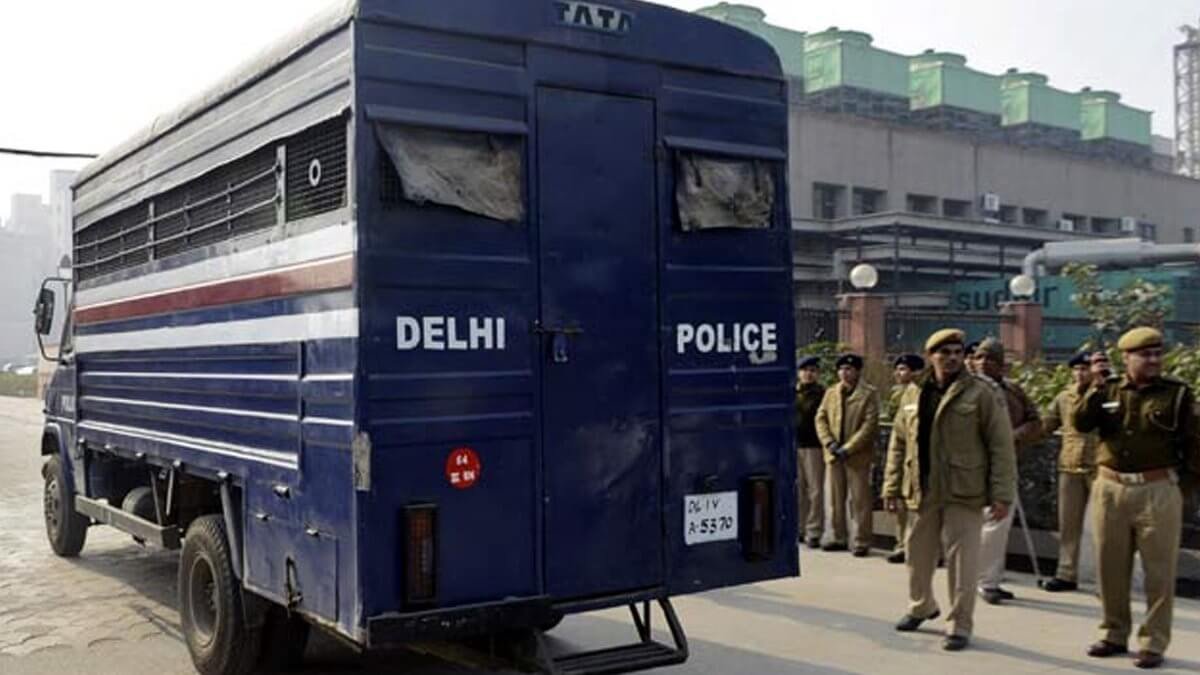 The victim was first rushed to Deep Chand Bandhu Hospital which referred her to Fortis Hospital at Shalimar Bagh where she underwent an emergency cranial surgery, said Dr P K Sachdeva, Additional Director, Fortis Hospital, who operated on her. 
"She was brought to our hospital on Wednesday night, bleeding profusely from the scalp. After the investigation, we immediately wheeled her into the operation theatre. The initial surgery lasted for about two hours and 30 minutes, after which we put her into the ICU (intensive care unit). 
"A CT scan was conducted which showed multiple fracture, huge blood clot in her scalp, which could have proved fatal. A part of her scalp had to be removed. She is currently stable and still in the ICU as cranial surgery cases need to be monitored," Sachdeva told PTI on Thursday.
While Kalra is being treated for haematoma, the HT report said Kalra is "conscious and speaking."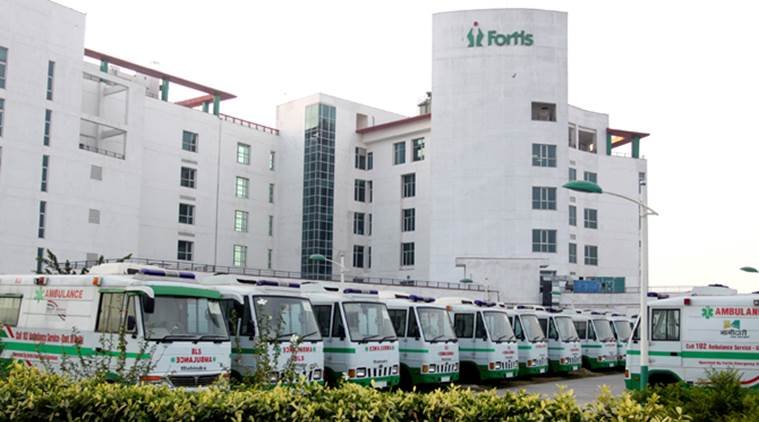 According to the report, Kalra had briefly spoken about the incident after she was rushed to hospital. During the conversation, she had said she was assaulted by two people. However, she lost her consciousness immediately after the conversation. 
HT report added that police questioned more than 100 suspects in Ashok Vihar, Bharat Nagar and nearby areas.
On Thursday, Delhi Police said a special team had been formed to probe the case. 
Around 30 notorious persons were also rounded up from the area and questioned, the officer said. 
(With PTI inputs)