Yes, you read it right. Though the law says that you're innocent until proven guilty, Delhi Police Commissioner BS Bassi seems to have his own take on it.
On Monday, Bassi asked the five JNU students who are facing charges of sedition for raising "anti-India" slogans inside the campus, to join investigations and prove their innocence, as reported by Hindustan Times
"I would say if the police are looking for them then they should join the police investigation. And if they are innocent, they should present evidence of their innocence," Bassi said.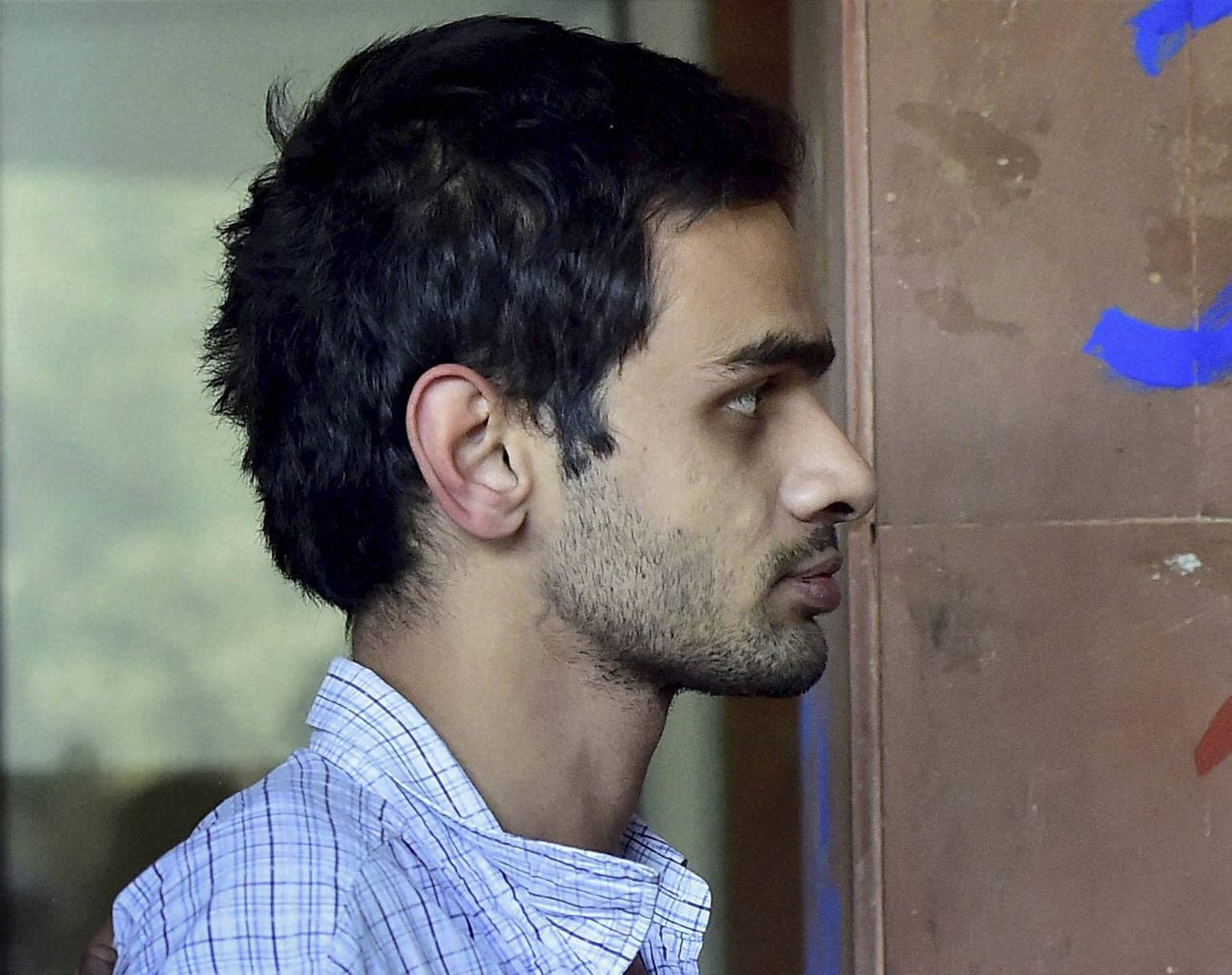 Umar Khalid and the 4 others namely Anirban, Ashutosh, Rama Naga and Ananth Prakash who had gone missing since the last 10 days resurfaced on Sunday night at the JNU campus, where Umar Khalid made a speech slamming the media trial and refuting allegations of him being a terrorist.
All five students declared that are willing to be court arrested. However, the police hasn't been allowed to enter the campus as the Vice-Chancellor of JNU hasn't given them the required permission.
(Feature Image Source: PTI)