Earlier today, Delhi police reached the residence of Boxing world champion MC Mary Kom with a birthday cake for her son. 
Quite obviously this was seen as nothing more than just PR service at a time when countless poor migrant workers are walking thousands of kilometres back home.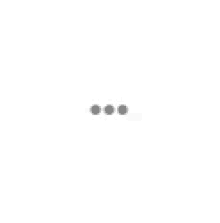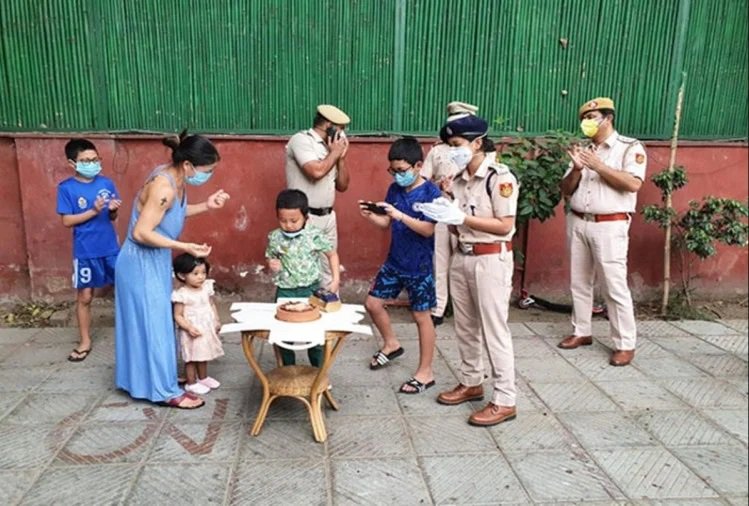 Twitter being Twitter, made Delhi Police very aware of how they felt about this futile exercise. 
Honestly, I've got nothing more to add here! Hopefully, Delhi police looks around and sees who actually needs them at this hour.