The death of Sunanda Pushkar, wife of Congress leader Shashi Tharoor, was not natural but no radioactive substance was found in her body, Delhi Police said today on the basis of report by a medical board of AIIMS which analysed FBI findings on her viscera sample.
Delhi Police Commissioner B S Bassi said the high-profile case will be taken to its logical conclusion soon and all possible angles are being examined. 
"One thing is clear that the death was not natural. It was unnatural as per our investigation till now and evidences collected so far. I can say that with certainty," Bassi told reporters here.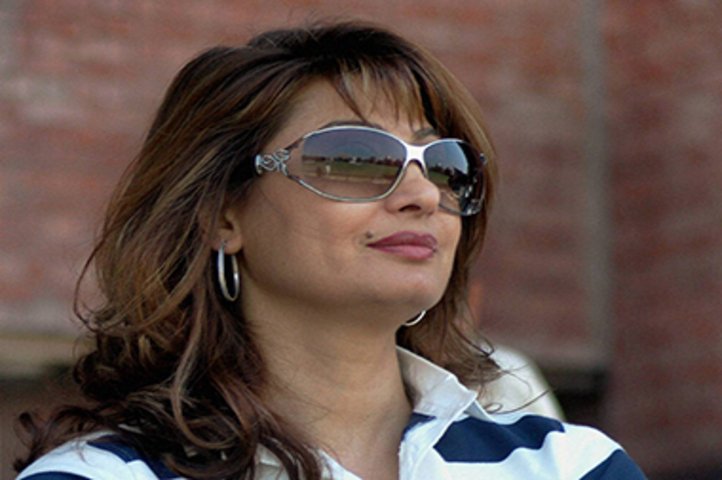 In January last year, Delhi Police had registered a case of murder in connection with the death of Sunanda. An AIIMS medical board had found poisoning as reason for her death following which the police had sent her viscera samples to an FBI lab in Washington last year.
There was earlier speculation that Sunanda may have died as a result of poisoning through radioactive substances. The FBI had sent its report to Delhi Police two months back. The report said the radiation levels in Sunanda's viscera samples were "within the standard safety norms" besides mentioning other details.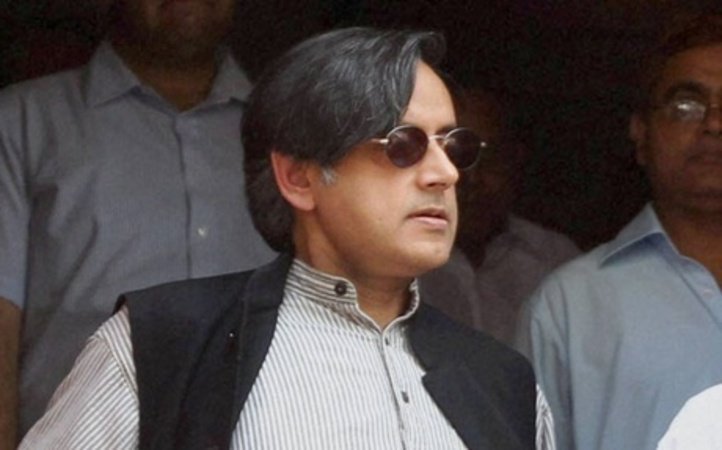 As police could not firm up about cause of the death based on the FBI report, they requested a medical board of AIIMS to analyse the contents of the report. "The medical board has submitted to us 11-page report with 32 pages of annexures which are to be examined. They have mentioned about certain conclusions which are now to be investigated," Bassi said.
51-year-old Sunanda was found dead at a suite in five-star hotel in South Delhi on the night of January 17, 2014, a day after her spat with Pakistani journalist Mehr Tarar on micro-blogging website Twitter over her alleged affair with Tharoor.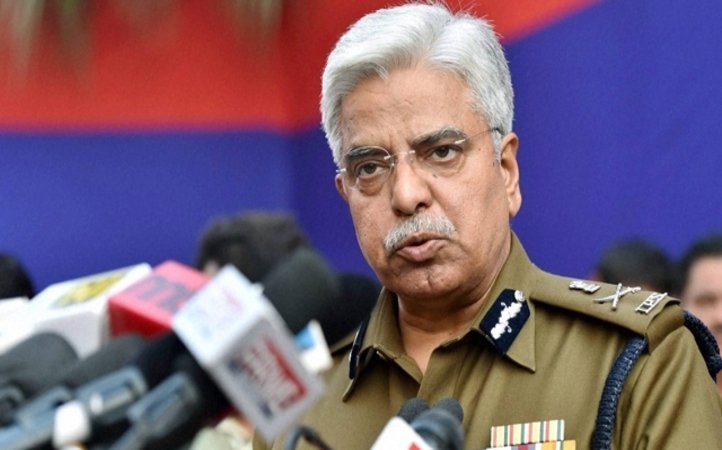 "I have no knowledge on the mention of any dangerous chemical in the FBI report. The FBI report had said none of the samples contained any radioactive material. I can confirm there's no radiaoactive material but certain other findings are there. We had given the entire report to the medical board which has examined and gave us a report.
"FBI report had said that radioactive levels were within acceptable range. It had ruled out the radioactive angle. Certain other chemical compounds were found by the FBI lab. The medical board has given certain conclusions. We will investigate those," Bassi said.
Text and images PTI