With the arrest of former Prime Minister Imran Khan by the anti-corruption agency at Islamabad High Court on Tuesday, chaos has gripped Pakistan as his supporters intensified their protests in several cities throughout the country. Their clash with the police has reportedly resulted in the death of at least one protester. However — for some unknown reason — a Pakistani social activist thinks India is at fault.
Sehar Shinwari, an actor and an activist, took to Twitter yesterday asking for the online link of Delhi Police. She wanted to file a complaint against the Indian PM & an Indian Intelligence Agency, RAW, for triggering chaos and terrorism in Pakistan. She hoped the Indian Supreme Court would help her find justice.
While Shinwari didn't cite any specific incident, the most recent development about turmoil in the country is linked to their former PM's arrest. And it is NOT related to India in any way.
Amid the ensuing protests, Internet services have been suspended across Pakistan. Their former PM got ousted last year after a No-Confidence motion against him was passed in the National Assembly.
Khan had been arrested by the National Accountability Bureau (NAB) for corruption involving the Al-Qadir University Trust, and given he ignored notices to turn himself in, reported Reuters citing Interior Minister Rana Sanaullah. "Khan is accused of commission of the offence of corruption and corrupt practices", said NAB in a statement.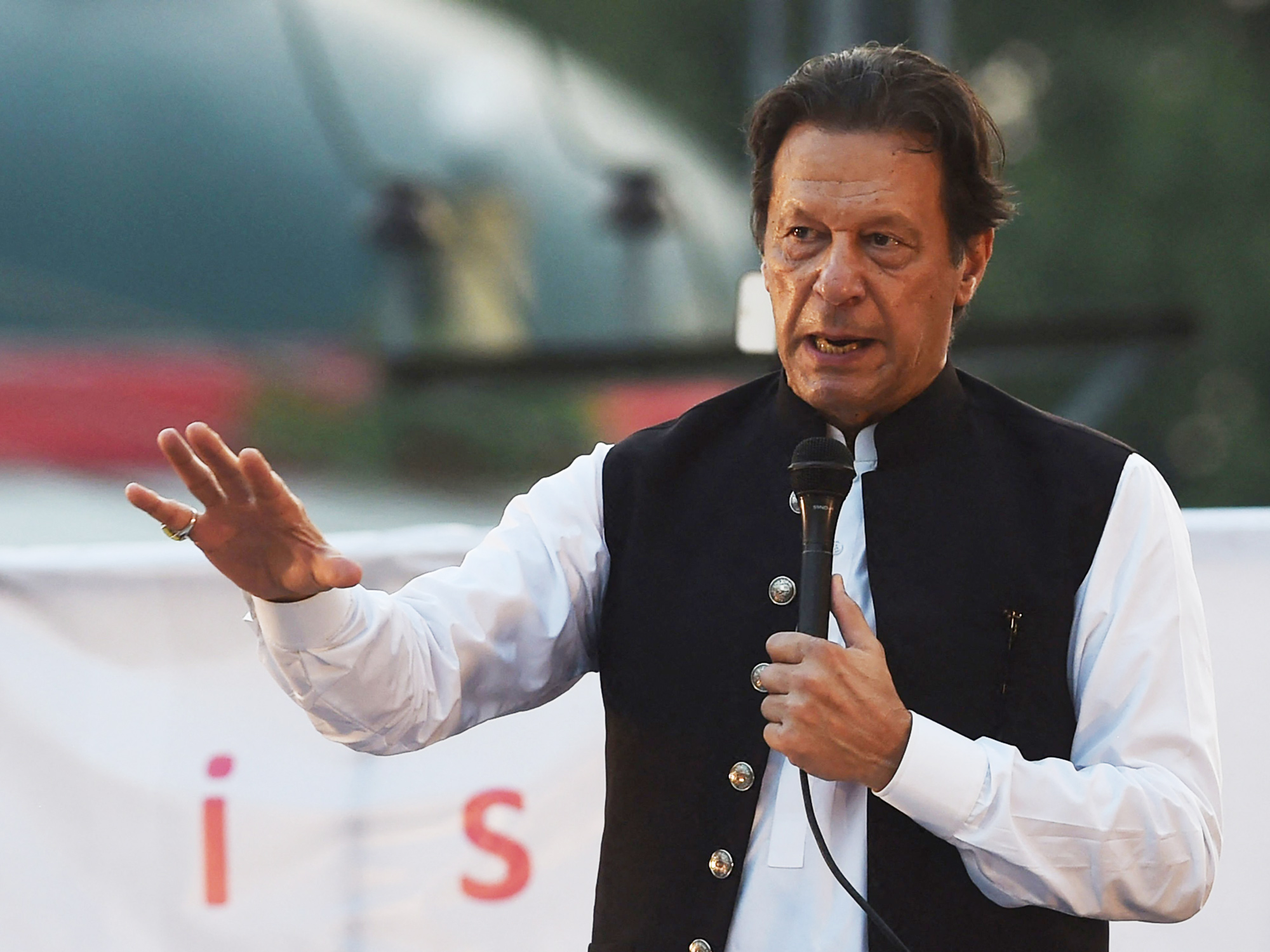 The Delhi Police responded, taking a dig at the Pakistani actress. "We are afraid we still do not have jurisdiction in Pakistan," their social media team tweeted. Take a look:
Their respons has amused desis. Here's how they are reacting:
What do you think of this?