We've all read and watched murder mysteries where the culprit is not known till the end and then you find out that the murderer was a trusted person, all along.
This is exactly what happened when Delhi police recently solved a seven-year-old murder case in which the murderer turned out to be  the dead woman's lawyer.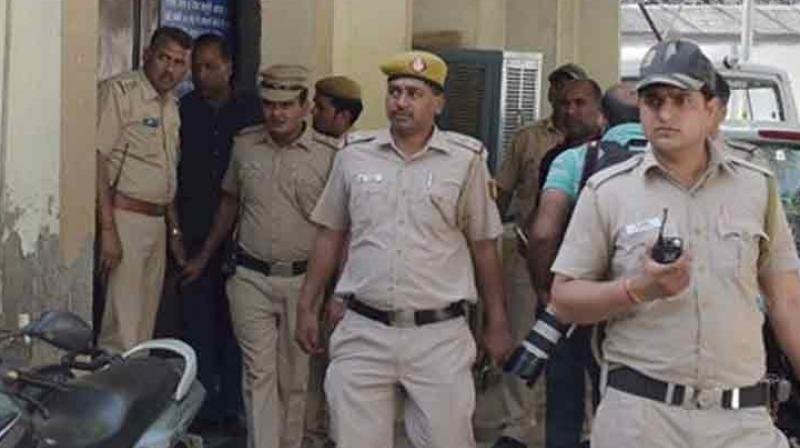 According to a report by TOI, in December 2011, a woman's body was found stuffed in a bag at north Delhi's Usmanpur and police had registered a case, but they failed to crack it that time.
Later, the deceased was identified as Kiran Aggarwal, a resident of Model Town-II. The investigation further revealed that Aggarwal had a dispute with her landlord over vacating the flat in which she had been living for five years, for which she was fighting a case in court. She was demanding ₹2 crore to vacate the flat.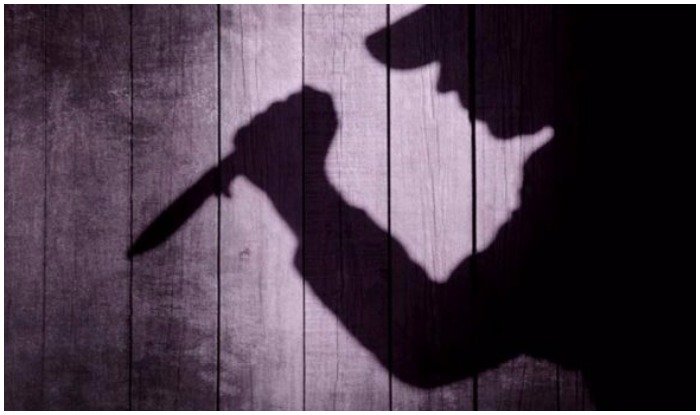 Reports further reveal that she was having some matrimonial disputes for which she had hired Virender Kumar as her lawyer. Virender was also representing Aggarwal in court for her property case. 
However, out of court, he made a settlement with Aggarwal's landlord to get the flat vacated for the landlord in just ₹30 lakhs. For this he conspired with one of his own clients to murder Aggarwal in her own house.
After seven years, the cops finally arrested her lawyer, Virender Kumar and two other associates for the murder.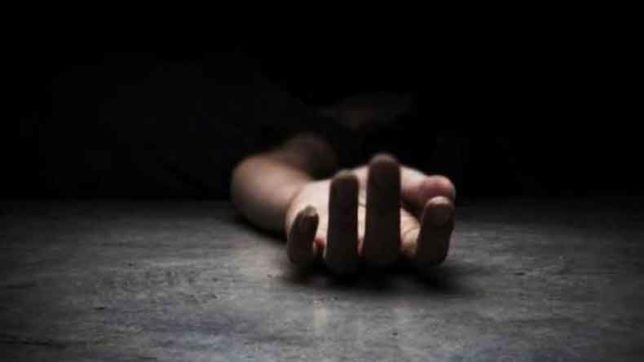 Speaking to TOI, Additional Commissioner, Rajiv Ranjan said:
"The woman was Model Town resident Kiran Aggarwal. Virender Kumar, her lawyer, with the help of two contract killers named Prithvi Singh of Burari and Kamlesh of Azadpur committed the murder over a property that the deceased was refusing to vacate."
During interrogation, the men revealed that they forcefully entered her flat and and killed her by strangulating with a leather belt.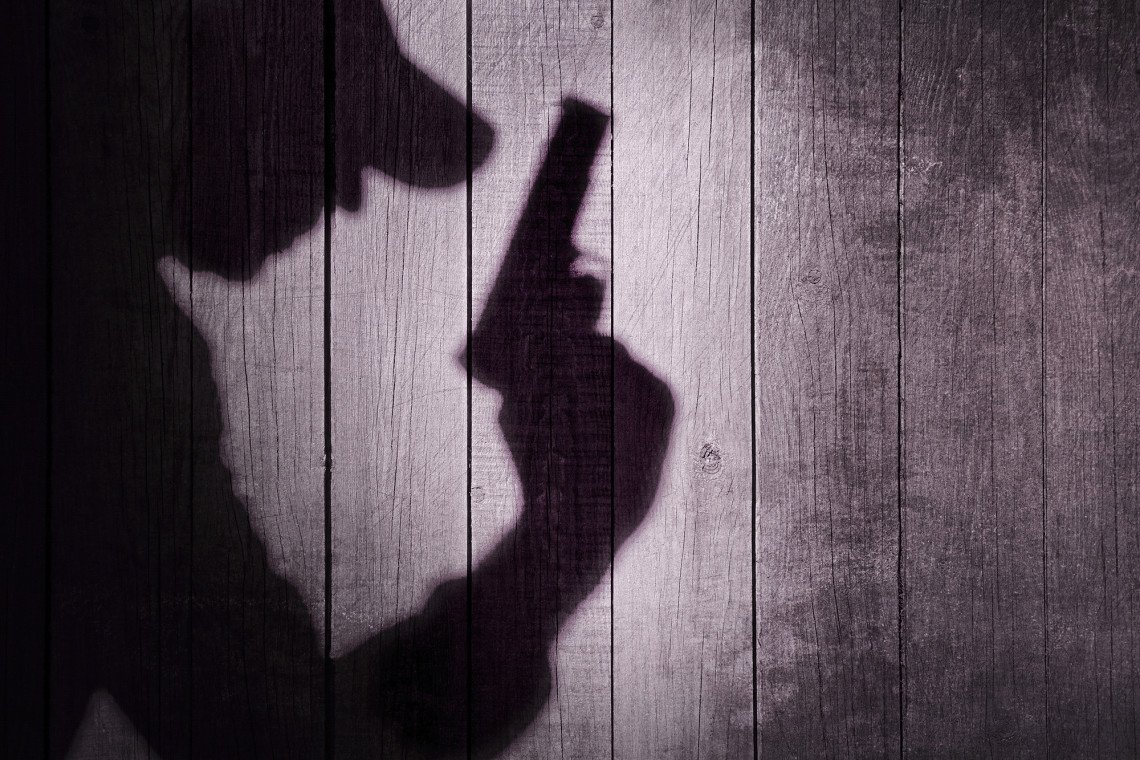 According to sources, the investigation is in progress and efforts are being made to apprehend the remaining accused.