Waking up to counter cases of sexual abuse in the national capital, the Delhi police have launched a new initiative named "Operation Nirbheek" for school and college girls to make them aware of sexual crimes and educate them about 'good touch and bad touch,' the Hindustan Times reports. Primarily aimed at curbing cases of sexual harassment against school and college-going girls, the initiative has been launched at all the 160 police stations across the city's 11 police districts.According to the HT report, the SHOs of all police stations under Operation Nirbheek have been asked to appoint one female police officer, who will be identified as Nirbheek woman police officer (NWPO), for educating girls about sexual crimes and punishments in all schools and colleges falling under their jurisdiction.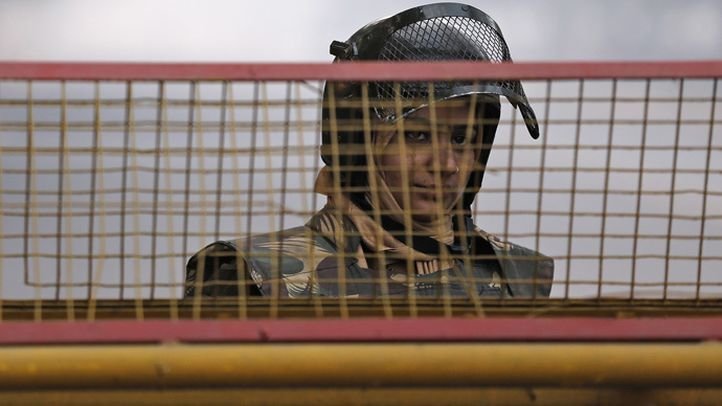 The Nirbheek woman police officers will visit schools and colleges once or twice a week and meet girl students. A senior police officer said the designated women officers will interact with girls and encourage them to share their bad experiences pertaining to sexual harassment, the HT report said.
"The Nirbheek officers will organise special sessions at schools and colleges to educate students about sexual crimes and their consequences/punishments through small documentaries and short group plays. Through graphical presentation and animation movies, the girls will be taught to differentiate between good touch and bad touch," said a senior police officer.
The Nirbheek team will also install letter/complaint boxes at schools and colleges. The identities of girls filing complaints through this new scheme will kept a secret, the officer said.
Read more: