Around 17,000 police personnel will be deployed across Delhi NCR to make sure the New Year's celebrations go smoothly.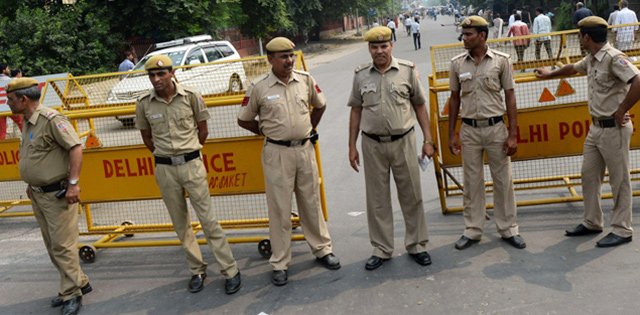 As reported by Outlook India, Madhur Verma, Deputy Commissioner of Police (New Delhi) said, 
"We have deployed around 15, 000 police personnel across Delhi to maintain the law and order situation on the eve of New Year to ensure that the celebrations go smoothly."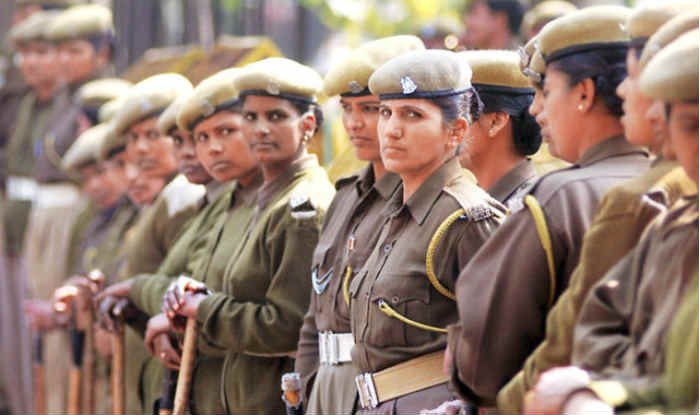 To make the security tighter, along with policemen, additional force of 2,000 policeman will be present across the city. 
Infact, as reported by Times of India, the celebratory event will be under surveillance through drones…
"The Delhi Police has hired camera-fitted drones to monitor the crowd in Connaught Place and collaborated with Google Maps to prevent commuters from being misguided about blocked routes."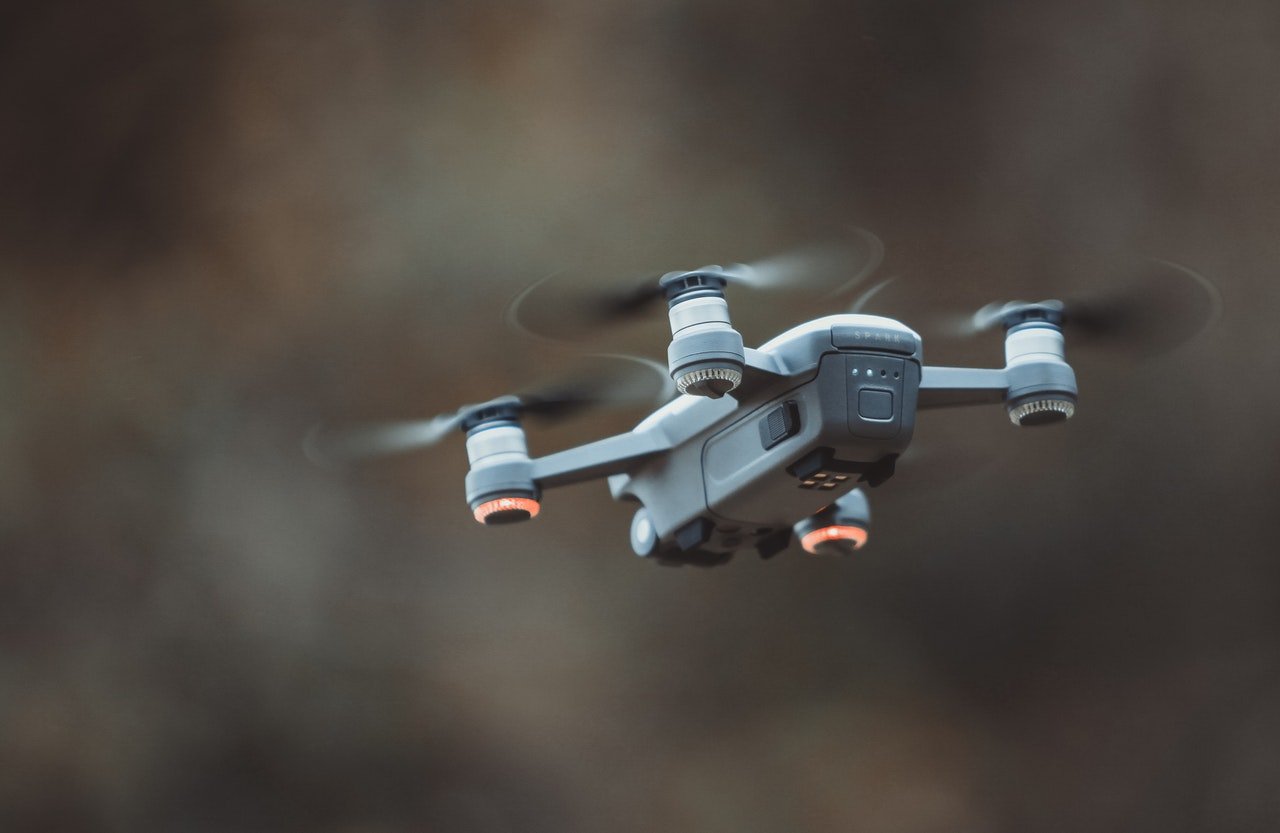 To make sure the roads are safe during the hours, for men and women alike, Madhur Verma added,
"Any incident of hooliganism and drunk driving will be dealt strictly, he added. Special picket team including traffic police, PCR and woman personal will be deployed at various locations to ensure that no untoward incident happens."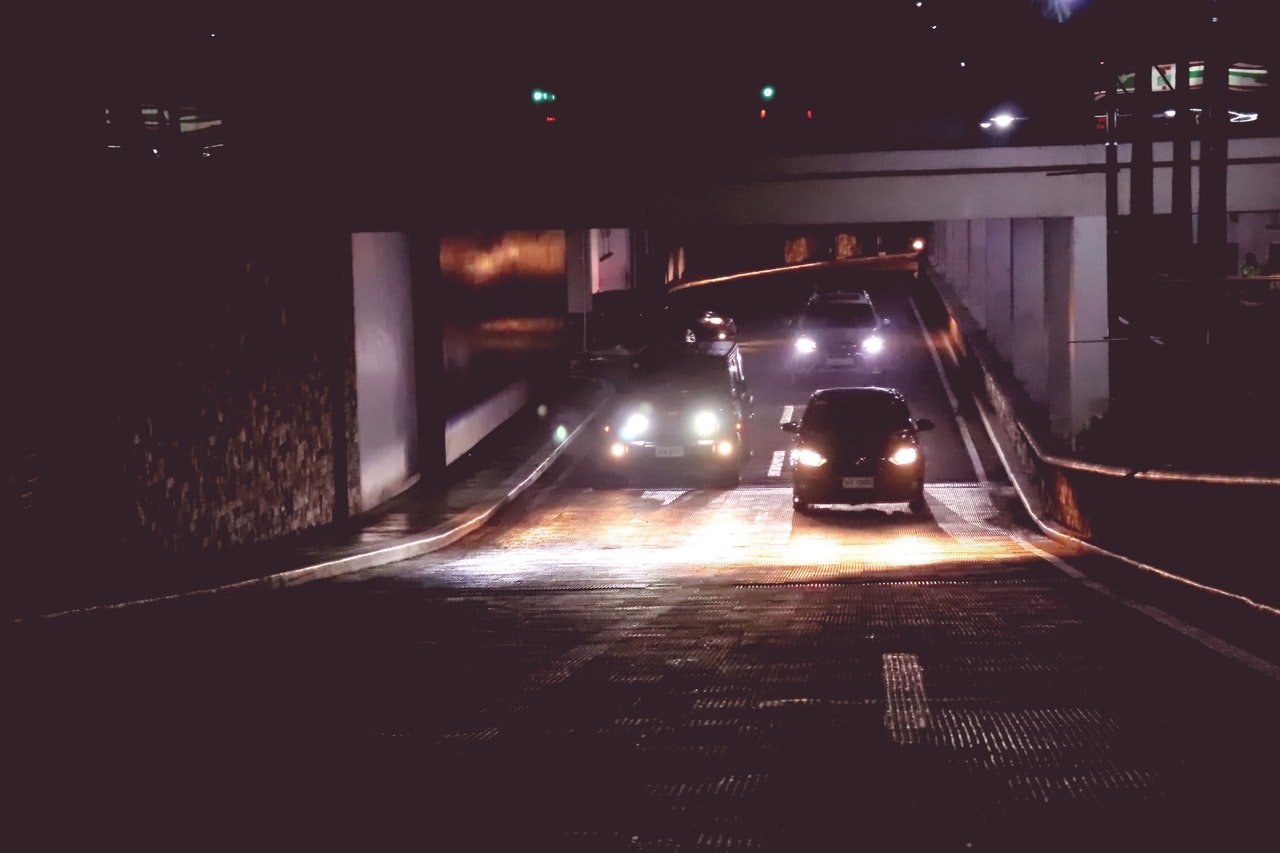 A step ahead, to ensure that women are safe throughout the night, women police personnel will also be deployed dressed in civil clothing.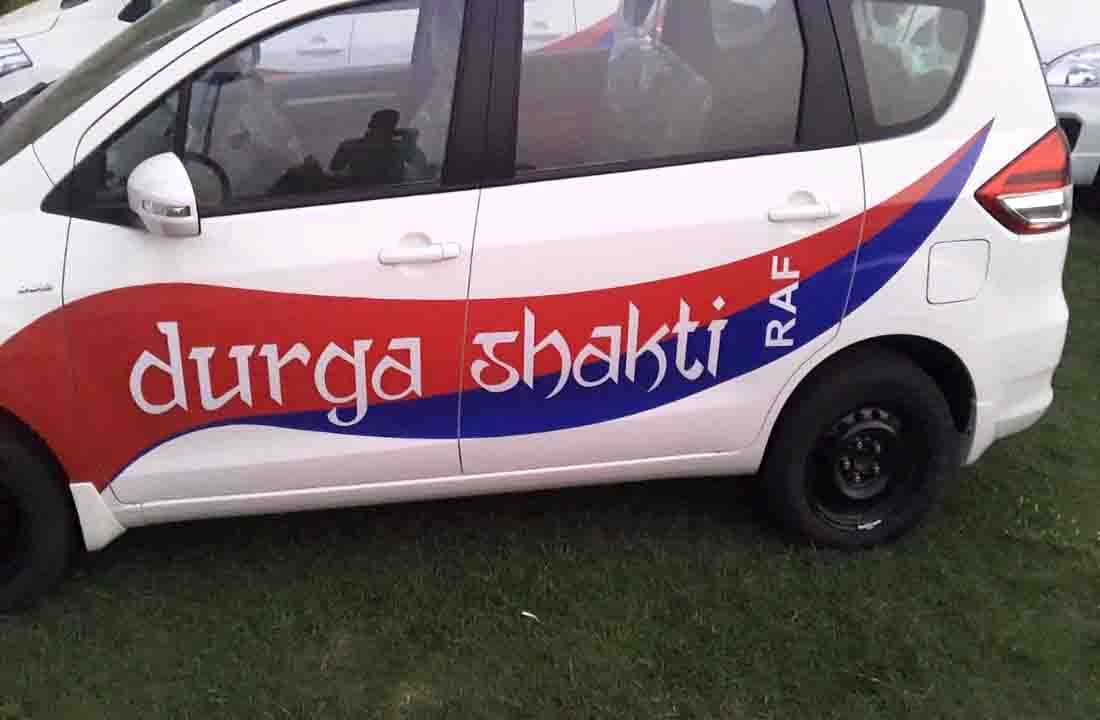 Durga Shakti Rapid Police force will also be present to prevent crime against women.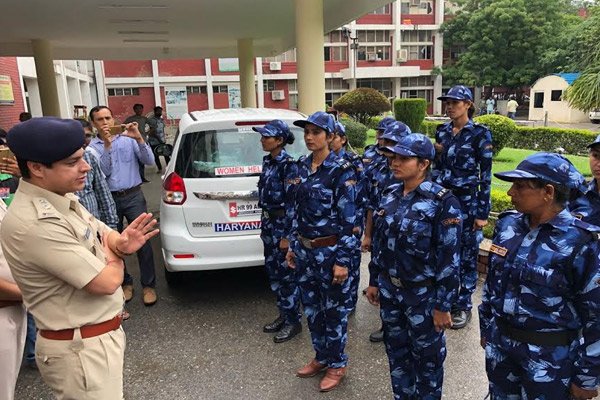 According to reports,
"Senior officers will closely monitor the situation at district-level. Fire tenders will be on patrolling duty around popular party hubs to ensure that there is no delay in helping people in case of any incident."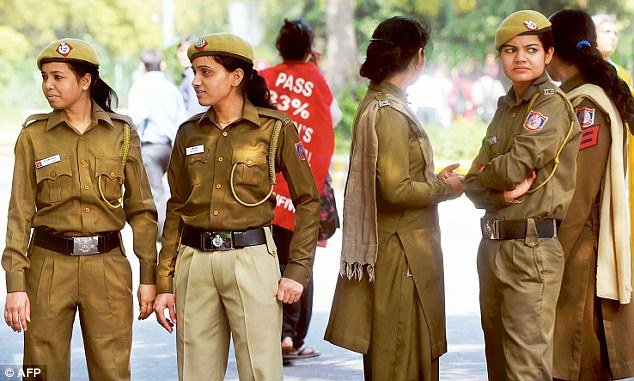 Additional arrangements have been made to make the women feel safer. Pubs and bars have been will only allow if one has a valid ID proof on them. 
Gurgaon Police PRO Subhash Bokan told PTI, 
There will be a zero-tolerance policy towards anti-social elements.
Police officers across the Capital will also keep a check on drug abuse being carried out at parties.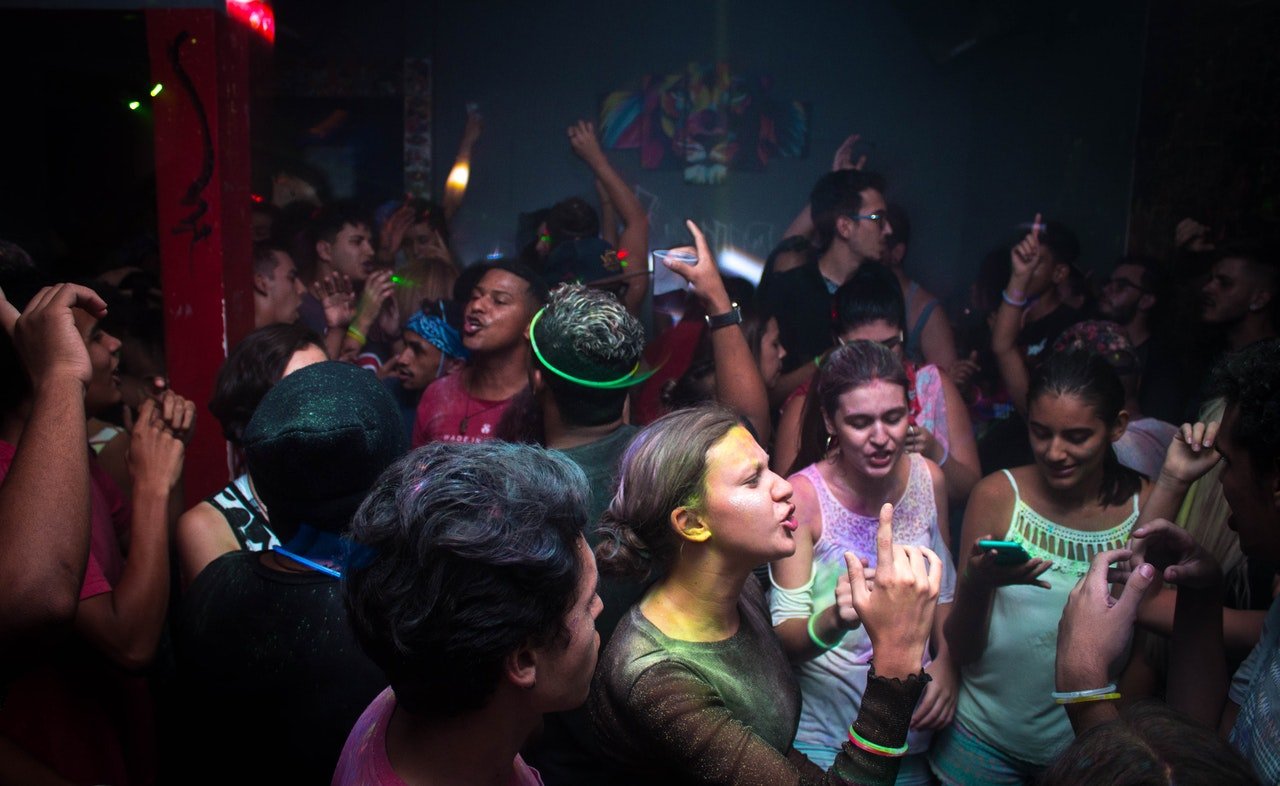 Crowded places like Connaught Place, Saket, Greater Kailash, Lajpat Nagar, New Friends Colony, Defence Colony, Vasant Vihar, RK Puram and Hauz Khas Village will get extra protection and surveillance. 
Around 42 police teams will be present at various crowded areas and border localities of the district.
All necessary precautions and arrangements have been made for a safe New Year's Eve.