Delhi Police is hassled by around 72,000 "blank calls" everyday with some callers dialling the Police Control Room helpline numbers over 50 times "by mistake". 
With '112' also being in the trial run, along with '100', the number of blank calls received on both these helpline numbers totals to around 72,000 everyday, said a senior police officer. Earlier, on an average, the PCR unit received around 27,000 calls daily with around 40 per cent of them being blank calls. 
Delhi Police has now prepared a list of such callers who "harass" the control room personnel with repeated calls and has shared it with the Department of Telecommunications (DoT) and DCPs of the districts concerned.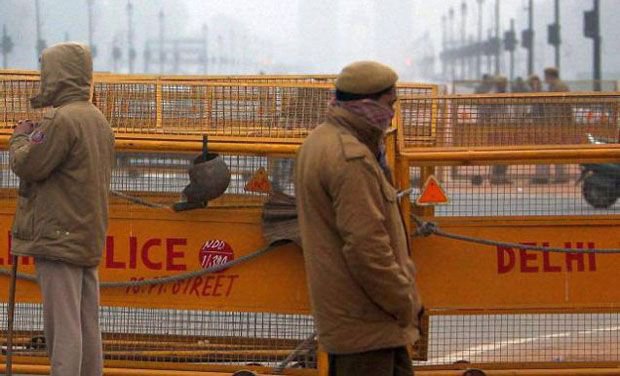 The list contains details of callers who have dialled '100' and '112' (India's equivalent to 911 of the US' all-in-one emergency services) four or more times "without any reason", said the officer. 
"On one of the days, we received over 99,000 blank calls. In the last couple of weeks, we have looked into the details of these calls and made a list of 67 callers who dialled the numbers four or more times. We have sent the list to DoT for a solution," he added. 
The PCR unit has also identified a few callers who have dialled '100' or '112' around 70 times or more, traced their addresses and shared the details with the concerned DCPs.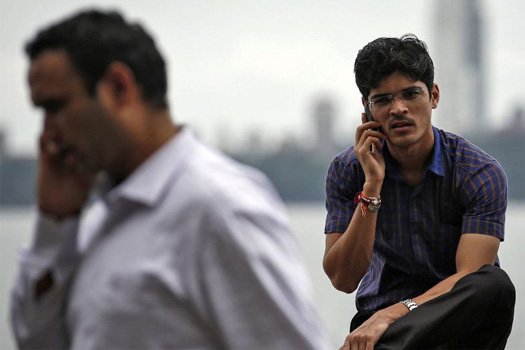 "We dialled some of these numbers and most of them said they had dialled the numbers by mistake. They could have dialled once or twice by mistake, but it's unlikely that someone would do that 70-80 times," he said.
The officer also talked about another problem which could surface once '112' is made the official helpline number. "On the phone's keypad, '1' and '2' are next to each other. Many a times, people dial '112' by mistake due to this. In the last one month, we have heard this from many callers," he added. 
Besides, there are call centres that divert calls to '100' "by default", said the officer. "There are certain call centres that tell the people that they will provide police security to them and by default, divert calls to '100', so that the people are convinced of their claims. We have to look into this aspect as well," he added.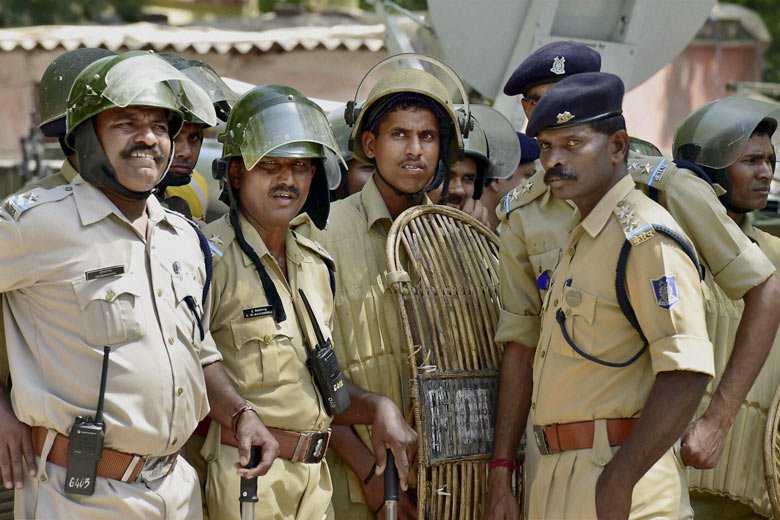 In some cases, telecom service providers too are not able to route the calls properly and it has come to the notice that even though the caller dials some other number, the call comes to '100'. 
With the police writing to the DoT, it is hoped that this problem would also be addressed. Recently, the police had found that some establishments in Sector 63, Noida were using '112' to test their computerised systems. "We had recently found this during an investigation but it has to be probed further and ways have to be found out to address this," said the officer. 
According to the PCR personnel, blank calls delay their response time to genuine calls and cause congestion in the phone lines. "We have to receive each and every call. But in this confusion, sometimes, we are not able to respond in time to callers who urgently require our assistance urgently or send the PCR vehicle immediately," added the officer. 
(Feature image source: PTI)