A latest report by Delhi Police has revealed that failed relationships leading to separation of live-in partners and non-fulfillment of promise of marriage despite having physical relation, are major reasons behind rape cases.
"At least 25 per cent of the total 1,656 rape cases registered so far by Delhi Police have been because of terminated live-in partnerships or refusal to marry," said BS Bassi, Commissioner of Police.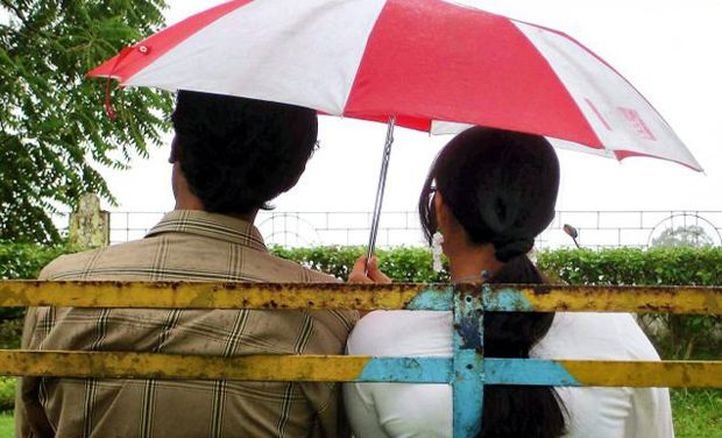 A total of 1,656 rape cases have been registered by the police up to 30 September this year. These included 25.31 percent (419) cases in which the accused were in live-in relationship or refused to marry, reveals Delhi Police data.
The nature of rapes have changed with growing population. Delhi Police data says that number of rape cases per 1 lakh people in the national capital averaged 3.09 in 2010 while uptill September 2015 this average increased to 12.21 cases.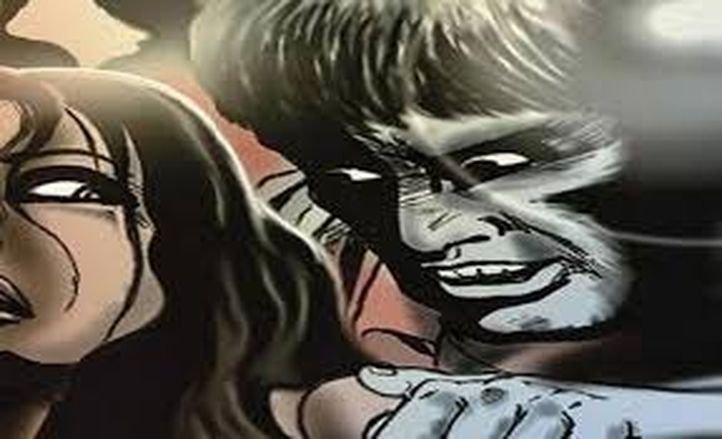 As far as victim-accused relationship is concerned, friends or family's friends figure in the highest number of rape cases registered in the city.
A total of 644 rape cases (38.89 per cent) involved accused as victim's friends or friends of her family, registered by police till September 30 this year. Neighbours and relatives were accused in 281 and 233 cases respectively, the data showed.
Safety and security is a priority of Delhi Police and it has ensured that no crime against women goes unreported, Bassi said.
While the report has revealed a bigger reason behind rapes, it is definitely going to spread a message across the capital as well as in other parts of the country, alerting many.