The Delhi Traffic Police has clamped down on the major taxi service providers which are still functioning in the city in spite of being banned.
The prosecution of 158 such taxi drivers and confiscation of more than 120 cabs in the last 24 hours for violations of the ban imposed has given a clear indication that these banned services would no more be tolerated by the Delhi Traffic Police.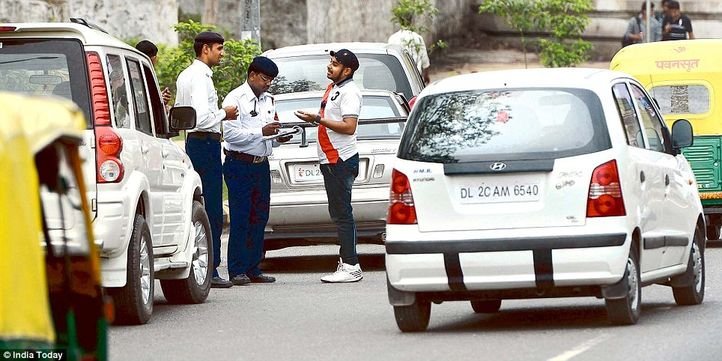 The most interesting part of this major crackdown is the use of mobile apps to catch the taxi drivers red-handed while providing the service.
"All traffic inspectors have been asked to download the apps of three services — Ola Cabs, Uber and Taxi For Sure. They were told to first book a cab through the app and then challan the driver when it arrives. The vehicle will also be impounded. We are also requesting the Transport department to initiate action under Section 188 of the IPC against company executives for not obeying government directions," Special Commissioner of Police (Traffic) Muktesh Chander said to Indian Express .
Delhi residents have been specially requested by the Special Commissioner to not to use these cab services.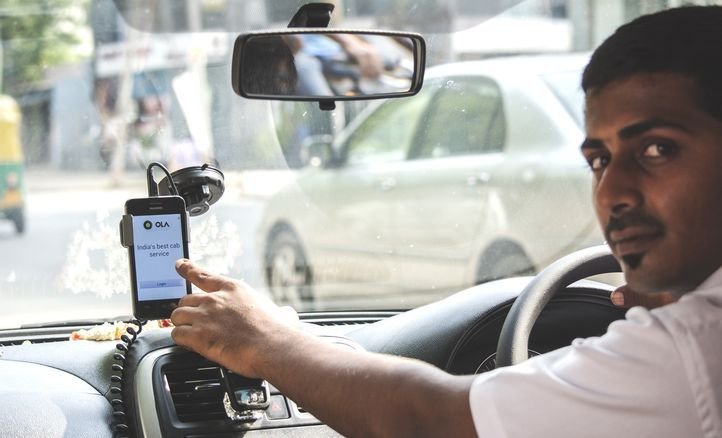 In a series of stringent steps taken by the government, the Delhi government on Wednesday rejected fresh application filed by Uber for registration under the modified Radio Taxi Scheme 2006.Earlier, similar applications from two other prominent web-app based taxi operators, Ola Cabs and Taxi For Sure, were also rejected by the Delhi Government Transport Department.
Amidst the growing number of incidents of rape and molestation aboard these cabs and non-compliance to the government's order might entail more stringent actions from the government.
In order to survive, they have to figure out the major flaws and immediately come up with solutions which should be convincing enough for the government to restore the services on the roads of Delhi again.