When the nation erupted in outrage following the brutal December 16 Delhi gang-rape, it was something that everyone was talking and worrying about. The rapes have not stopped and two years later we are still talking, debating, conjecturing, outraging.
Sure, it is important to keep the conversation going, but the India that we are existing in also comprises men like Mukesh Singh, one of those convicted in Delhi gang-rape case, who continues to believe that a girl is the one responsible for rape.
"A girl is far more responsible for rape than a boy", he says in a BBC documentary as reported by The Telegraph .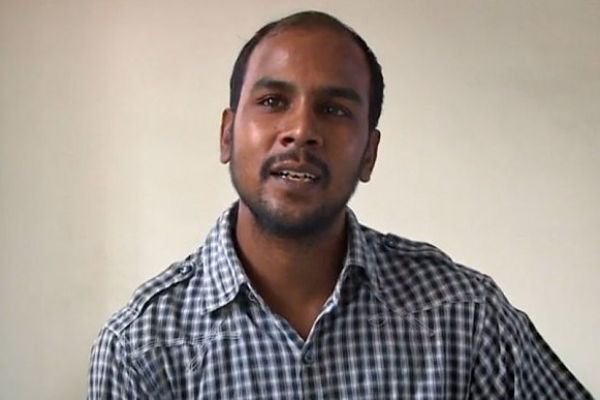 "When being raped, she shouldn't fight back. She should just be silent and allow the rape. Then they'd have dropped her off after 'doing her', and only hit the boy."
"You can't clap with one hand – it takes two hands," he says in the interview. "A decent girl won't roam around at 9 o'clock at night. A girl is far more responsible for rape than a boy. Boy and girl are not equal. Housework and housekeeping is for girls, not roaming in discos and bars at night doing wrong things, wearing wrong clothes. About 20 per cent of girls are good."
"The death penalty will make things even more dangerous for girls," he says. "Before, they would rape and say, 'Leave her, she won't tell anyone.' Now when they rape, especially the criminal types, they will just kill the girl. Death."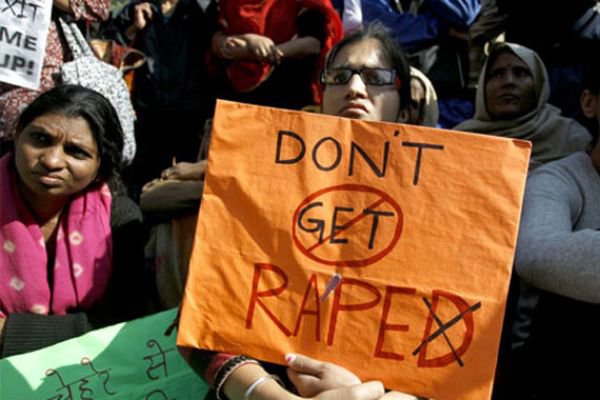 India's rape epidemic
On December 16, 2012 Ram Singh, Vinay, Akshay, Pawan, Mukesh and a juvenile had gang-raped a girl in a bus after picking her and her 28-year-old male friend, who was also assaulted, on board a bus, which was later found to be plying illegally in Delhi.
Mukesh Singh, a slum-dweller who was 26 at the time of the attack, was driving the bus that night. He along with four others were on death penalty. The Supreme Court stayed the death penalties in March and June 2014 to allow them to make their appeal against conviction. Ram Singh, who was the prime accused, was found dead in his cell in Tihar Jail.
The girl, who has come to be known as Nirbhaya or fearless, succumbed to her injuries on December 29, 2012 in Singapore.
Mukesh's statements put the rape punishment debate under spot again. Killing these convicted men will not solve India's rape epidemic.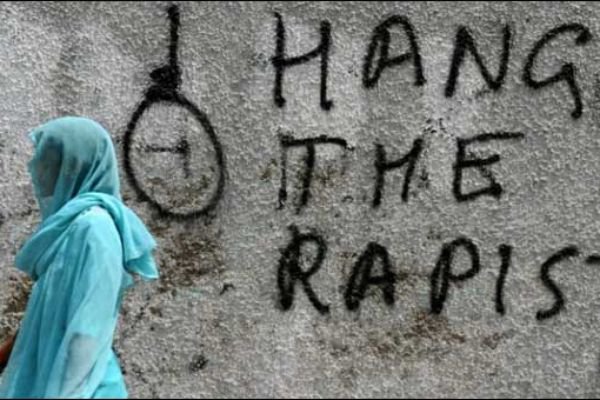 Reform or capital punishment?
While these rapists continue to be fed and taken care of in prison cells, what bothers me is the fact that there is no sense of remorse. Mukesh manages to send out a warning to the women of India in his statement when he says the death penalty will make rapists kill their victims.
Mahatma Gandhi said, "I cannot in all conscience agree to any one being sent to the gallows. God alone can take a life because he alone gives it." The Mahatma was invoked, ironically, by advocate AP Singh who argued in the convicts' defence.
Today, we need to ask again, is reform of any use in the context of a rapist? If it was, this man would not have managed to send a shiver down my spine with his statement.
If Mukesh Singh happens to be pardoned some years hence, how do we know he won't rape, and kill, again?
Also read: