According to data released by Oxford Economics, Delhi has replaced Mumbai as the economic capital of India. The report states that Mumbai, which ranked 31st among 50 top metropolitan economic entities in 2015, lost its position to Delhi, which has now climbed up to claim the 30th rank.
According to Times Of India, when both the regions were compared, Mumbai's 2015 GDP amounted to US $368 billion (in terms of purchasing power parity, PPP) while that of Delhi was $370 billion.
The comparison was taken between Mumbai's extended urban agglomeration (EUA) that consisted Mumbai, Thane, Vasai-Virar, Bhiwandi, Panvel and Navi Mumbai. On the other hand, the data for Delhi comprised the Delhi NCR region, Noida, Faridabad and Ghaziabad.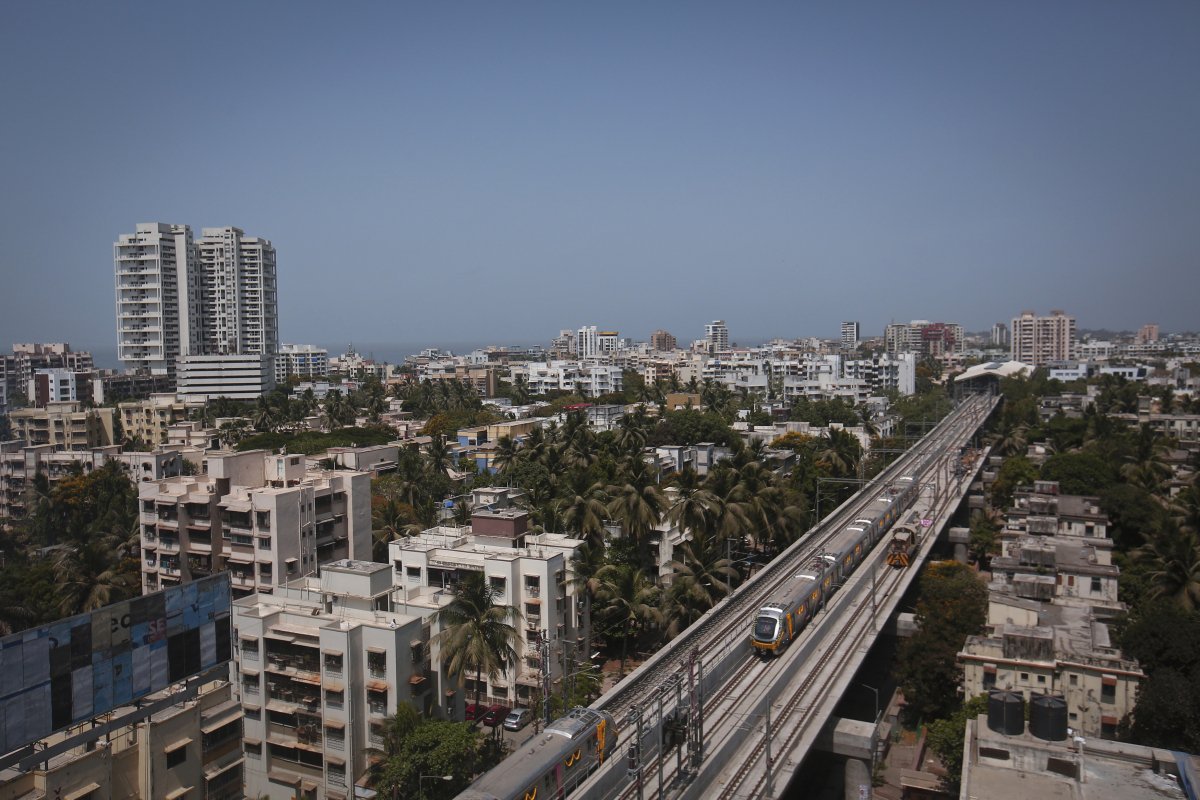 Sangita Kamdar, a professor in economics in a conversation with TOI said that this transition from Mumbai to Delhi is because business is attracted towards the national capital, reason being a close proximity with the government while the other factor is the availability of infrastructural facilities.
She added, that the high-cost economy of Mumbai puts it at a disadvantage when it comes to business. Notably, Kamdar pointed that the GDP per capita was a better indicator of economic performance and herein, it was Mumbai that led Delhi.
Talking to the TOI, Prof Bino Paul, Tata Institute of Social Sciences (TISS), said post-liberalisation, Delhi National Capital Region (NCR) seems to have outpaced Mumbai metropolitan in physical infrastructure and social infrastructure.
"Perhaps, what makes Delhi NCR more buoyant and inspirational than Mumbai may be attributed to massive spatial consolidation and contentedness that have emanated from synchronisation between state and business, in particular in locating industry decisions," the daily quoted him as saying.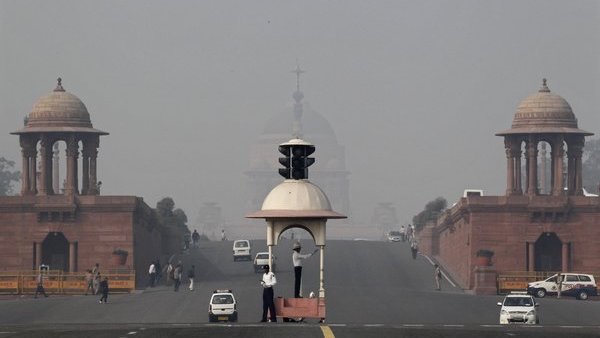 Significantly, Maharashtra Chief Minister Devendra Fadnavis said that he would like to challenge the figures as he doesn't believe that Mumbai has lost it to Delhi. He claimed that as per the data compiled by the Reserve Bank of India and the Economic Survey of India, Maharashtra leads Delhi in terms of financial status. He added that his government was working towards policies that would welcome business opportunities and would attract investment in the state.
The study by Oxford Economics also predicts that both Delhi and Mumbai will further move up the list, while Mumbai is expected to grab the 14th spot, Delhi might crawl to the 11th rank.
One of the world's prominent advisory firm, Oxford Economics forecasts and analyses data of over 200 countries, 100 sectors and 3,000 cities. 
(Feature image source: Reuters)