We have polluted the Yamuna river. Every Delhi resident has been held responsible for turning this beautiful river into a dustbin, rather a sewage stream. So, the National Green Tribunal (NGT) has directed that every Delhi resident should should pay a certain amount of money each month as environment compensation. This amount can either be added to the property tax or utility bills.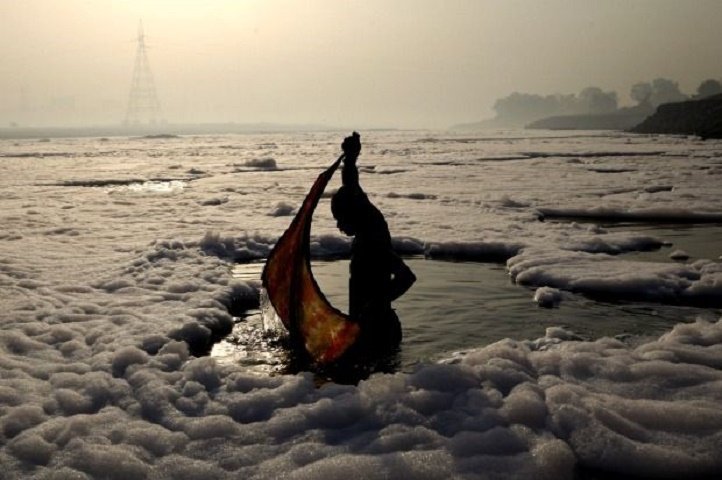 The NGT order states as reported by Hindustan Times , "Th e monthly compensation payable by all the households in Delhi would be directly proportional to the property tax or water bill, whichever is higher, payable by such households. Where the household or person is not paying water bills and property tax and are located in unauthorized colonies, in that event, such household shall pay the sum of Rs 100 or Rs 500 per month as the case may be. This amount would be determined by the authority concerned with reference to the construction, existing on the plot."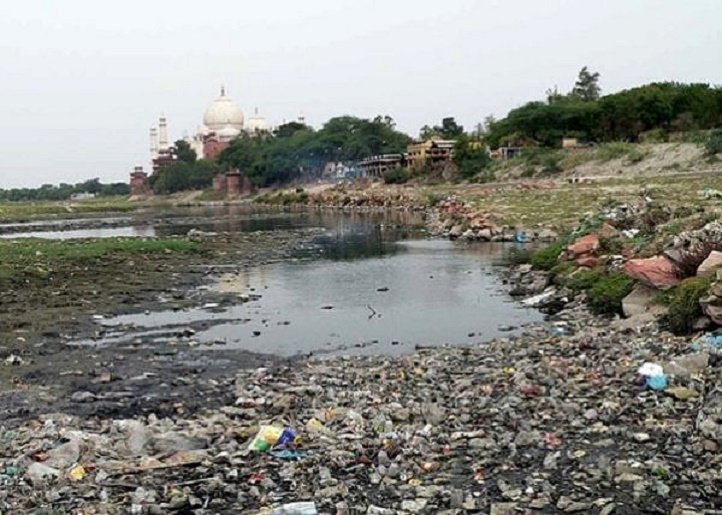 The NGT has directed Delhi Jal Board (DJB) and all municipal corporations, Cantonment Board, electricity companies like BSES and all other civic authorities to take environmental compensation from every household, which is generating sewage in Delhi on the polluters pay principle. It will be irrespective of whether a household is sewered or not," the order stated further.
The DJB will also submit a complete action plan and time-frame for completion of the first phase of the project "Maily Se Nirmal Yamuna" Revitalisation Plan, 2017 within one week's time. Work on the Najafgarh drain will be taken up in the first phase, the tribunal ordered.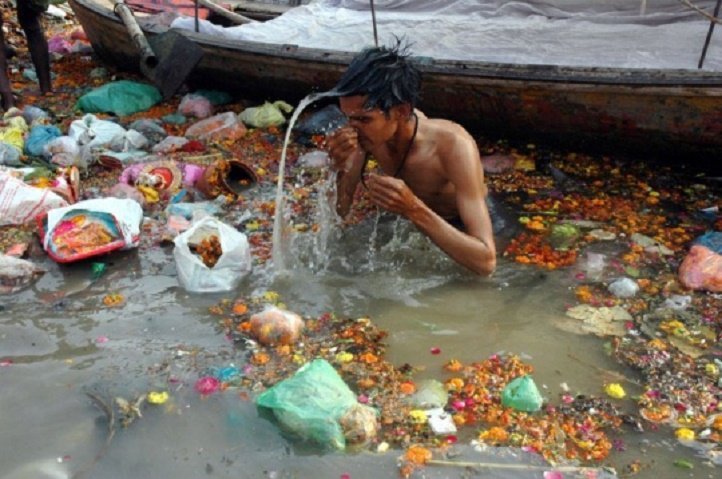 Earlier, the tribunal had ordered a fine of Rs 5,000 on anyone throwing material, including religious items, into the Yamuna.