For a lot of us, exploring new restaurants and bars is about sampling a new menu, and trying out new drinks. 
However, with the excise department's latest rule regarding premium liquor, trying out premium drinks may no longer be a possibility in Delhi.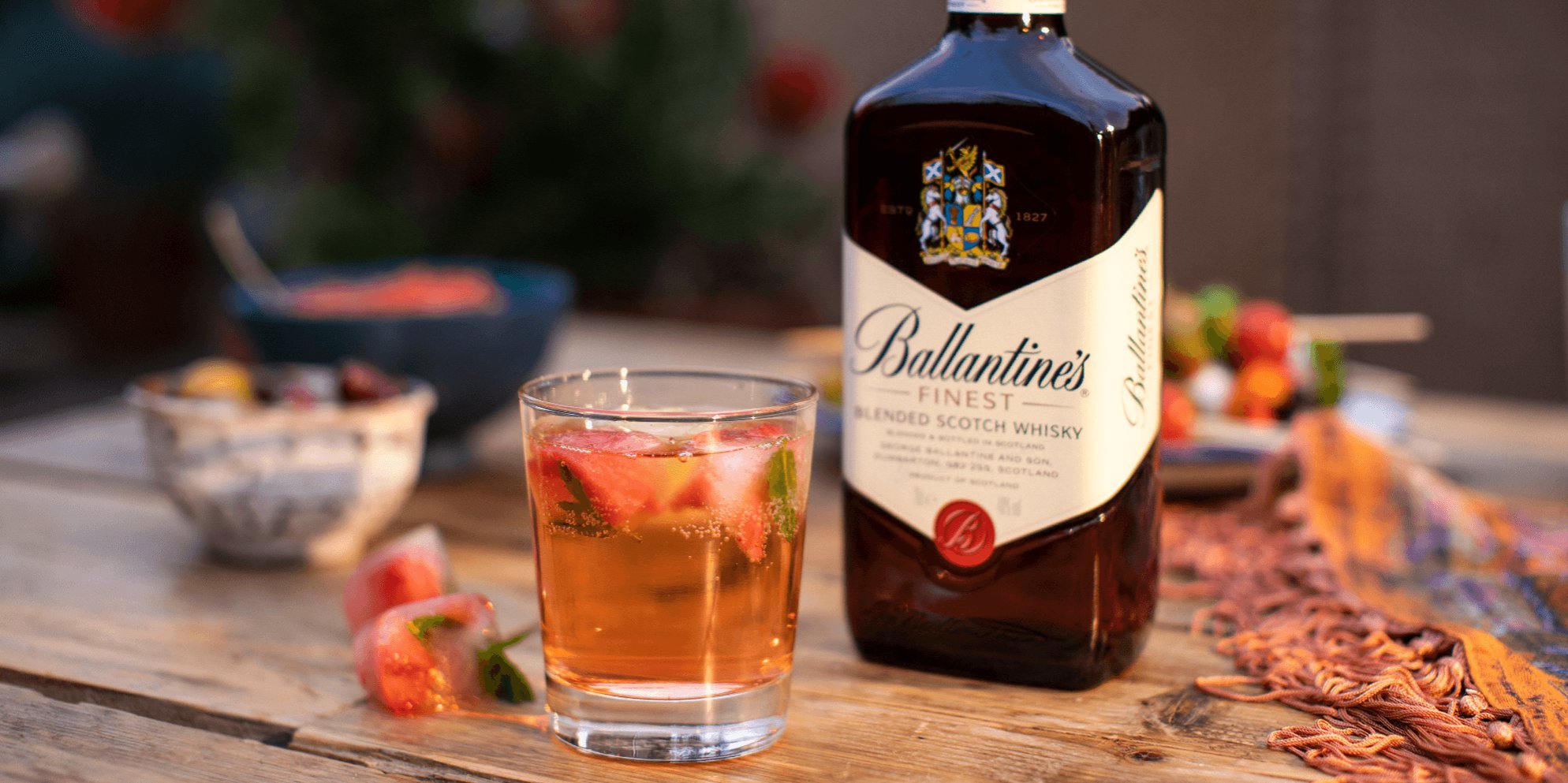 Reportedly, the excise department has introduced a new order, where whisky or vodka bottles, in the premium range, need to be sold within eight days from being opened. Any undisposed portion has to be disposed of. This also applies to sparkling wines and champagne.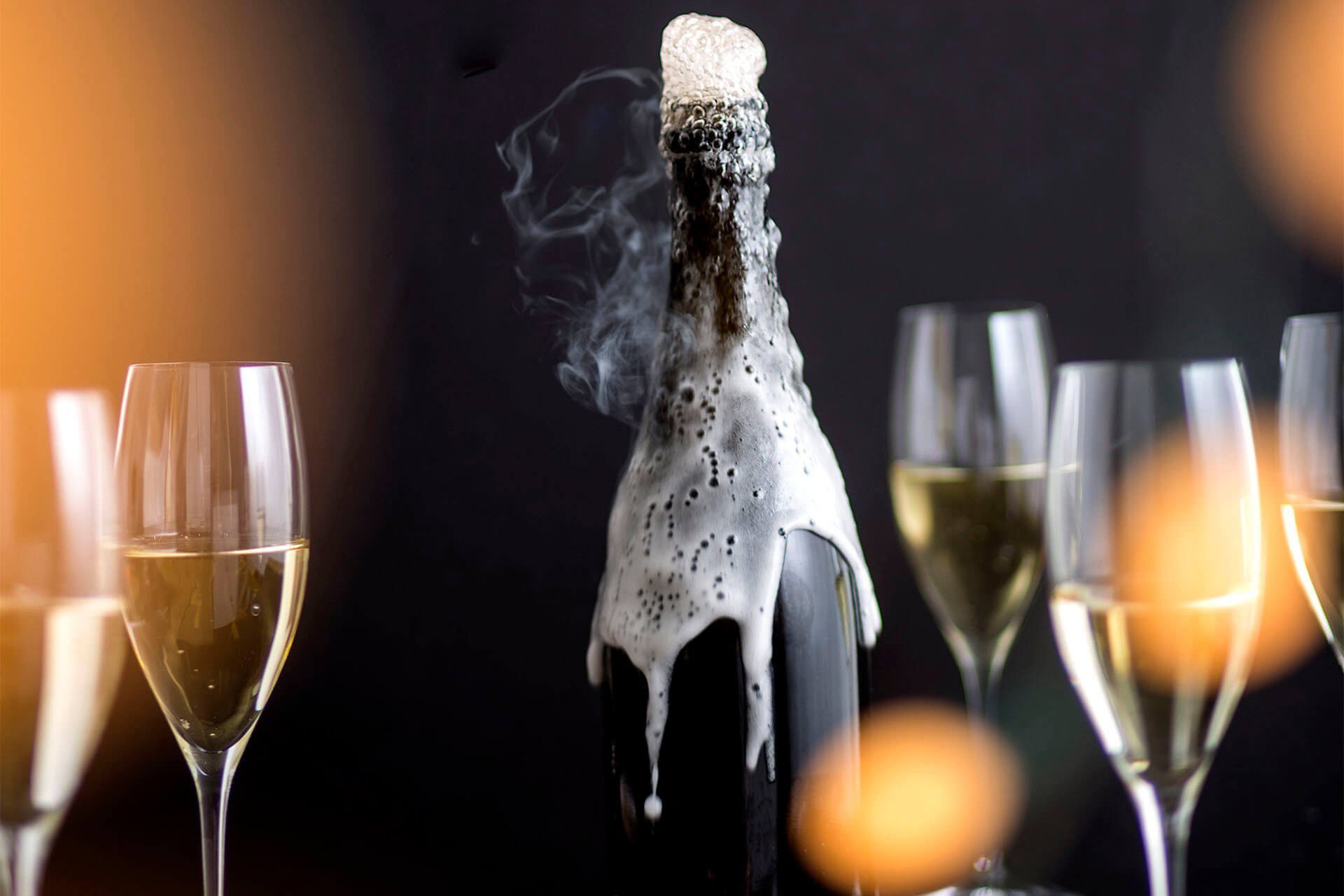 The aim of the order is to prevent adulteration of liquor and check the serving of diluted alcohol. Only hotels with a four-star rating or higher are exempted from the rule. 
However, multiple restaurants and bars across the city are against the order, because, according to them, it's not always possible to meet the 'time limit'.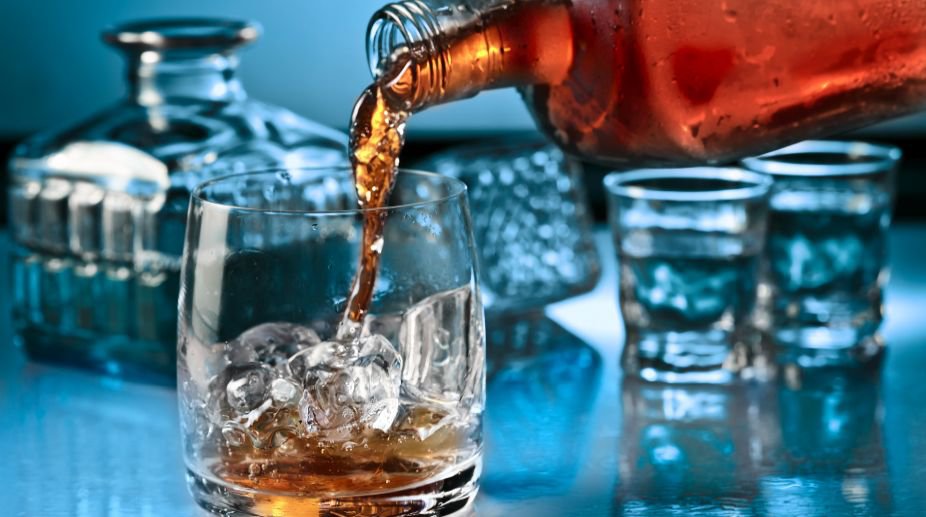 The order came into effect from October 1, and consequently, many resto-bars are rethinking their stock orders. In fact, bars and restaurants are likely to remove imported brands from the menu altogether.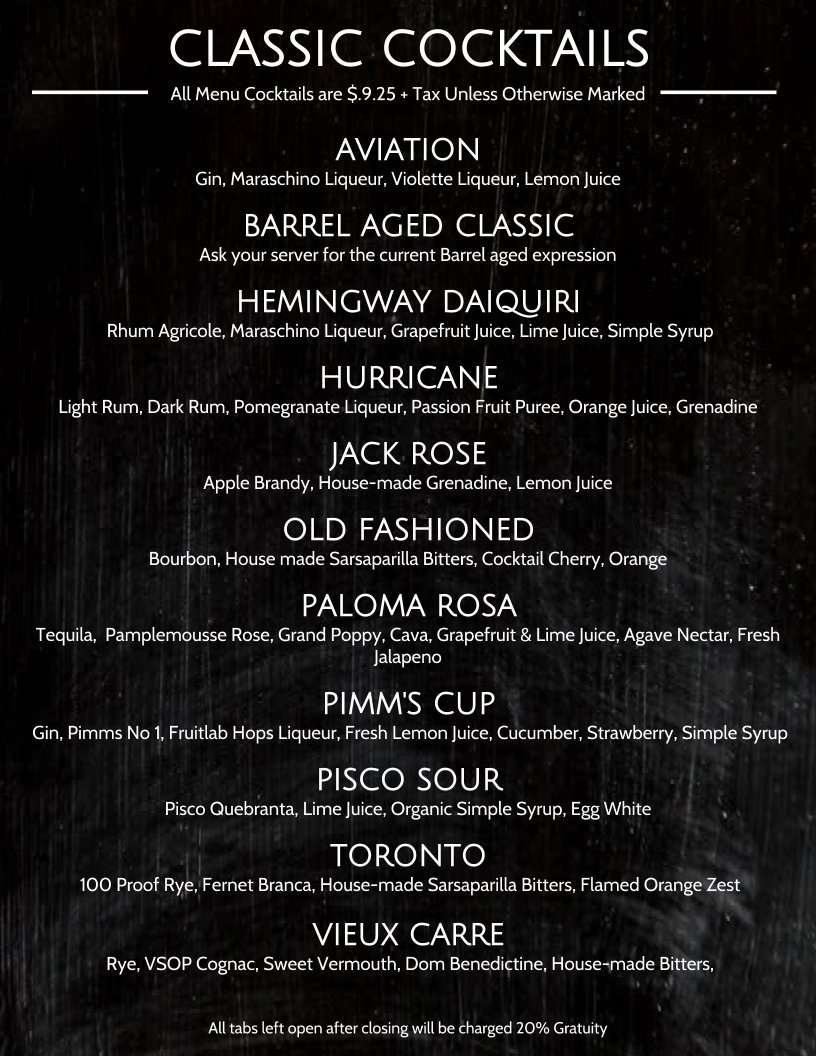 While the idea–to prevent adulteration and bootlegging–behind excise department's order is sound, the execution may result in a loss for both the restaurants and the customers. People who enjoy sampling different liquors, or consuming premium alcohol, would be restricted to only IMFL options.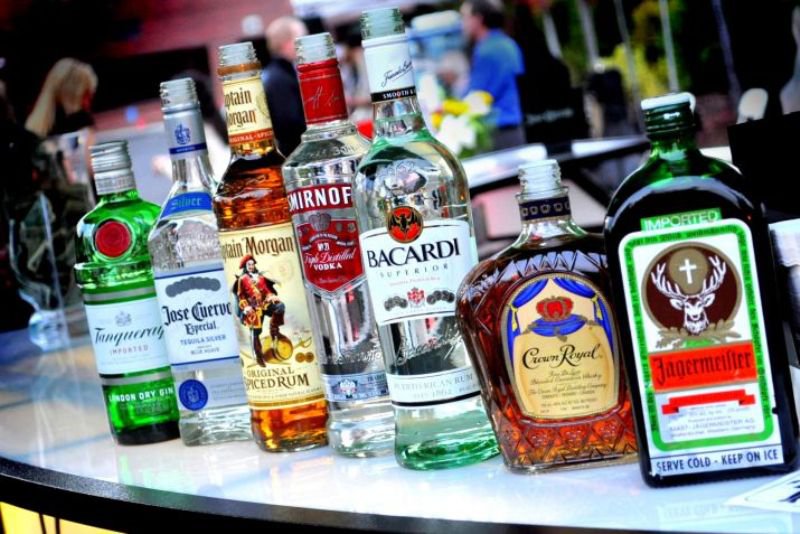 However, despite concerns raised by many restaurant and bar owners, the excise department has not decided to tweak the order in any form. 
Looks like our house parties may now become more 'premium' than night-outs!