Thousands of kids from the 'economically weaker section' of the society face a serious uncertainty about their future as the private schools in Delhi demand exorbitant fee from their parents, reports The Indian Express. 
The situation, however, is more complicated than it seems. These students were admitted in class 1 under the Right To Education Act in 2011, under the provisions of which, they didn't have to pay fee or buy books and uniforms.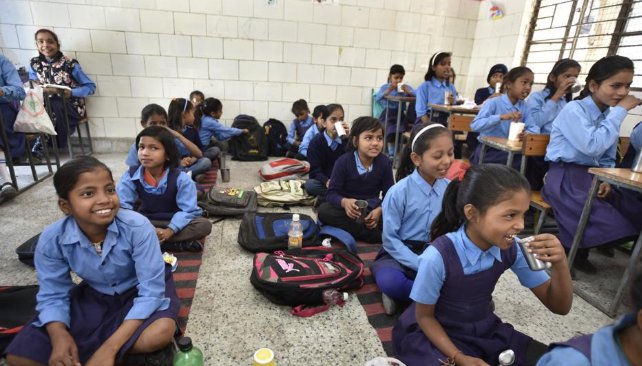 However, the act only covered their expenses till class 8. As the students go to class 9 this year, schools have demanded fee from their parents.  
As per a report from The Indian Express, Air Force Bal Bharti school asked parents to make 'suitable arrangements', while St Lawrence Convent, Geeta Colony has presented an ultimatum to the parents to either pay the fee or pull the kids out of the school.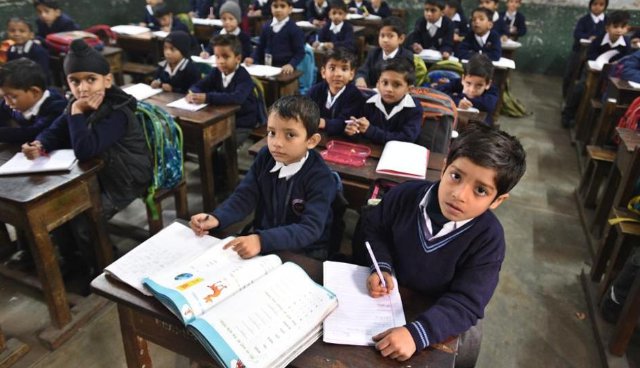 The same report suggested that Delhi's Deputy Chief Minister Manish Sisodia is 'looking into the matter'. 
Extending the subsidy till class 12 will put immense financial burden on the government but without it, the students' parents are unlikely to be able to pay for education.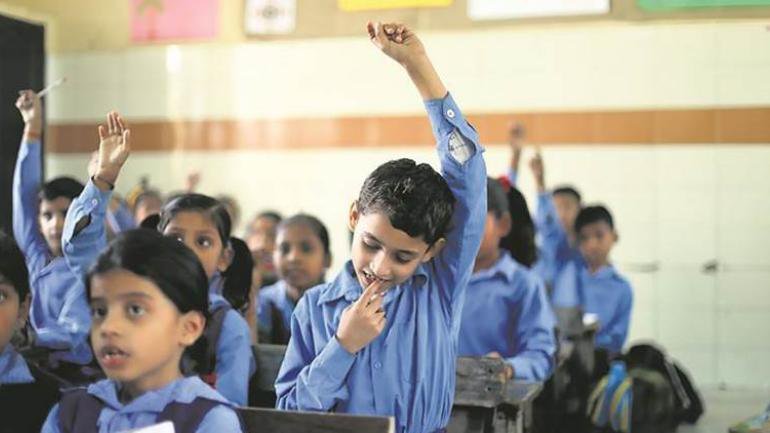 A report from The Telegraph says that this is slowly becoming a national issue, with Human Resource Development Ministry receiving complaints from 18 states and Union Territories where the act was implimented.