Delhi government is contemplating shutting the city's schools for 15 days from January 1 during the trial period of odd-even vehicle formula.Deputy Chief Minister Manish Sisodia said that government has received a proposal to close schools from January 1 to January 15 and if needed, they will announce holidays.He said that children are most affected due to rising pollution and government will make a policy of odd-even formula with their involvement.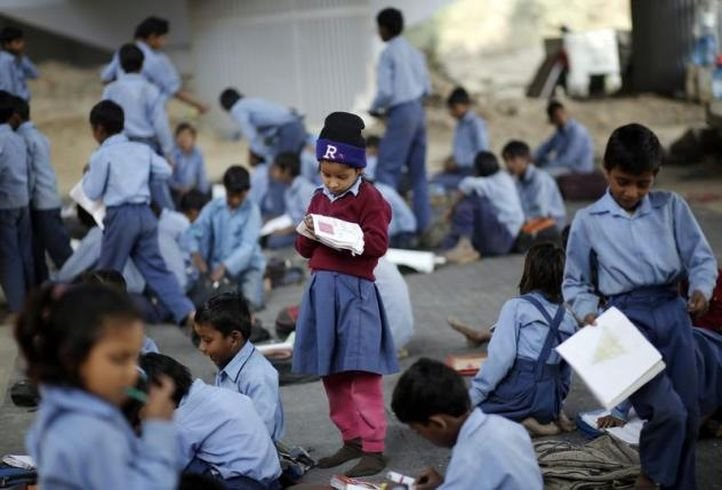 "We have received a proposal to shut schools (between January 1 and 15). We are considering the proposal and if needed, government will announce holdiday for all schools," Sisodia said.A senior government official said that there is a winter holiday in all government and private schools from December last week to the first week of January every year. If the Education Department declares holidays for 15 days between January 1 and 15, students' studies will not be affected, he claimed."Principals and teachers have to conduct a drive to make the students aware about the sudden increase in pollution level. Children are the biggest stakeholder as 26 lakh students are studying in schools and the policy of odd-even formula will be made with their involvement," the Deputy Chief Minister said.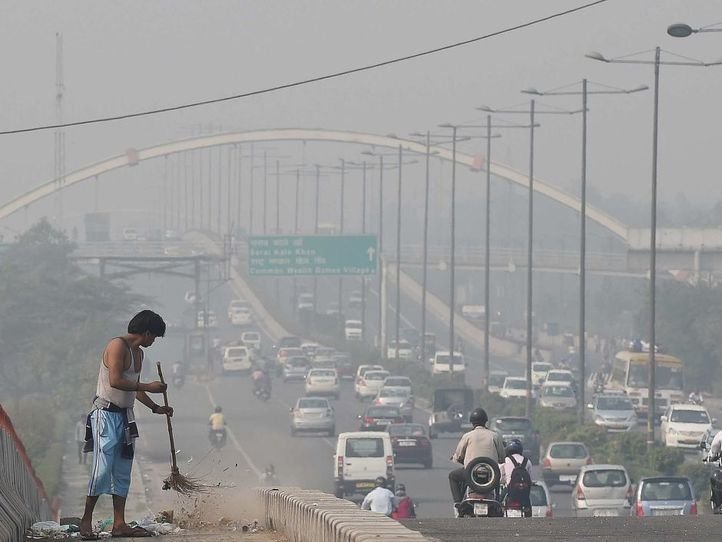 Sisodia also said that people are affected due to rising pollution but children are the most affected and "we all are concerned about this." Chief Minister Arvind Kejriwal had on Thursday held a high-level meeting with all his cabinet ministers, concerned departments and agencies to make a strategy for implementing the odd-even scheme.