As pollution levels continue to worsen in Delhi, Chief Minister Arvind Kejriwal on Sunday said schools in the city will remain closed till Wednesday and announced a raft of "emergency" measures to deal with the situation including ban on construction and demolition activities for next five days and temporary closure of Badarpur Power Plant.
Emerging from an emergency cabinet meet, Kejriwal said the government will discuss with the Centre the possibility of engineering artificial rain in the city that has turned into a "gas chamber" mainly due to large-scale crop burning in Haryana and Punjab.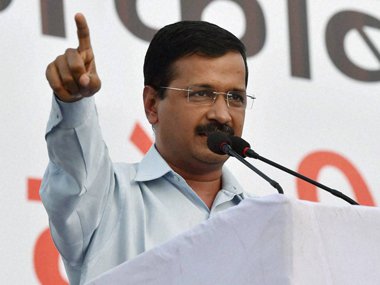 The AAP government was also mulling the possibility of bringing back the odd-even scheme.
The Chief Minister also appealed to people to stay indoors and if possible work from home considering the situation
He said all construction and demolition work in the city will banned for five days and water will be sprinkled on roads to deal with dust pollution, adding strict action will be taken against those found burning garbage.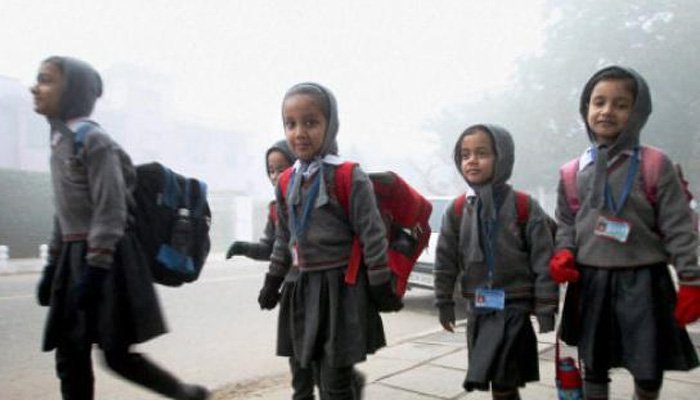 "Schools will be closed for the next three days. Health department will issue the first pollution advisory tomorrow. We also appeal to people to stay indoors and work from home, if possible. We are also starting the preparation for odd-even. We will make an assessment in the next few days and implement it, if need be," he told reporters at his residence.
The Chief Minister said the Cabinet had received a proposal to go for artificial rain through cloud seeding. "We have asked the Chief Secretary and the Environment Secretary to work with the Centre and assess its possibility and effectiveness," he said.
On Saturday, Kejriwal had met Union Environment Minister Anil Dave and discussed series of measures to deal with the alarming air pollution.
Dave has called an emergency meeting of environment ministers of Delhi and neighbouring states on Monday.
(Feature image source: PTI)