After Maggi, the street food category is also under scanner. The spicy 'pani puri' (also called golgappas), puchkas, samosas, momos and all other street food that you relish is not safe for your health. It has been reportedly found highly contaminated with faeces.
According to a DNA report , Institute of Hotel Management, Catering and Nutrition has carried out a study that shows the street food items in several west and central Delhi localities contain extremely high amount of E. coli bacteria which can cause severe infections.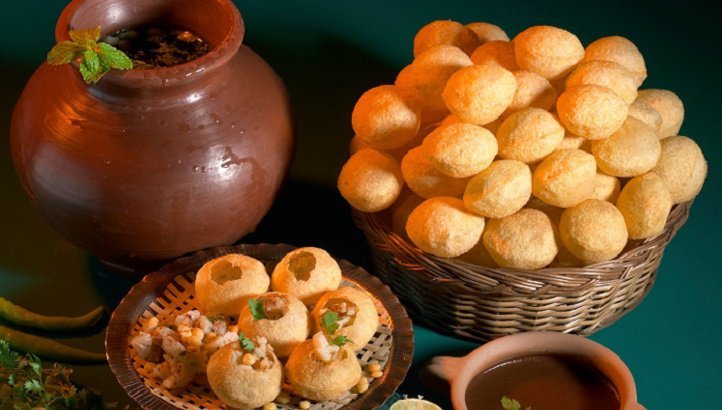 The report said that the unclean water used to cook food is the main reason for contamination along with other unhygienic conditions. During summers and rainy season, bacteria are more conducive for growth.The sample consists of samosa, golgappa, burger and momos and were taken from popular shops twice where sales were maximum. The samples which were found infected with bacteria were taken from both well-off localities like Connaught Place and famous markets like Rajouri Garden main market, Rajendra Place and Subhash Nagar.
As per the central Pollution Control Board, the amount of bacteria or the normal Most Probable Number (MPN) of coliform bacteria in such foods is 50 or less, but the MPN in these samples was found over 2,400.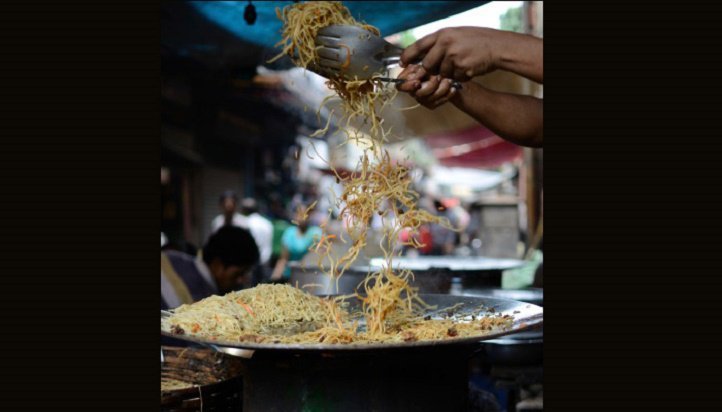 These bacterial pathogens found in these street eateries are bacillus cereus, clostridium perfringens, staphylococcus aureus and salmonella species.
Bacillus cereus cause vomiting and diarrhoea. Clostridium perfringens causes abdominal cramps along with diarrhoea. Staphylococcus aureus may lead to appetite loss and fever, while salmonella species leads to typhoid, food poisoning, and inflammation in the gastrointestinal tract.The Food Safety and Standards Authority of India (FSSAI) has written to Delhi's food safety commissioner to check the quality of street food eateries.