In yet another alcohol-related crime, two students were run over by a law student in Delhi after they asked him to not smoke in public. One of the two youngsters died after the accident.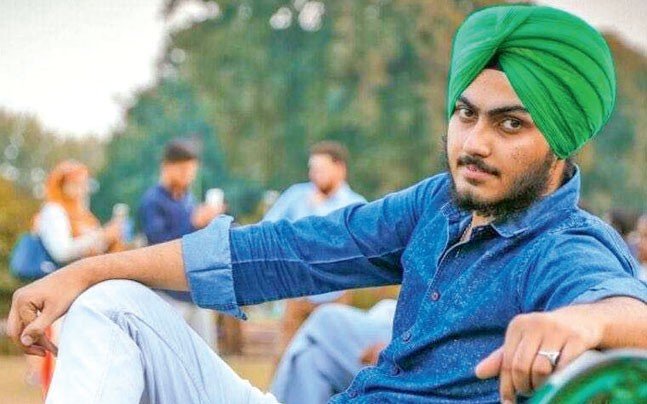 This unfortunate incident happened on Sunday in South Delhi when Gurpreet Singh (21) and his friend Maninder Singh (22), both the students of photography, were out during the night to shoot a documentary on pavement dwellers.
They stopped at a food place near Safdarjung hospital's casualty ward to grab something to eat, where a man, later identified as Rohit Krishna Mahanta, had been standing next to them, started to smoke. When he was objected by both students not to smoke in a public space, an altercation ensued.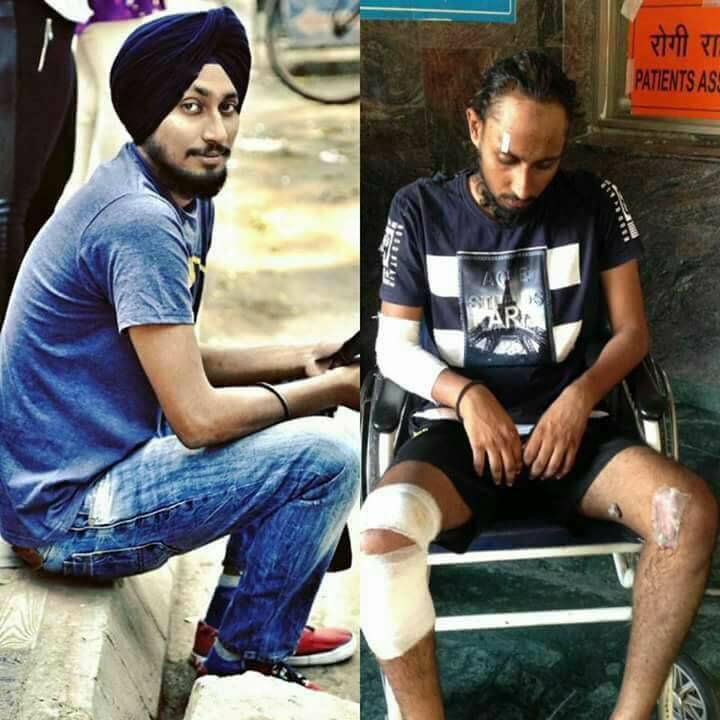 According to India Today, an eyewitness told police:
"The duo objected to the man blowing smoke on their faces and asked him not to smoke in public. The objection made Mahanta furious and he began to abuse the duo. The verbal altercation later turned violent. When locals intervened, Gurpreet and Maninder were asked to leave the place."
When the duo left on their motorcycle, they were reportedly followed by Mahanta and soon enough, the accused rammed his car into the bike, also hitting an autorickshaw and a cab in the process. Mahanta managed to flee from the spot as the students were rushed to AIIMS trauma center by the passersby.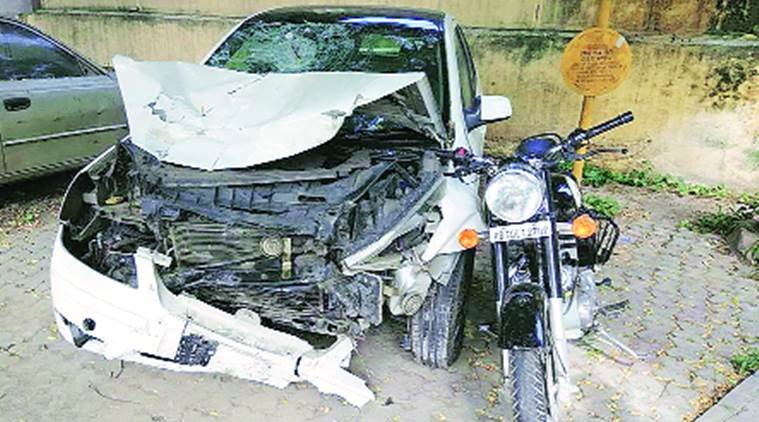 "It appears that the accused intentionally hit Gurpreet's motorcycle despite knowing he might get killed. Hence, we have booked him under sections of murder and attempt to murder, besides others," DCP (south) Ishwar Singh told Indian Express.
Gurpreet passed away on Wednesday due to heavy injuries while Maninder is still struggling for his life. Gurpreet's family has launched a social media campaign (Facebook), implying that it was not just an accident but an attempt to murder.