Love hurts, and evidently it hurts the most in Delhi. The national capital reported having the highest number of suicides due to "love affairs" among the 55 cities assessed by the National Crime Record Bureau (NCRB).
Delhi has recorded the second highest number of suicides due to "dowry-related" issues. According to the report the capital – which saw a 'projected mid-year population' of 2.02 crore in 2014 – recorded 2,095 suicide cases.
As many as 63 people which included 38 men and 25 women committed suicide over 'love affairs' said the report.
In terms of Delhi's neighbouring cities, there were far fewer instances of suicides due to love affairs. Chandigarh recorded 21 such cases, while Jaipur and Ghaziabad recorded seven and ten cases respectively.
Suicides over love affairs accounted for 3.2 per cent of the total number in the country.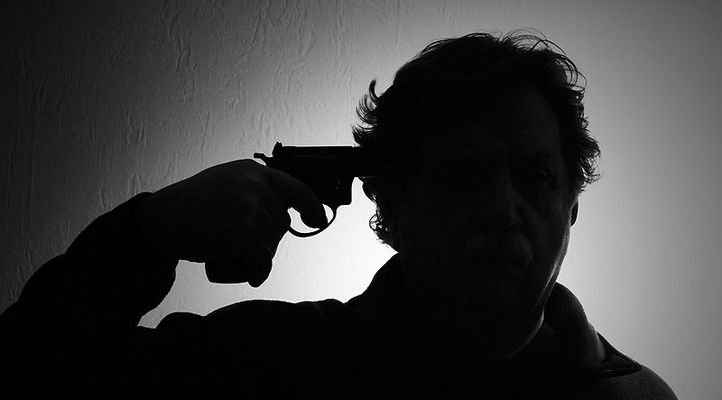 Delhi also holds the dubious distinction of having the second highest number of suicides due to "dowry-related issues". It recorded 66 cases in 2014, and was only beaten by Bhopal which had 106 such cases.
The Delhi statistics and those of its neighbouring cities highlight how worrying the situation in the national capital has become. Chandigarh reported no suicides due to dowry, while Ghaziabad and Jaipur recorded only six and four cases respectively.
" The proportion of female victims were more in 'Marriage Related Issues' like 'Non-Settlement of Marriage', 'Dowry Related Issues', 'Extra-Marital Issues', 'Divorce'. Apart from this, 'Failure in Examination', 'Impotency/Infertility' and 'Physical Abuse (Rape)' were also major causes of suicides among females than among males," said the report, as quoted by Indian Express.
The report has recently been in the centre of controversy when Union Agriculture Minister Radha Mohan Singh cited its findings in parliament and used "love affairs" and "impotency" as some of the reasons for the sensitive issue of farmer suicides.
Rajan Bhagat, PRO of Delhi Police responded to the reports findings saying, " We haven't yet completed assessing the data in the NCRB report. We can't comment on any trend prior to our own analysis."
What is it about Delhi that makes love so painful?