A 38-year-old man has been arrested for allegedly sexually assaulting school girls by trapping them by saying that he has been sent by their parents for giving them some items or others in east Delhi's New Ashok Nagar area. 
Sunil Rastogi was arrested on Saturday on the basis of tip off, DCP (East) Omvir Singh said.
Rastogi told police that he had sexually abused around 500 kids in a span of 12 years. Police said that he claims to have attempted more than 2500 minors during this period, reports the Times of India. 
"The accused told police that he used to target minor girls. Whenever he would find any minor girl going to home from school, he used to mislead her on the pretext that her father had sent some clothes or some other articles to give her and take her to an isolated place," he added.
Police said that the accused was superstitious and took the same train and wore the same clothes and shoes every time he set out for the crime, reports Indian Express.
The accused works as a tailor and is married with five children, including three girls, said another officer, adding that his daughters are being counselled to know whether he had also targeted them.
On January 10, two cases of kidnapping were registered in New Ashok Nagar police station wherein complainants alleged a man misled their daughters, aged 10 and 9, said the officer.
The accused allegedly took them on the stairs of a building and fled when they raised an alarm, he said.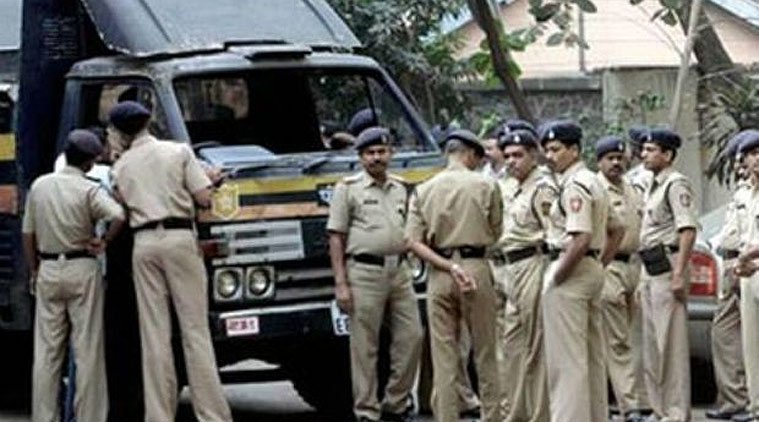 Earlier, on December 13 also, a case under sections 376 (Punishment for rape) and 506 (Punishment for criminal intimidation) of IPC and section 6 of Protection of Children from Sexual Offences Act (POCSO) Act was registered on the statement of a minor girl, said the officer.
He said since all the three cases had a similar pattern, it was suspected that the same person was involved in all of them and investigations were taken up.
"In all the three cases, victims were minors in the age group of 9-10 and it was also revealed that the accused first misled the minors by telling them that their father had given some clothes or articles for them and then he took them to isolated place where he allegedly tried to sexually assault them," said the officer.
A team under inspector CR Meena, SHO, New Ashok Nagar police station, and ACP (Kalyanpuri) Rahul Alwal took up the investigation.
CCTV footages from cameras installed near the places of incidents were obtained and some images of the accused were developed, said Mr Singh.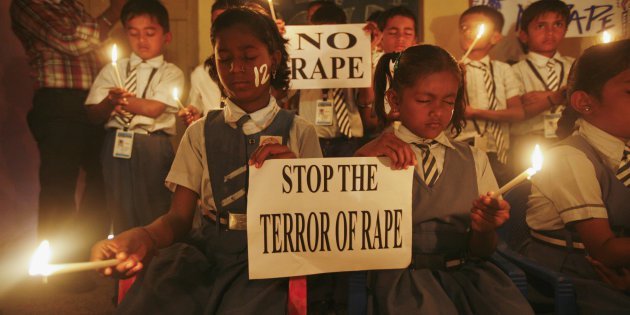 During interrogation, he confessed he committed the alleged offences and also revealed he committed similar offences with other girls in New Ashok Nagar, Delhi, Ghaziabad (Uttar Pradesh), and Rudrapur (Uttarakhand), said the officer.
It has also been revealed from interrogation that many cases including under NDPS (Narcotic Drugs and Psychotropic Substances Act) and of theft and molestation were registered against the accused at various police stations in Rudrapur, Delhi and Ghaziabad.
Rastogi is a permanent resident of Rampur in Uttar Pradesh and came to Delhi in 1990 with his family and left Delhi in 2004.
"He resides in Rudrapur now. He studied up to fifth standard at government school in his village. He is being interrogated regarding other offenses committed by him at different places," added the officer.
(Feature image source: PTI)