A recent study by the Bureau of Indian Standards (BIS) has revealed that tap water in Delhi is not safe to drink.
Preliminary investigations by the organisation have found that crucial parameters like pH level, odour and acidity in water were much higher than the prescribed standards.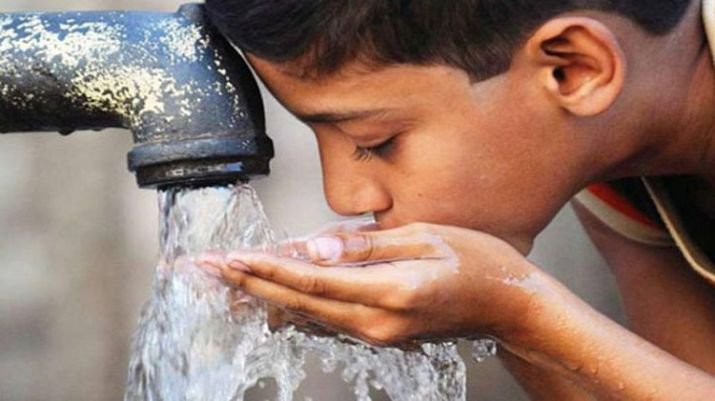 According to a report by News18, random water samples were collected from 11 different areas in Delhi NCR for this study and these samples did not meet the quality norms laid down by the BIS.
The water samples included supplies by both, the Delhi Jal Board and the NDMC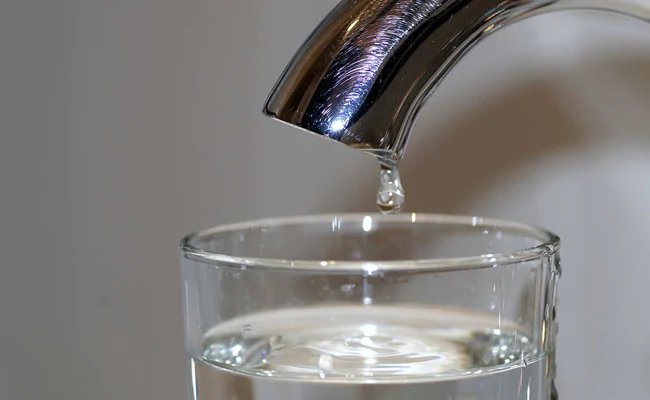 Union Food & Consumer Affairs Minister, Ram Vilas Paswan expressed concern over the poor quality of water. Speaking to media, he said:
"I am here since 1977. The quality of tap water has deteriorated. Ask anyone, they will tell tap water is sub-standard in Delhi. It is not drinkable at all. In Europe and other developed countries, it is clearly written whether tap water is portable or not. In India, there is no such certification."
He has called a meeting on 3rd October to discuss this matter with the concerned authorities.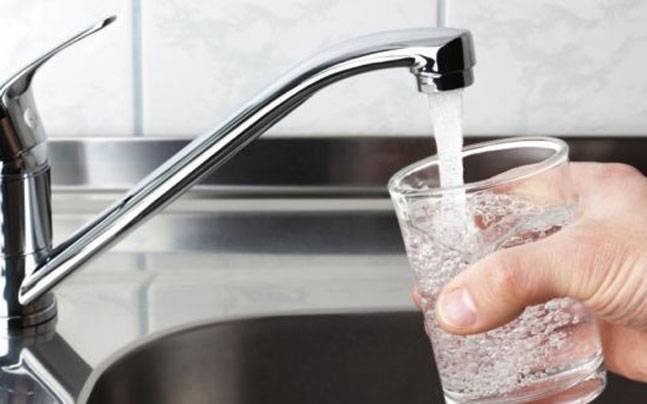 This was a preliminary report and the samples will be further investigated and the final report is expected to be released in a month.