Delhi Chief Minister Arvind Kejriwal has asked Delhi Police Commissioner B S Bassi to meet him on Monday, July 20, to discuss law and order situation in the national capital, in the wake of the gruesome murder of 19-year-old girl in central Delhi.
"CM office on Sunday wrote to the Police Commissioner stating that the Chief Minister wants to meet him to discuss Delhi's law and order situation and other issues including Meenakshi murder case," said a senior government official.
"The Chief Minister and his deputy Manish Sisodia had on Saturday visited Meenakshi's residence where people told them that there was no police patrolling in the area and apparently some policemen were also involved," he added.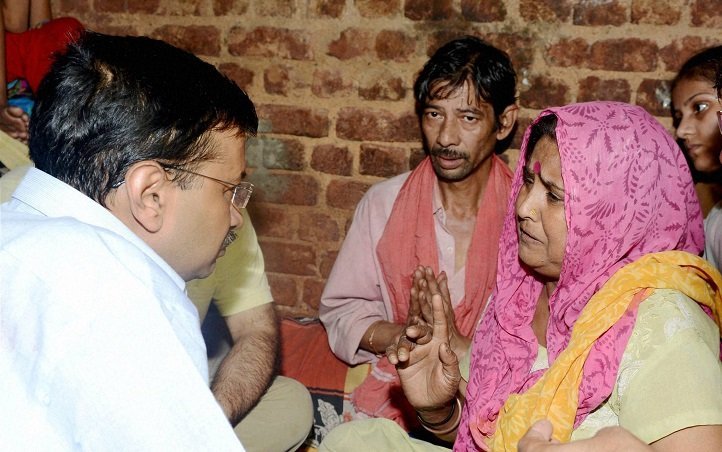 It may be recalled that a 19-year-old girl, Meenakshi , was stabbed to death allegedly by two brothers after she objected to their verbal abuse on Thursday, July 16. The accused brothers are living in her neighbourhood in central Delhi's Anand Parbat area.
She was stabbed 35 times allegedly by one Jai Prakash and his brother who were allegedly stalking her for a long time. The incident took place when the girl was returning home from a market.
On Saturday, July 18, Kejriwal had announced a compensation of Rs 5 lakh to the family of the girl and ordered a magisterial probe into the case and slammed Delhi Police for the 'deteriorating' law and order situation.
However, the parents of the deceased demanded 'hanging' of the two accused. "A compensation of Rs five lakh can't bring my daughter back. I want justice. They should be hanged," said Usha, mother of the victim. "Kejriwal asked us not to worry as he (Kejriwal) is with us and justice will be granted to us. He has assured us of Rs 5 lack compensation," she added.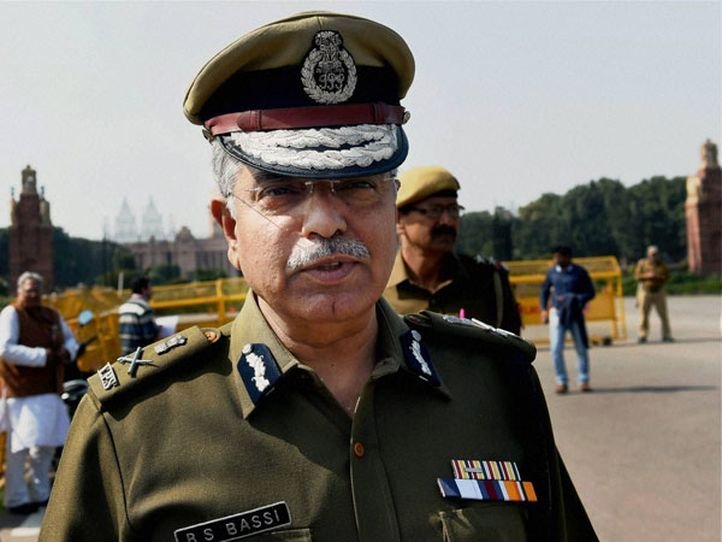 Also on Saturday, July 18, AAP government sought a detailed report within two days from Delhi Police Commissioner B S Bassi in the murder case. In his letter to Bassi, Home Minister Satyender Jain sought to know as to why no FIR was registered earlier by the police, despite repeated complaints of eve-teasing from the victim in the past.
Aam Aadmi Party on Sunday, July 19, held a protest against Delhi Police, saying it has failed to ensure security of women. The protesters outside Delhi Police headquarters also climbed the barricades set up there that forced police to use use water cannons to disperse the protesters.
Meanwhile, B S Bassi has confirmed that he will meet Kejriwal on Monday to discuss the law and order situation, saying he sees the meeting 'as an opportunity'. "I have received a letter from the CM's office…I have been requested for a meeting at a time convenient to me."
The top cop also said that he is open to criticism as that helps one to improve his work.
"It is the responsibility of the police to collaborate and work with the people of every class. For that we do not consider people belonging to any class, as separate from us. Now, because a request has been received from the Chief Minister's office by the Principal Secretary, so I will definitely go and the exchange of ideas will take place," Bassi said.
Read more: