Two men have been arrested and a juvenile apprehended for allegedly killing an 18-year-old boy after he refused to lend his scooter to one of the accused in northeast Delhi's Nand Nagri area, police said today.
On June 15, Gulfam was stabbed and beaten by the three accused in a park after he was forcibly taken there from his house, the police said.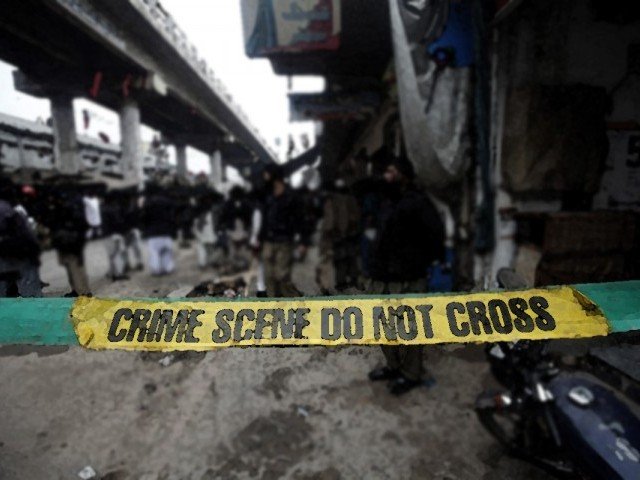 Gulfam was shifted to a hospital where he was declared brought dead, Devender Arya, additional deputy commissioner of police (Northeast).
His sister told police that Karan, Sunny and the juvenile took her brother to a park. Karan and Sunny caught hold of Gulfam while the juvenile attacked him with a knife, said the police officer.
Karan and Sunny were arrested yesterday and later the juvenile was also apprehended.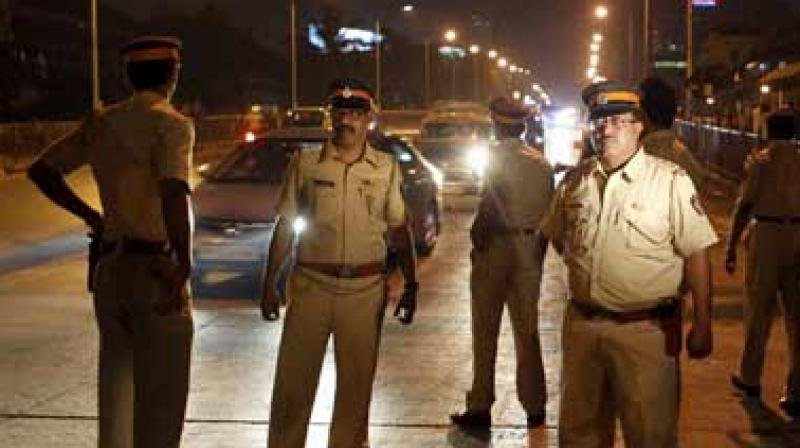 During interrogation, Karan and Sunny told police that Gulfam and Sunny were friends. Few months ago, the juvenile had asked Gulfam for his scooter. However, Gulfam denied and slapped the juvenile, said the officer.
The juvenile was nursing a grudge against Gulfam and had even gone to the latter's house to threaten him of dire consequences, he said.
Karam and Sunny decided to help the juvenile since they were friends with him. On June 15, they hatched a plan to kill Gulfam.
(Feature image source: PTI)