The desire to lead a lavish life at an early age has made two Delhi teenagers kill a child.
The incident has reportedly taken place in Delhi's Dwarka area, where two teenager boys aged 16 and 17, have murdered a nine-year-old boy for a ransom amount, says a report by The Times of India.
Both were planning to buy a new car to impress their girlfriends, the report adds.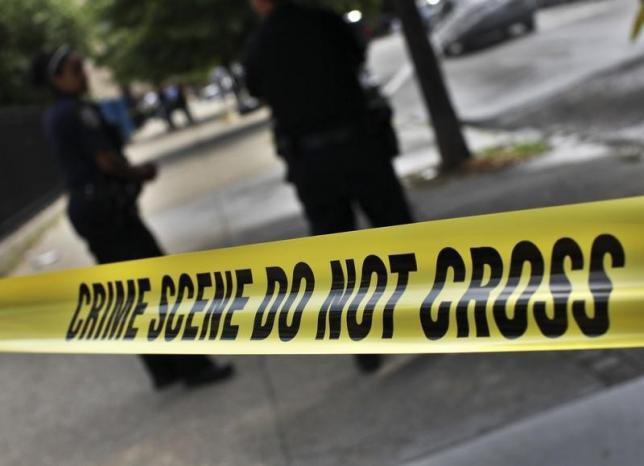 Lalit Sehrawat, a Class 3 student, who was fond of dancing, got lured by both the accused for a dance party. Both of them are neighbours of Lalit. On Sunday afternoon, Lalit dressed up for the party and left his home without informing his parents where he was going. 
The teenagers took him to a isolated place and slit his throat. Then they hid Lalit's body under debris in an abandoned flat. They hoped they would ask for ransom after the matter settles down.
According to a CNN-IBN report, hours after Lalit went missing, his family members registered a complaint with the police. After initial investigation, the police managed to nab both the accused, who were under the influence of alcohol. The police is now pushing for both the accused to be tried under the amended juvenile justice act, the report adds.