In a major relief to DDCA, Delhi HC paved way for Feroz Shah Kotla to host the fourth and final Test between India and South Africa and directed MCD to issue Provisional Occupancy Certificate (POC).HC also appointed Justice Mukul Mudgal to oversee the affairs of fourth India-South Africa's test match.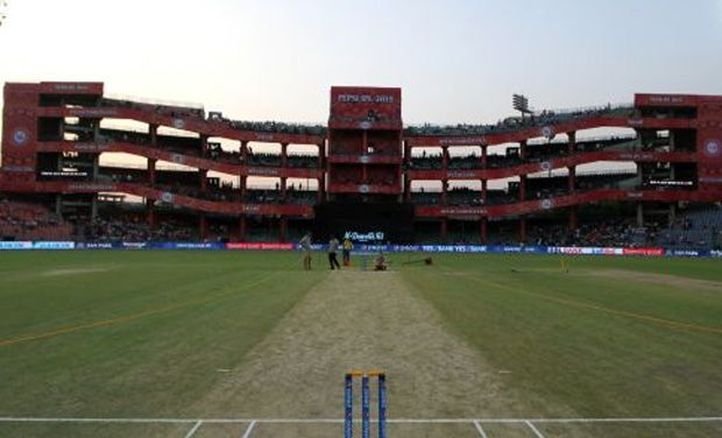 Source: BCCI/File
Delhi HC in its observation said, "We don't want to penalise the people and players by not holding the match." DDCA moved High Court on Tuesday with a plea seeking a direction to South Delhi Municipal Corporation (SDMC) over issuing a POC to hold the international match at Ferozshah Kotla stadium.
India will play against South Africa on December 3 for the fourth test in Delhi of the ongoing Freedom series.
Feature image source: BCCI/File