Travelling from Delhi to Mumbai by the Rajdhani Express will now take much lesser time as the Western Railways is planning an infrastructure haul.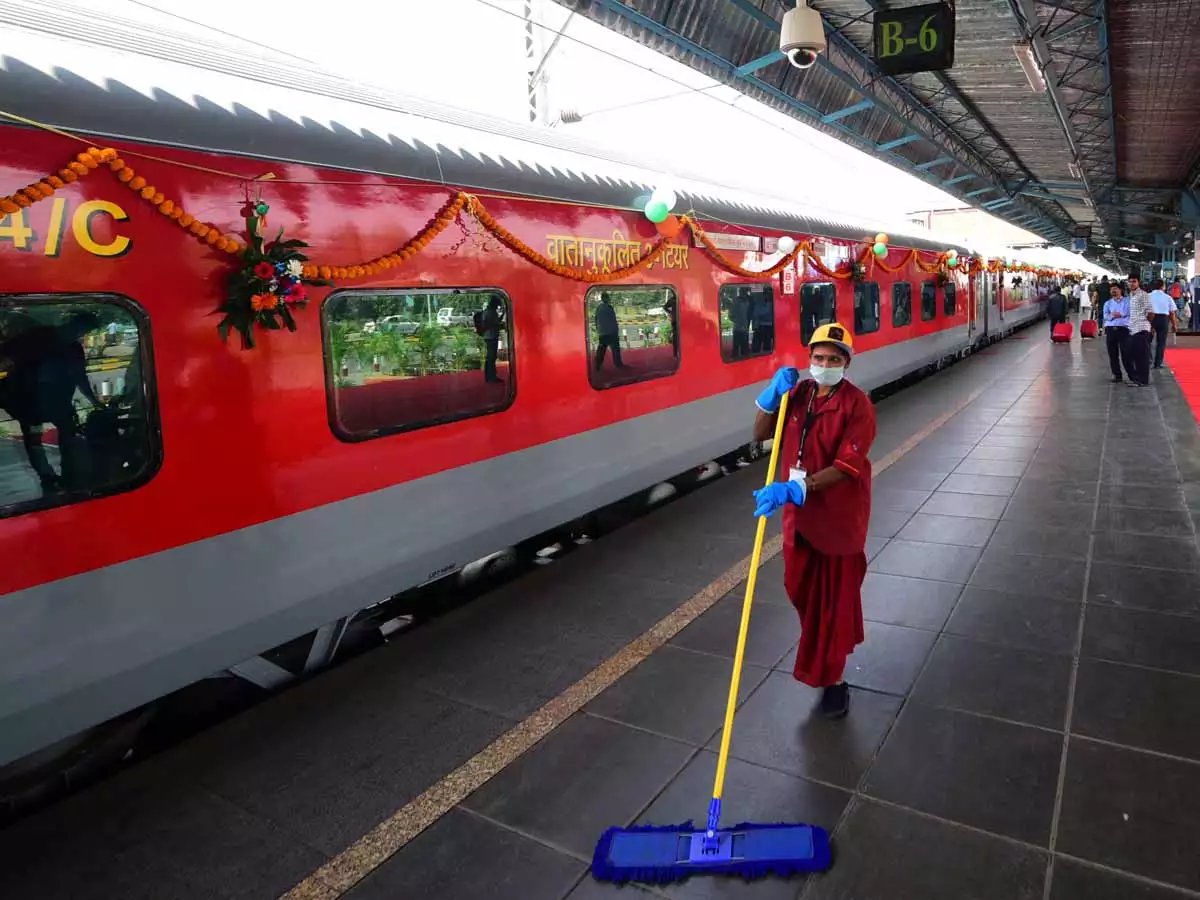 According to a report by Mumbai Mirror, the speed of the train will be increased to 160 kmph, reducing the travel time to 10 hours.
The train currently covers this distance in 15 hours and 45 minutes.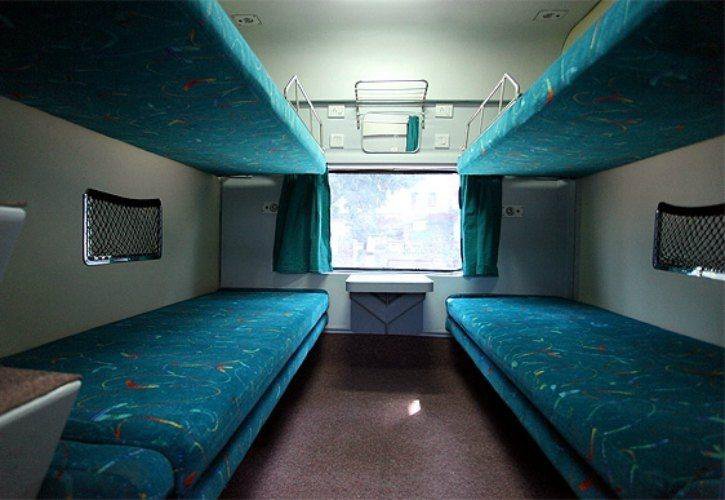 The Western Railways has confirmed this news in a tweet.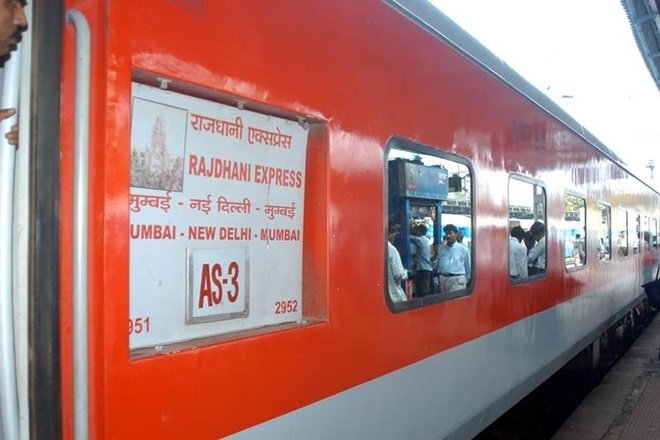 This project is a part of Mission Raftaar, envisioned by the Modi government in 2016-17. While trains like Rajdhani Express are capable of running at speeds as high as 160 kmph, suitable infrastructure was not in place till now.
The Delhi-Mumbai route is a busy one and lakhs of people will benefit from this overhaul.