In some disturbing news, reported by The Telegraph, the National Institute for Transforming India (NITI) has warned that Delhi will run out of groundwater by the year, 2020.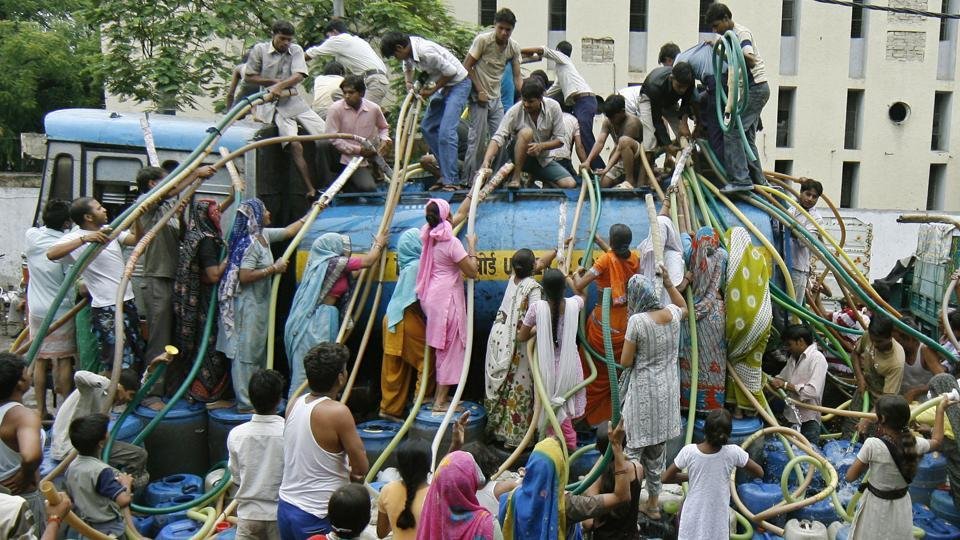 It cited population growth as one of the reasons behind it and mentioned that implementation of sustainable water resources is the need of the hour.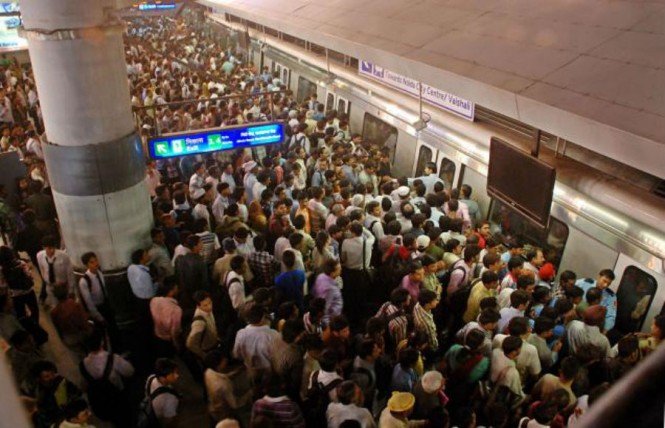 Delhi is not the only one on the list, however.
The data, which was collected from 24 Indian states, warned that it's the country's worst ever water shortage and will have an impact on around 600 million people.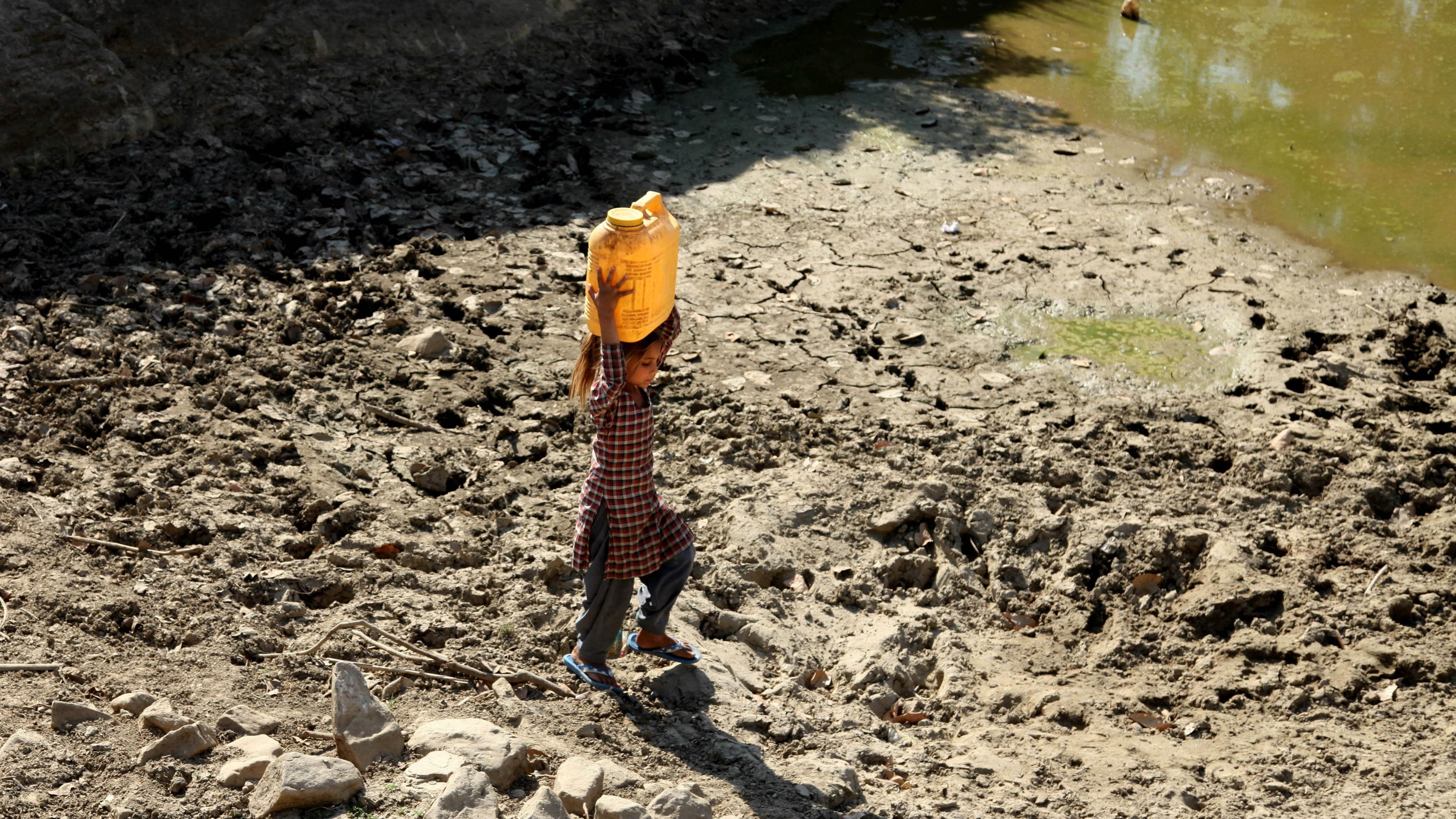 The analysis further declared:
Critical ground water resources that account for 40 per cent of India's water supply are being depleted at unsustainable rates.
Bengaluru, which is already facing a water crisis, could be nearing 'Day Zero', when the taps in the city will run dry, and people will have to rely upon external help like water trucks for their requirements.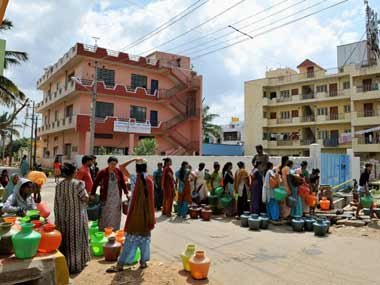 Another Indian city facing acute water shortage, at the moment, is Shimla. The condition there is currently so bad that the tourists have been asked not to visit the hill station, at all.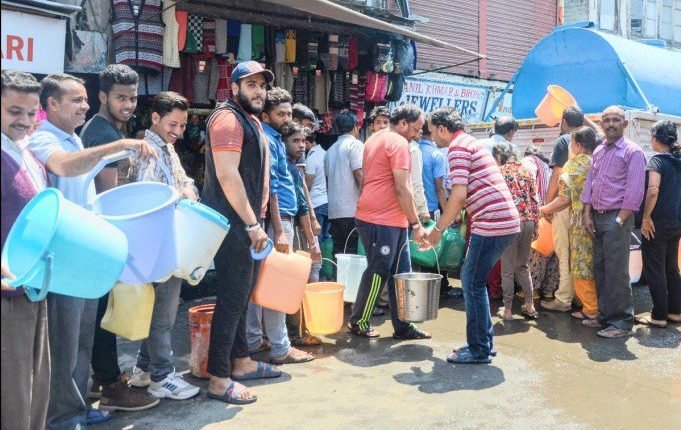 By 2030, India's water demands are likely to be doubled, posing a big threat on food security as agriculture consumes 80% of water in the country.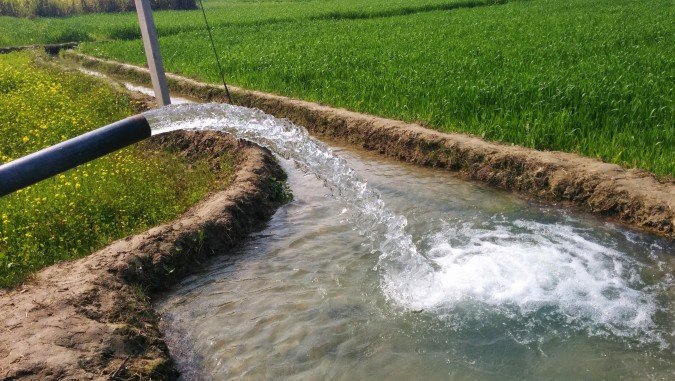 Besides population growth, other reasons behind this catastrophe are climate change, low rainfall and the rising temperatures due to never-ending summer season.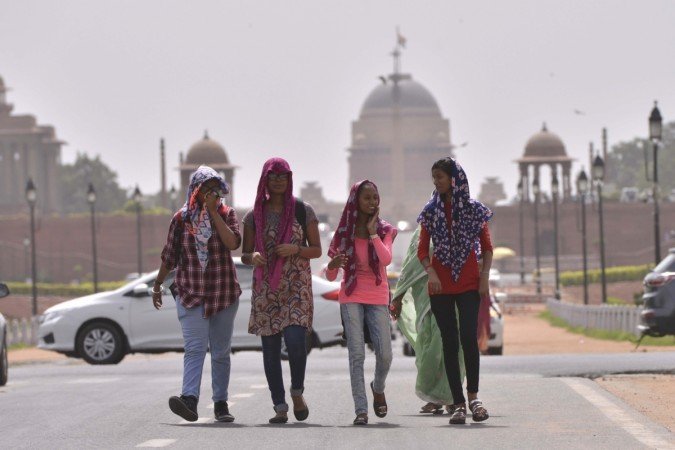 With smog already disrupting the everyday lives of people in Delhi and surrounding areas, the water crisis is staring at us in the face. 
It's high time we start taking measures to conserve and protect whatever little we are left with.