Delhi University released its first cut-off lists last night for various undergraduate courses.
The highest cut-off is that of Hindu College, at 99% for Political Science (Honours). This is a marginal increase from last year's highest cut-off of 98.75%.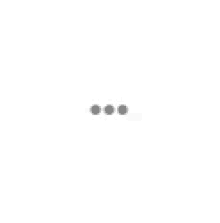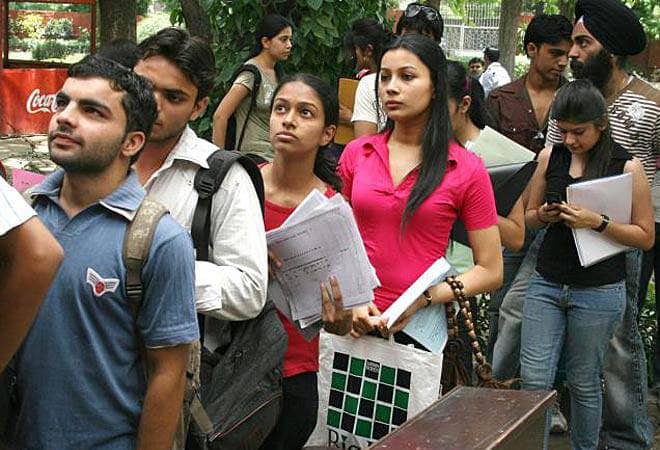 Hindu College is closely followed by LSR College with a cut-off of 98.75% for BA Programme and Psychology (Honours). Sri Ram College of Commerce has also announced a cut-off of 98.75 per cent for Economics (Honours).
Hindu College also has the highest cut-off for science courses at 98.3% for Physics (Honours) and 97.75% for Statistics (Honours) and Mathematics.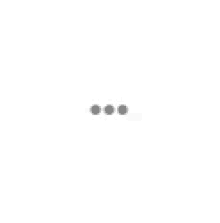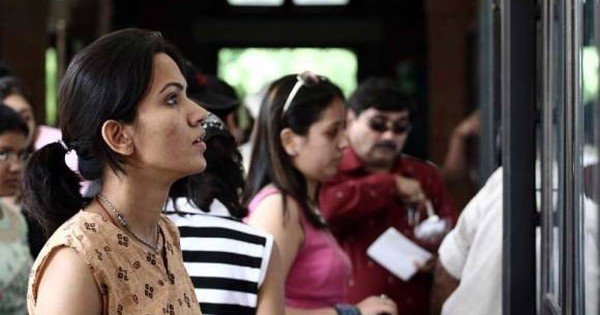 Highest cut-off in Journalism is at Delhi College of Arts & Commerce at 98.50 %.
98.50% for B.Com. (Honours) in Kirori Mal College and 98.33% for Computer Science in Dyal Singh College are amongst the other high cut-off percentages.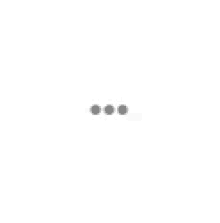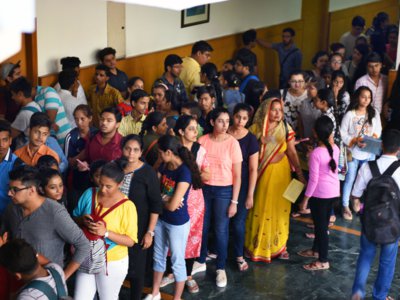 This year, the number of seats for undergraduate courses was increased to 62,000 with around 3,67,895 candidates registering for admissions at the university.
The second cut-off list for undergraduate courses will be announced on 4th July.