As Delhi University (DU) gears up for a new academic session, drugs like marijuana and charas are being sold openly in DU campuses. The varsity campuses have reportedly become a hub of drug peddling.
From charas to the more hardcore LSD (lysergic acid diethylamide), MDMA (methylenedioxyphenethylamine), Ketamine and the new sensation Meow Meow (4-methylmethcathinone), all kinds of drugs are being sold and used openly across college campuses.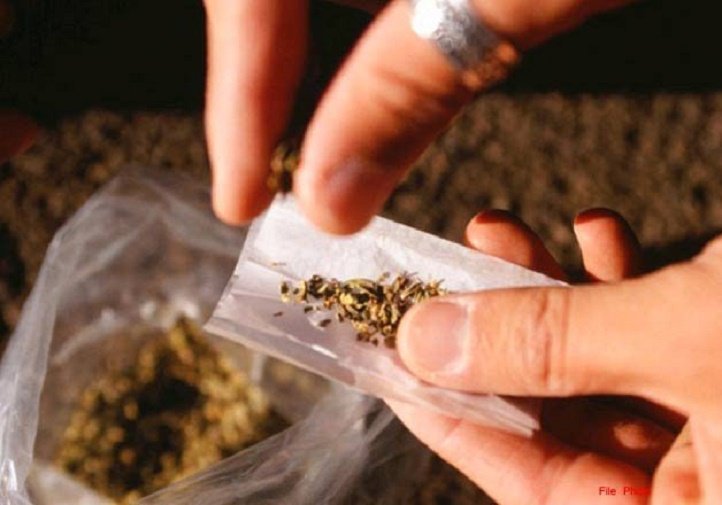 The investigation conducted by Mail Today revealed that a village, Madangir, in South Delhi has two big colleges near it — College of Vocational Studies (CVS) and Shaheed Bhagat Singh College (SBSC). This is where you can simply stroll in and pick up marijuana that popularly goes by the name of weed or ganja .
However, police reportedly claimed to have tightened the noose around peddlers in the area. It was found that there was a well-oiled machinery at work barely 20 meters from a nearby police post.
Sitting inside a grocery shop and selling the dough openly for college kids, a middle-aged woman told Mail Today that it was her daily business.
The Mail Today report said: "Posing as undergraduate college students and filming the entire episode with our spycam, we asked her the price of weed. She offered 10 grams of weed for Rs 100. At this point, a man standing near her shop came up to us and offered a guided tour of other dens where better quality ganja was sold for a premium. All this was happening right outside the Madangir village police checkpost!"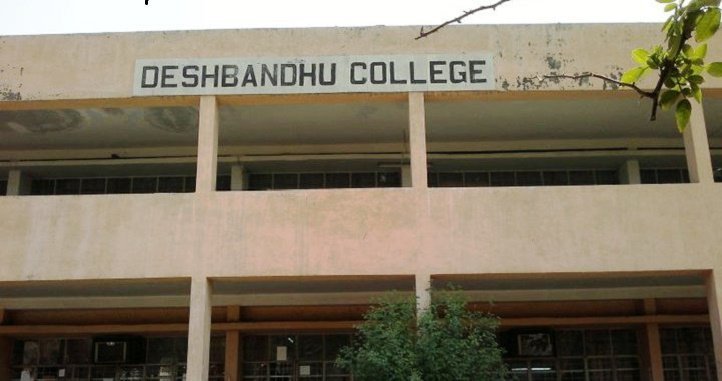 Not only this, drugs are also being sold over the phone. Peddlers have gone mobile now and one can simply give them a call at widely-circulated numbers.
Meanwhile, the administration has has turned a blind eye towards the serious issue. Principal of SBSC, PK Khurana, has said he had no knowledge of drug peddling around the college campus.
Similarly, in Deshbandhu College campus, high quality charas (ranging from Rs 1,500 to Rs 4,000 for 10 grams) is being sold. Principal of Deshbandhu College, Ajay Arora, has also denied having come across drug-related issues, though he accepted 'catching students drinking and smoking on campus red-handed'.
"Once I did get a complaint from parents that their kid had become an addict," said Arora, who advocated counselling for such students.
Southeast district DCP S Randhawa told Mail Today that he was clueless about such open drug peddling around college campuses. "We take measures to curb such nefarious activities when they are brought to our knowledge," he said.