On Wednesday afternoon, a Delhi University professor drove over and killed a 11-year-old schoolboy with her car. It turned out the fatal accident took place because she was talking on her phone while driving.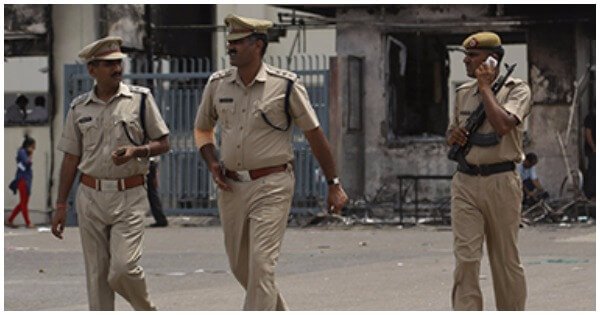 Anupama Verma was taking a turn onto Chawwala Road in Najafgarh, when she allegedly hit the boy, Nitish Mann, who was on his bicycle. 
According to onlookers, Verma, who is a home science teacher with DU's Bhagini Nivedita College, did not even realise at first that the boy was caught under the car. One eyewitness claimed that she drover over the boy a second time as she reversed her car. 
Onlookers and other local residents reportedly prevented the woman from leaving the spot and made her take the child to a nearby hospital. The police said that she had admitted to the incident and surrendered immediately afterwards. 
She even attended the child's last rites, even though the Mann family was rude to her, according to an officer. 
The assistant professor was first arrested, and later released on bail. A case of rash and negligent driving has been lodged against Verma in the Najafgarh police station. 
Feature Image Source: WikiCommons
With inputs from PTI