Coming out in support of SAR Geelani, the Delhi University teachers' body has demanded that the professor be released and said the "colonial" sedition law under which he has been charged was being "misused to suppress dissent" and should be scrapped.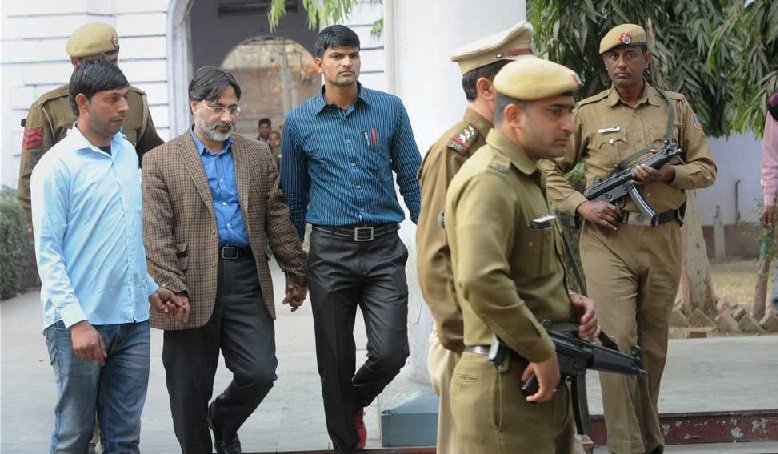 In a resolution, the Delhi University Teachers' Association (DUTA) demanded that sedition charges should be dropped against Geelani, a DU professor who was arrested over the controversial event at Press Club against hanging of Afzal Guru, and he should be allowed to rejoin duty.
"Supreme Court had clearly laid down the parameters of applicability of the sedition law and had held time and again that peaceful discussions and expression of views cannot attract charges of sedition.
"We demand that Geelani be released, the sedition charges be dropped and he be allowed to rejoin duty," the resolution passed by Delhi University Teachers' Association said.
"The DUTA executive also expresses grave concern about misuse of colonial sedition law to suppress dissent and settle political scores. We appeal for repealing of this law which has no place in modern democracy," added the resolution passed at a meeting on Thursday.
Geelani, who holds a doctorate in Arabic and teaches at Zakir Hussain College (Evening) in Delhi, has been questioning Afzal Guru's hanging ever since Delhi Police accused him of being involved in the 2001 Parliament attack and failed to win a conviction.
At the Press Club event, a group had allegedly shouted slogans hailing Guru, following which the police had lodged a case under sections 124A (sedition), 120B (criminal conspiracy) and 149 (unlawful assembly) of the IPC against Geelani and other unnamed persons.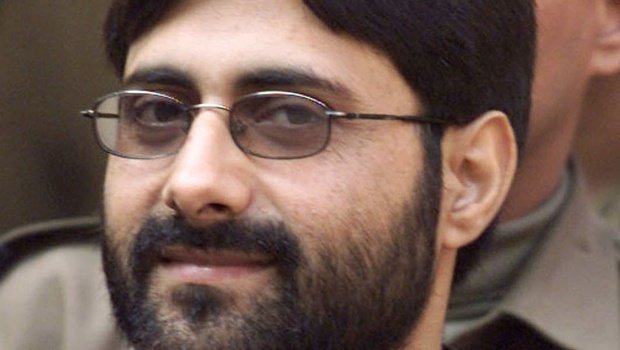 The police had claimed to have registered the FIR taking suo motu cognisance of media clips of the incident.
While there was a clamour for release of JNU students Umar Khalid and Anirban Bhattacharya – the two were released on bail on Friday – Geelani's family is disappointed over no such public support for him.
"The event was the same, the charges are the same. Police had been claiming that they had evidence against Kanhaiya which is also under question now but no such claims of proof have been made against Geelani. But why is the public discourse silent on him, why the differential treatment," Geelani's brother Bismillah had said.
Feature image source: PTI