Phase 6 of the Lok Sabha elections for 59 seats across seven states, including Delhi concluded yesterday.
According to a report by TOI, Delhi recorded a voter turnout of 60.5%, lower than that of 2014.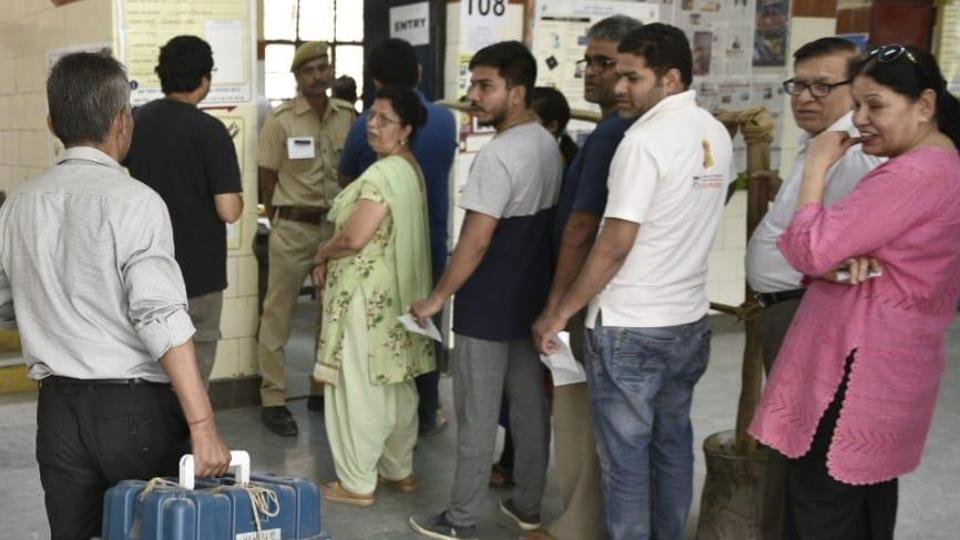 In 2014, Delhi had registered 65.1% voter turnout. Officials have attributed this drop to two factors – scorching heat and voting day being a weekend.
Talking to TOI, Chief Electoral Officer Ranbir Singh said:
"The last election was held in April when the weather was more comfortable. Unlike this year, it was not peak summer and vacations too had not started then. Also, due to the weekend, some people may have gone out of town."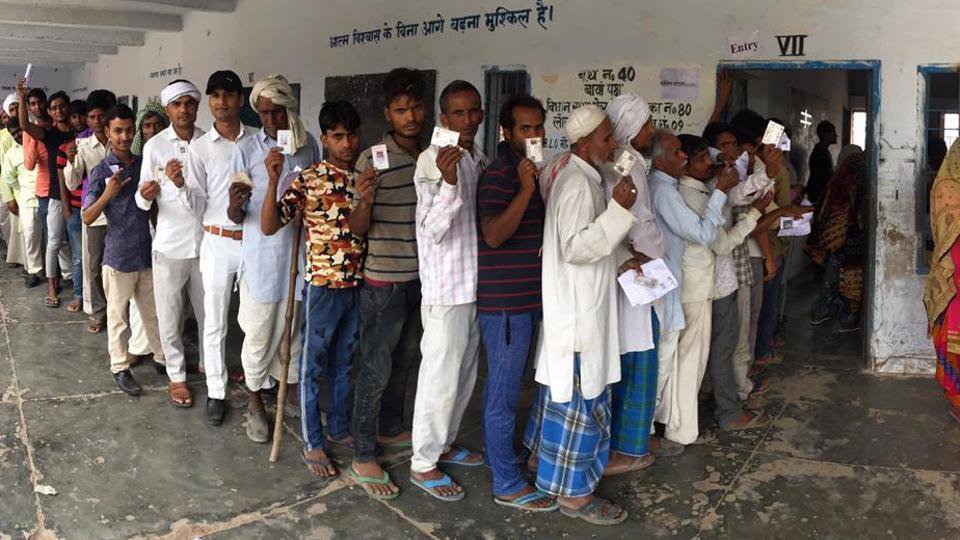 Reports suggest that nearly 8.5 lakh people did not cast their vote in Delhi.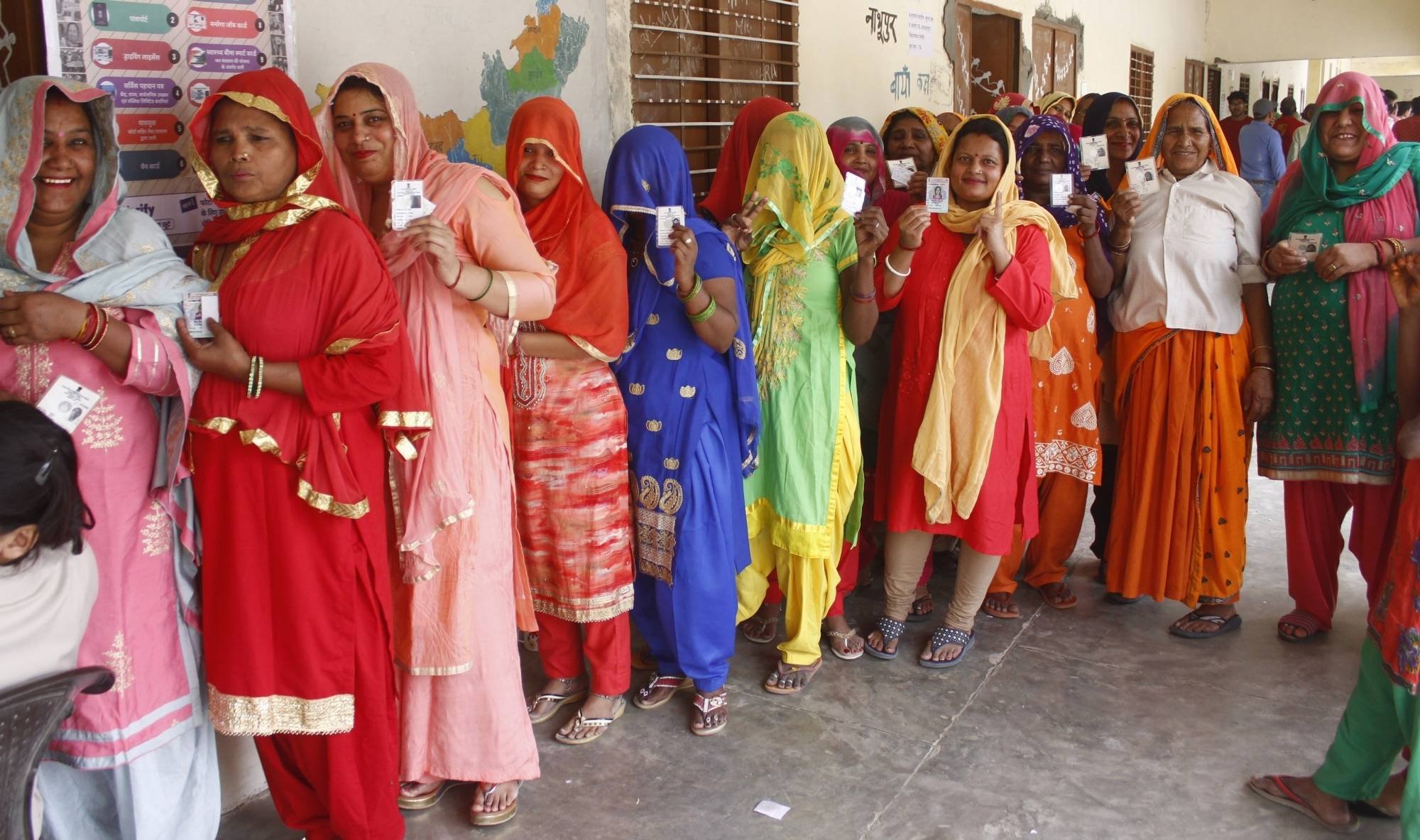 Of all the states which went to polls on Sunday, West Bengal recorded the highest turnout at 80.8% followed by Haryana and Jharkhand.