An Uber cab driver allegedly harassed a woman passenger and asked her to get out of the car mid-way during her ride from Mehrauli in south west Delhi to Gurgaon. 
In a Facebook post that has gone viral, Probalika Boruah alleges that that the cabbie started chatting her up immediately after picking her up from her house on Wednesday. He kept prodding her with personal questions such as "Madam, where do you stay and where are you from? Do you stay alone? Aap Delhi se nhi lag rhe ho, itna bhi kya narazi hain, aap kuch bhi nhi bol rahe ho (You don't look like you are from Delhi, why are you so upset, you are not even saying anything)?"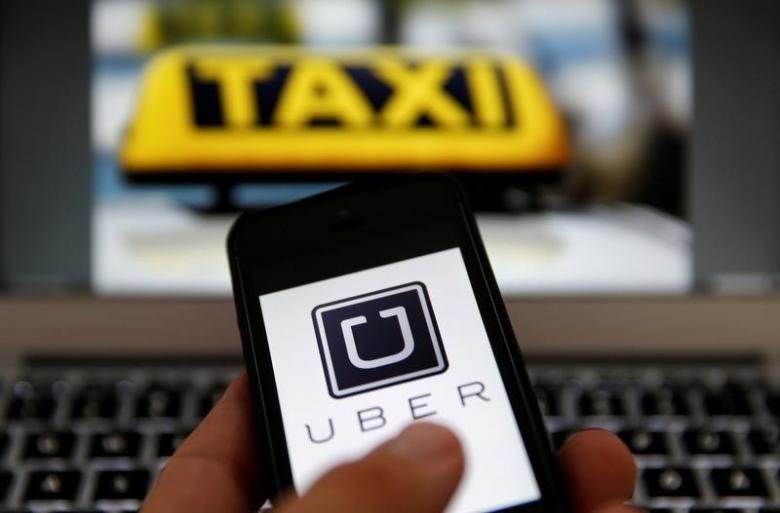 The woman says that the cabbie raised the car radio volume and started driving rashly when she tried to avoid the conversation. He even threatened to wreck the car. "I asked him to be professional and do his own work. Suddenly he started driving very rash and was about to hit a car. When I asked him to drive properly, he told me "Gadi thok du kya dusre gadi mein, tab aapko pata chalega (Should I hit the other car?)." she wrote. 
After she threatened to make a complaint against him, he allegedly threw her out of the car and continued following her till she scared him off by pretending to take down the car number. 
The post goes on to say that after she took the matter up with Uber by making a complaint against the driver, she got a call from an unknown number. "I asked the person if he is from Uber and he was first confused and then told me he was from head office," she wrote. 
The person, in an apparent attempt to prevent her from filing a complaint, allegedly told her that "the driver has made a complaint" against her and that the same driver will not come to pick her up again.
After getting her friend to call back on the same number, she allegedly found out that the person who called was in fact an Uber driver.
Reacting to the incident, an Uber spokesperson told Indian Express that the driver has been barred from accessing the app and the matter is being investigated. The spokesperson further claimed that the initial call received by the woman was not from Uber and could have been the driver posing an an executive. 
A similar incident was reported in August 2016 where police arrested an Uber driver on charges of molestation after another rider posted on social media, narrating the gruesome experience of her friend. 
(Feature image source: Reuters)