In a strange turn of events, Delhi zoo authorities have admitted that they have no clue about the number of animals under their watch. They have asked the High Court to get more time to get the animal census.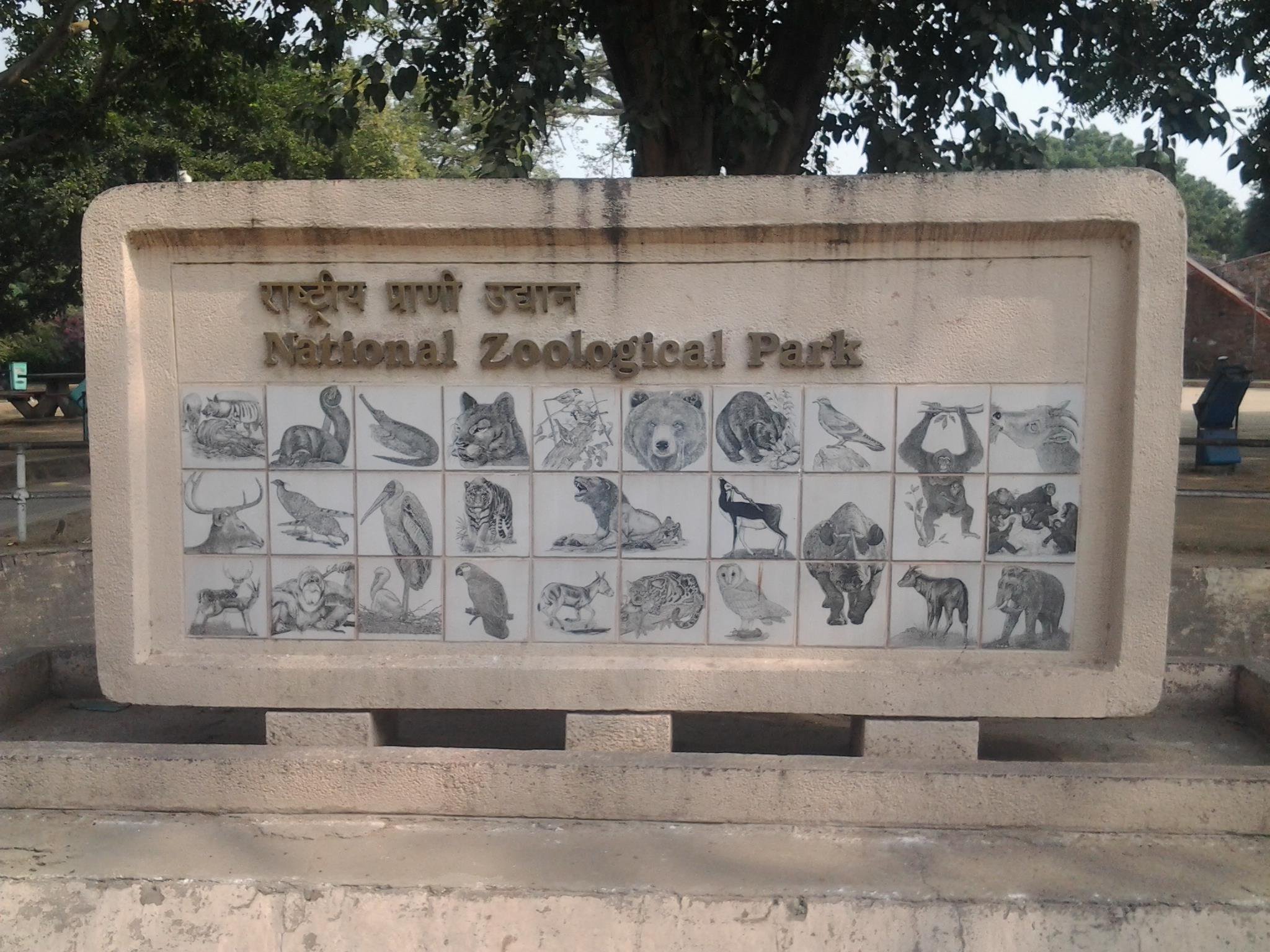 According to reports, HC has ordered that the animal census will be carried under police protection as the zoo officials have been blocking the census team to hold the animal count. 
Petitions have been filed by several environment activists at the High Court against the Delhi Zoological Park claiming that the zoo staff has been tampering the data by providing animals expired medicines, changing the death count and changing the post mortem reports.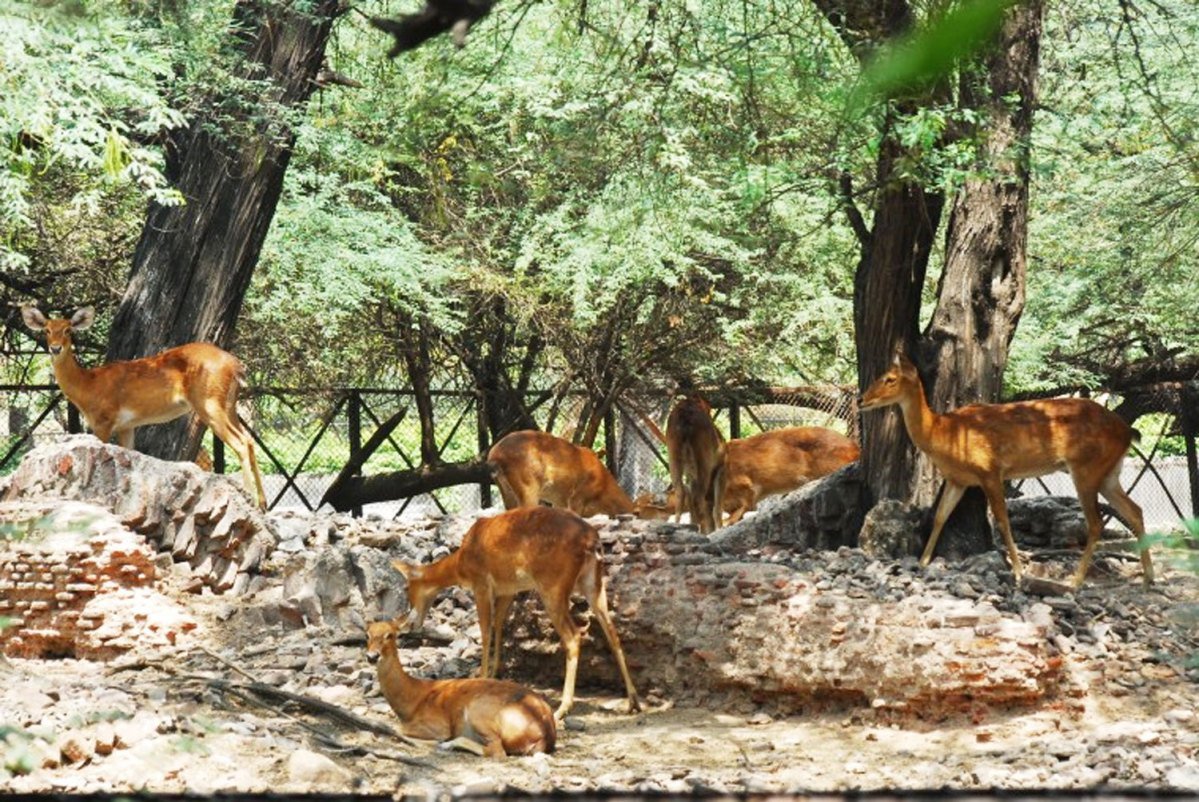 The High Court quoted, 
There is absolute lawlessness prevailing in the national zoo..The records are being manipulated and tampered with and the statutory body is not being allowed to perform its assigned duties. The death of animals is being suppressed. It points to a sordid state of affairs in the National Zoological Park. 
In the past years, there have been reports about the zoo staff fudging records and bringing in replacements from the wild to cover up untimely death of the animals.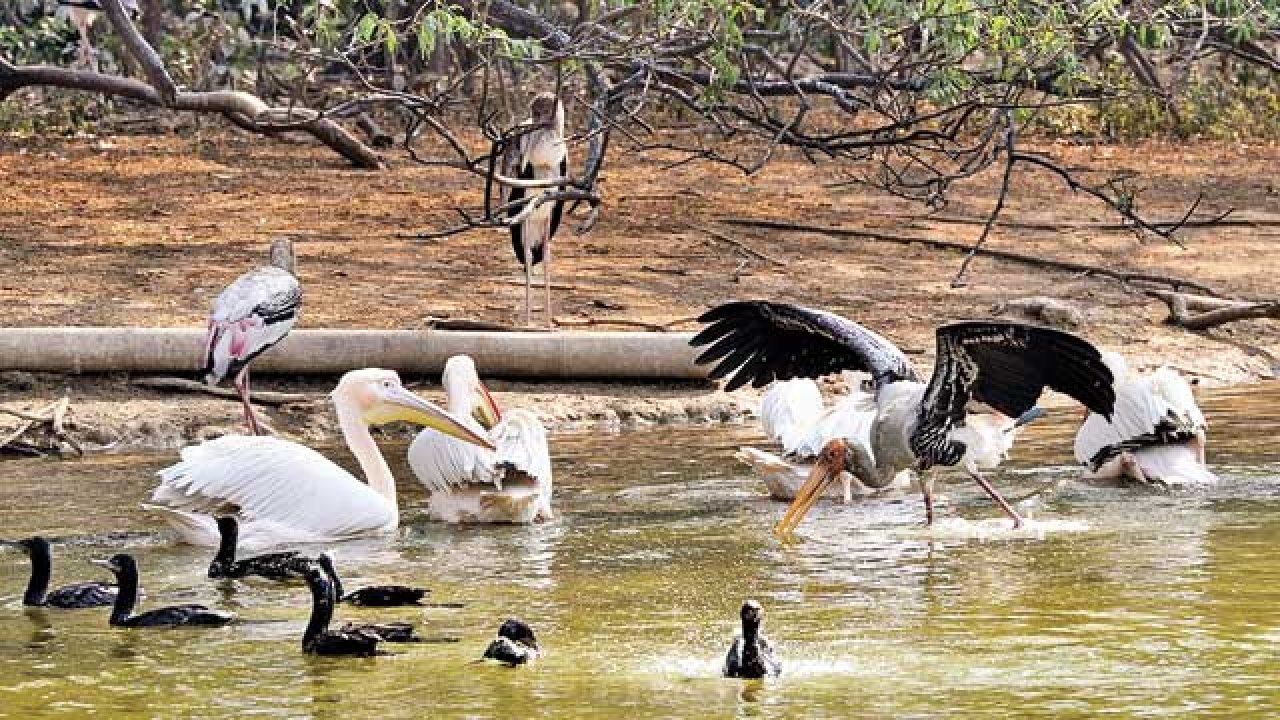 These actions are being taken after the Zoo officials asked four more weeks from the court when the court had provided them with two weeks to finish with the zoo census.