Sometimes, a city can teach you more than what a lifetime of education can. Delhi is one such city. For all its terrible faults and downsides, Delhi can be an effective teacher. Here are 10 reasons why living in Delhi is a great learning experience:
1. Delhi is a treasure chest of Indian history. Forts, mosques or temples, Delhi's got it all.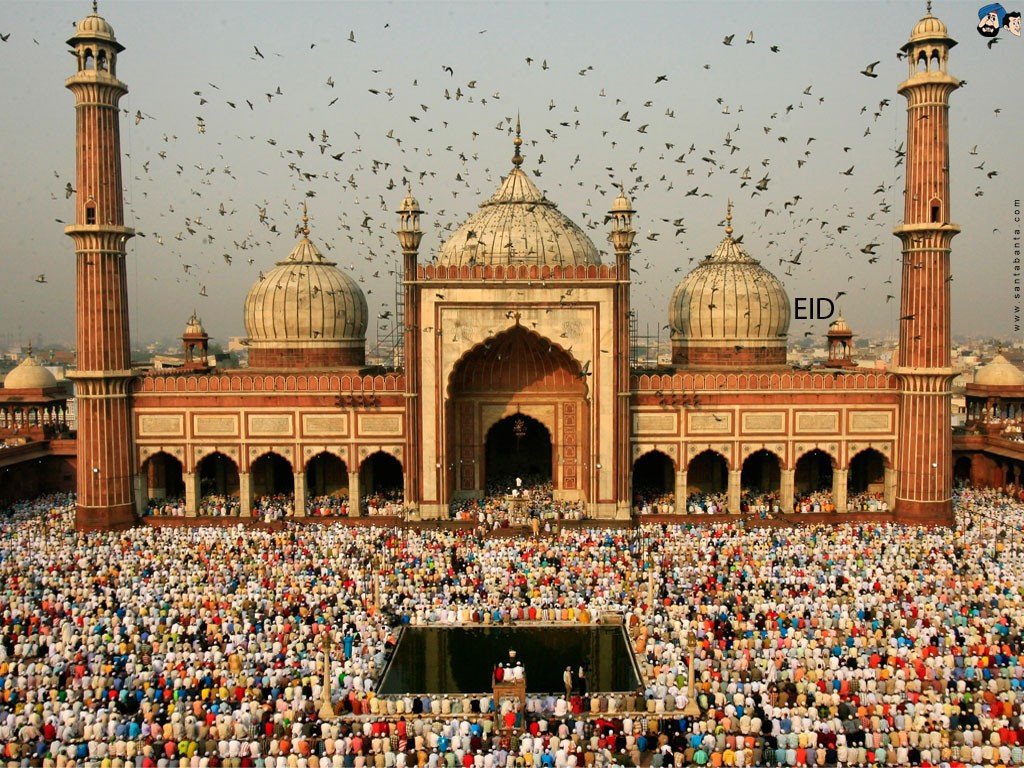 2. Delhi teaches you about the extremes – be it climate, people or infrastructure.
3. Delhi roads are filled with unreasonable people – you manage to drive expertly around these people  and you can drive anywhere.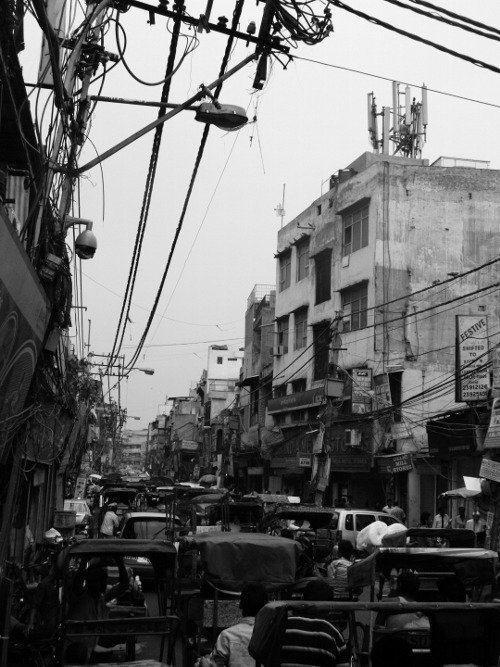 4. Delhi exemplifies India's diversity – wherever you turn in Delhi, you'll see a dozen different faces.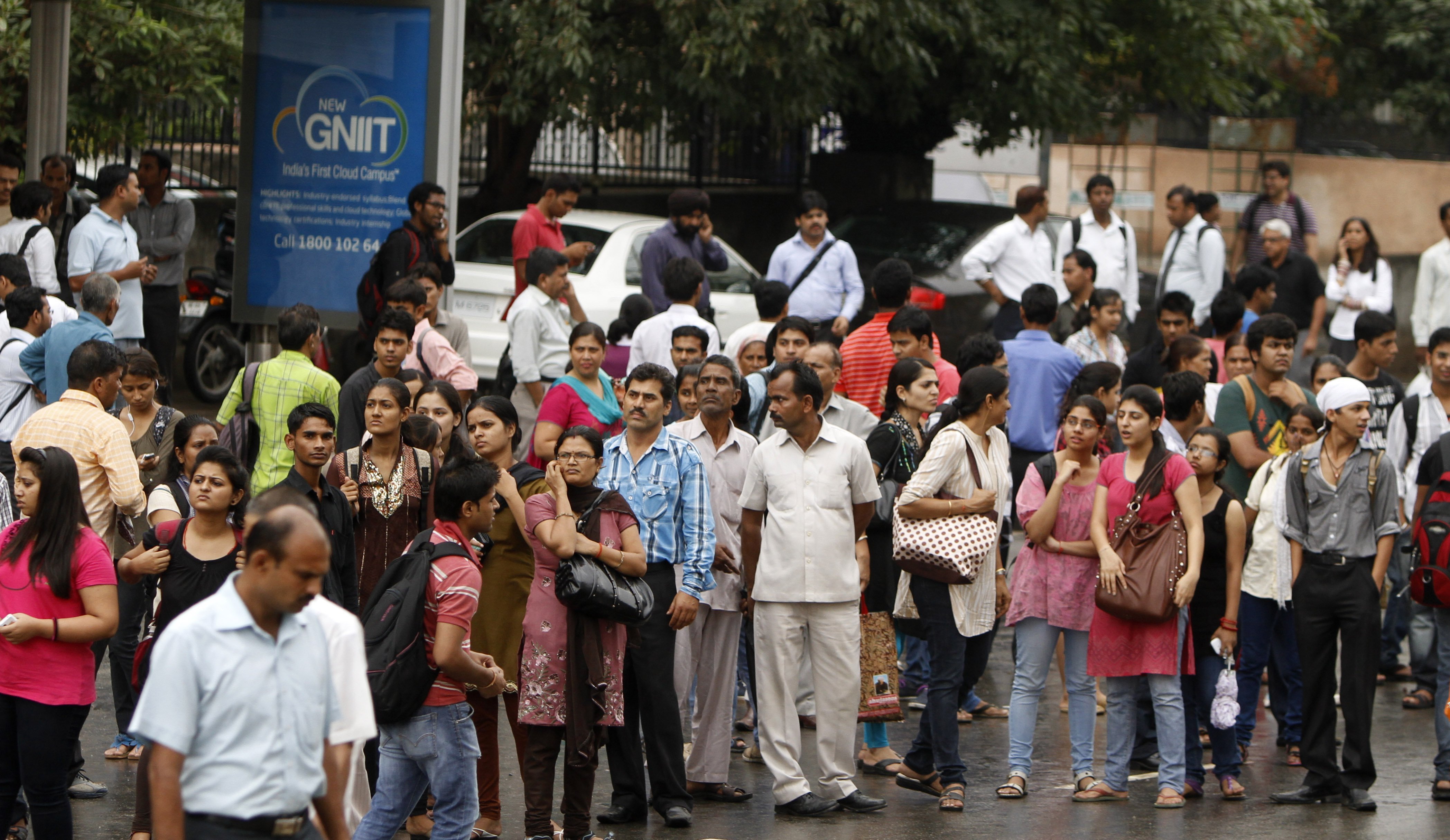 5. While some parts of Delhi teaches you that our city can be kept clean if we try, there are other parts of the city which show we just don't try.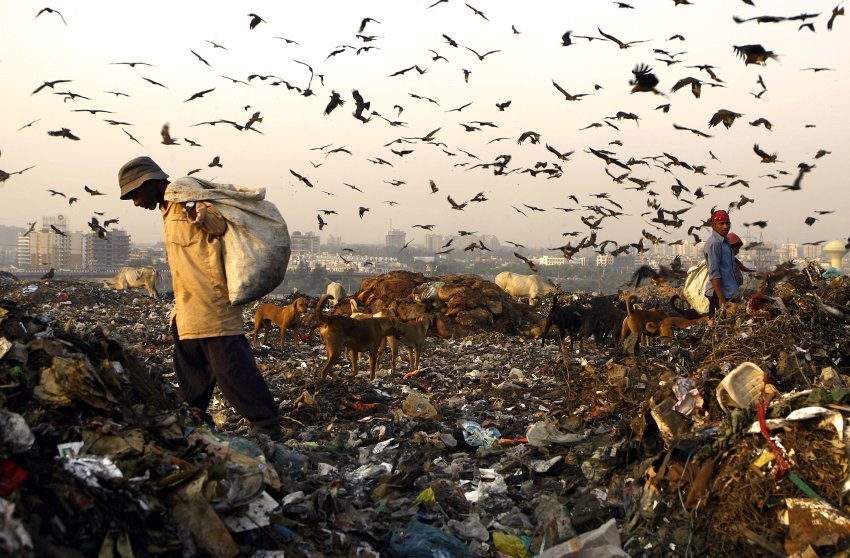 6. Visiting Old Delhi for the first time can evoke multiple feelings within you – shock, joy and surprise.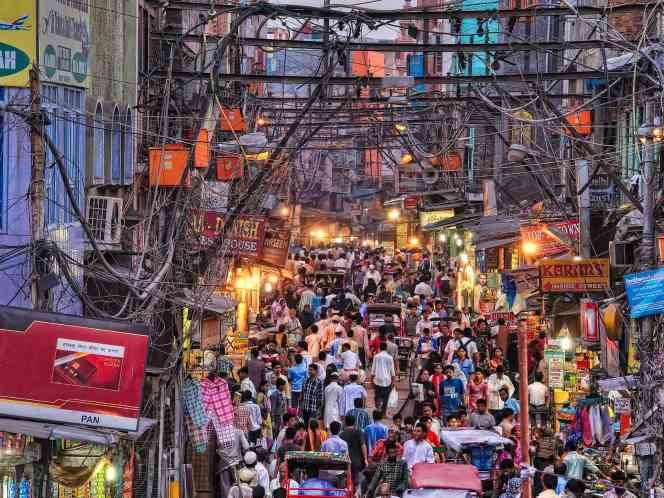 7. You'll never go hungry in Delhi – be it the delicious momos, the succulent biryanis, tender kebabs, juicy tikkas or the inimitable butter chicken, you can always try something new.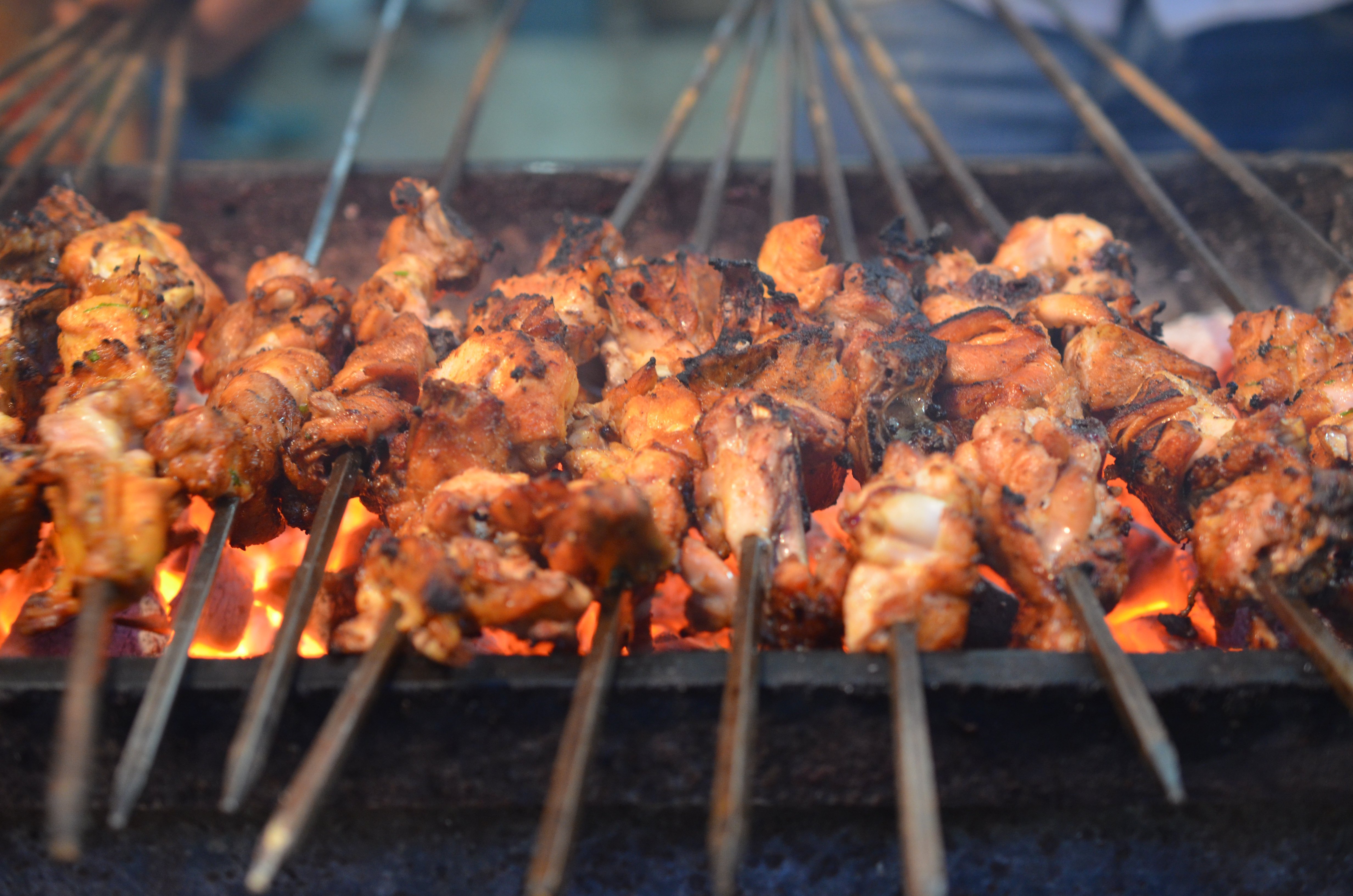 8. Delhi is a kaleidoscope of life and emotions – set out with a camera and you'll capture some of the most beautiful shots you'll ever click in your entire life.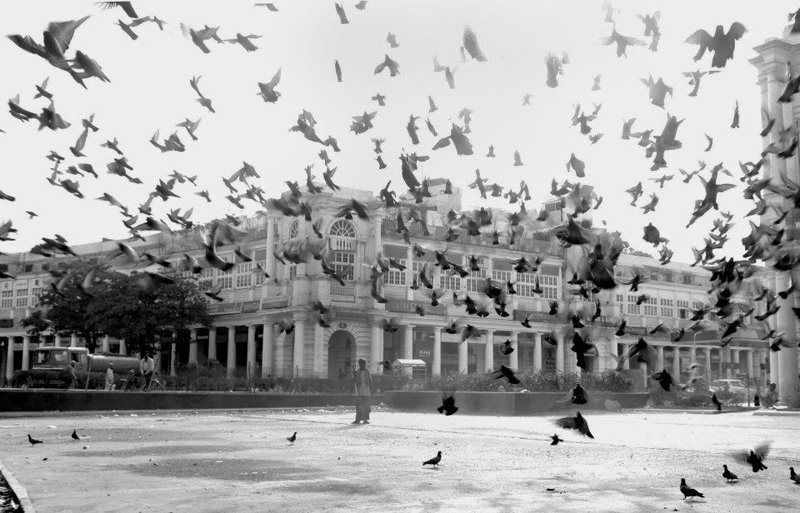 9. People accuse Delhi of being indifferent but visit the India Gate during any national incident, and you'll see the beating heart of Delhi.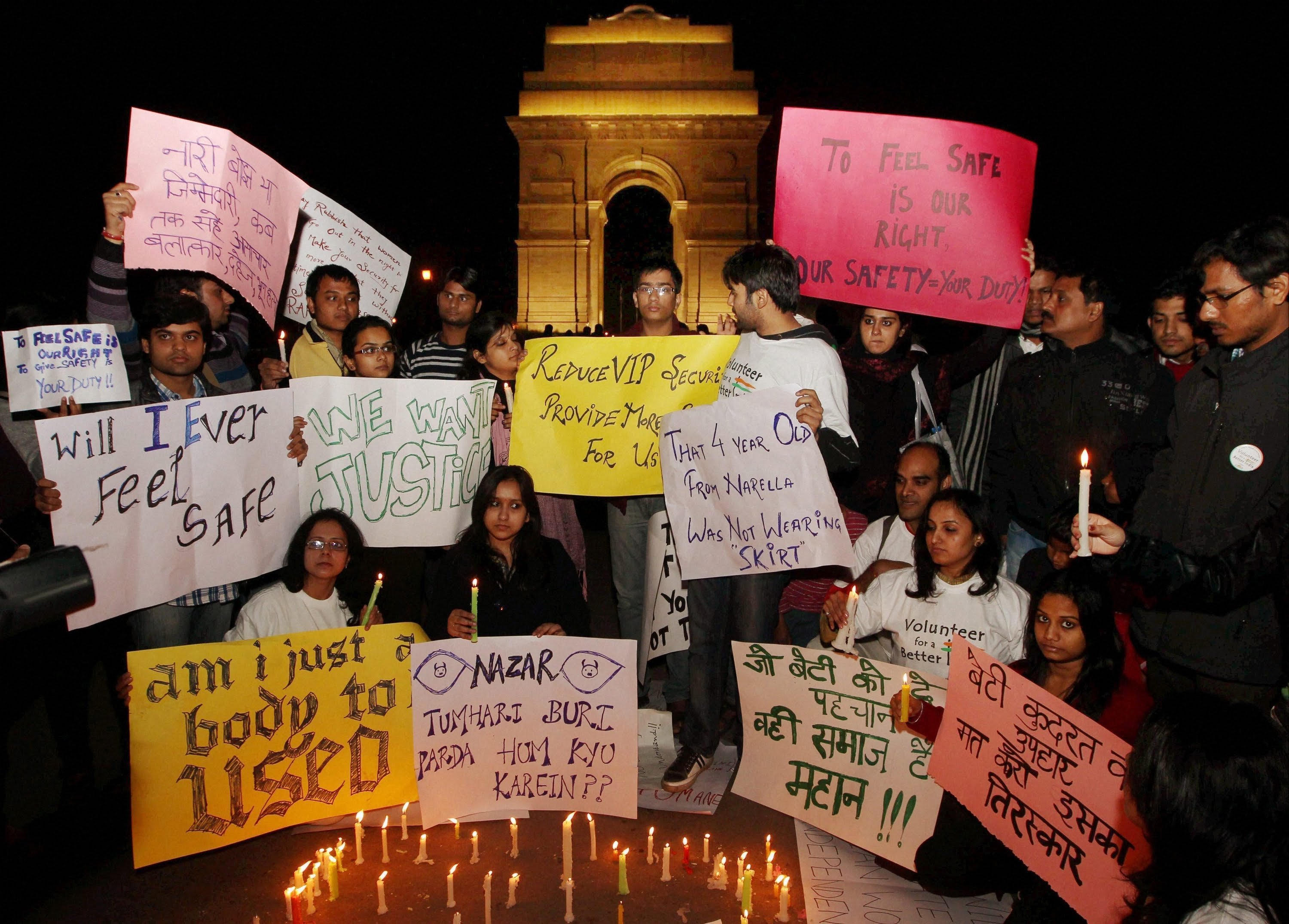 10. Being the capital of our great country, Delhi is the pulse of the nation be it politically or otherwise. Whatever happens in our country, it sends ripples through Delhi.