Delhi has been dealing with pollution for quite some time now. But the situation gets worse every time during Diwali. People, despite prohibitions and bans, burst crackers leading to the skies you see today.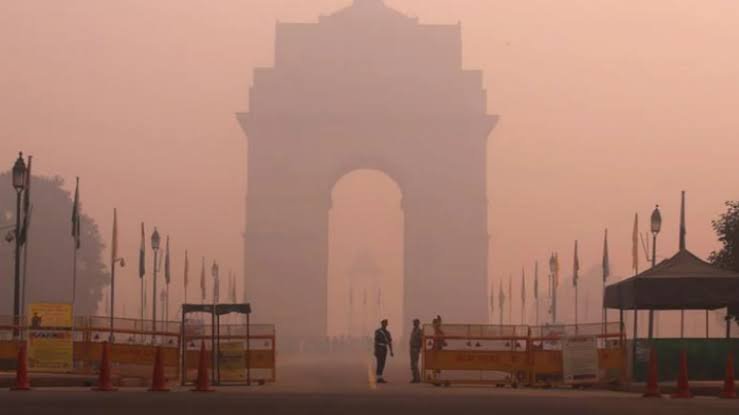 People are pissed about it and #DelhiChokes has been trending on Twitter since last night.  
We seriously need to change this habit of ours. Agreed, that there are other major factors contributing to the pollution in this city but bursting crackers is definitely not helping the case, is it?