Everything in Delhi NCR is so polluted that it is bound to enter the food chain. The effects of severe air, water and soil pollution in Delhi NCR are now visible in the health of its population.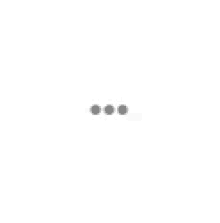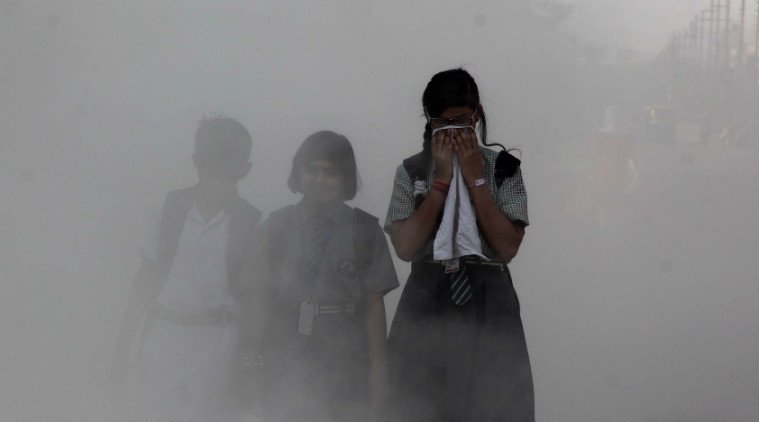 According to a survey conducted by Daivam Wellness, 41% of the Delhi NCR's population is found to be suffering from severe heavy metal toxicity.
The survey took into account 165 patients, out of which 68 were found positive for some kind of severe metal toxicity. Some of the metals commonly found in these patients included, aluminium, mercury, lead, arsenic, and cadmium.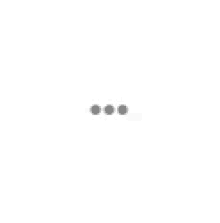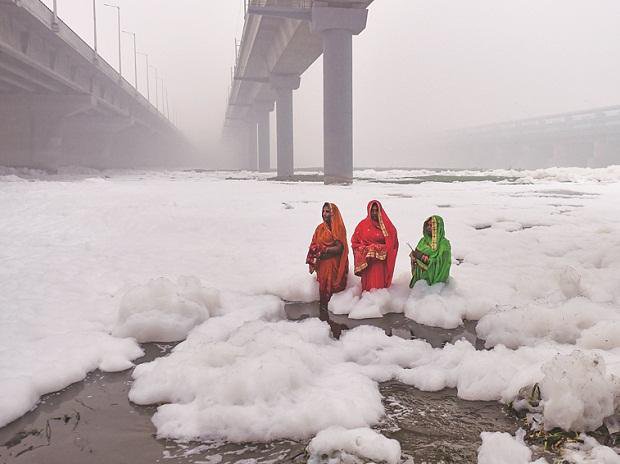 These findings are important because toxic metal components in the human body can stimulate multiple organ damage and lead to serious health issues. It can also cause congenital diseases and pregnancy complications.
In conversation with The Quint, Dr. Chopra, Director of Daivam Wellness, said:
While even before running the tests, we knew that people living in Delhi-NCR, one of the most polluted areas of the world, will have some metal toxicity, but the final result surprised us. 41 per cent is a way too high figure and certainly calls for emergency measures.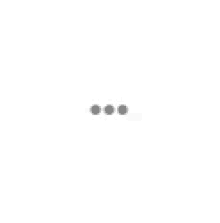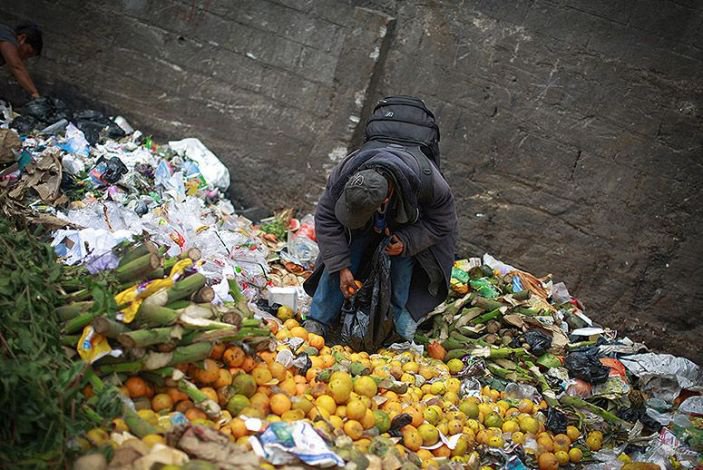 The report states that children are more vulnerable to chronic diseases due to heavy metal toxicity. It also warns the people living in Delhi NCR as this toxic exposure is only set to rise in the coming days.
Can it get worse than this?