The health of a nation can be determined by the life expectancy of its citizens. However, with high pollution levels, it's becoming hard to survive in major cities like Delhi where the pollution levels reach emergency levels every year.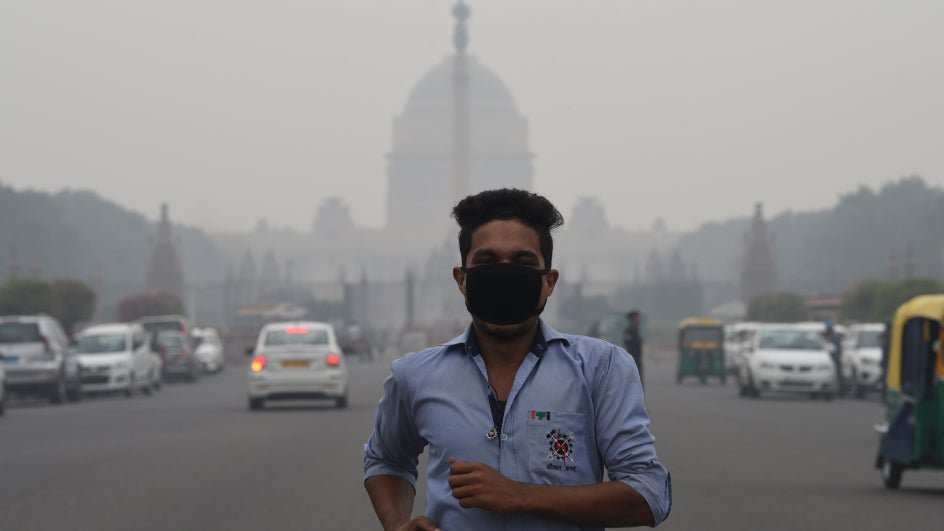 According to India Today, Delhiites are currently breathing about 25 times more toxic air than the recommended limit given by the World Health Organisation. 
Due to this toxic air, the life expectancy of people living in Delhi has apparently been cut by 17 years.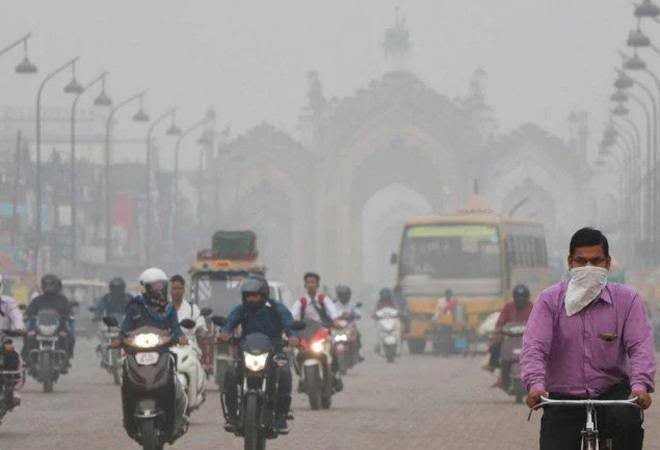 In the last 20 days, Delhi has been breathing an average PM2.5 level of 254 which is almost 30 points above the same period last year. 
Though the current level of pollution does not remain the same throughout the year, the high level of deadly pollutants in the air indicates that Delhi's mortality rate is likely to spike in the coming days.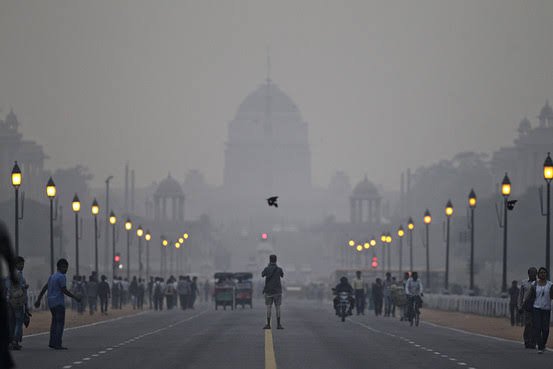 Please note that the estimate is based on the current average of PM2.5 level in the National Capital.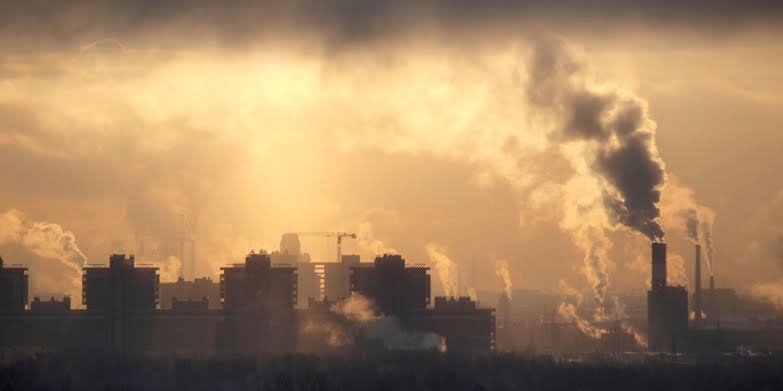 The State of Global Air Report 2019 quotes, "Air pollution is the fifth leading risk factor for mortality worldwide. It is responsible for more deaths than many better-known risk factors such as malnutrition, alcohol use, and physical inactivity. Each year, more people die from air pollution-related disease than from road traffic injuries or malaria."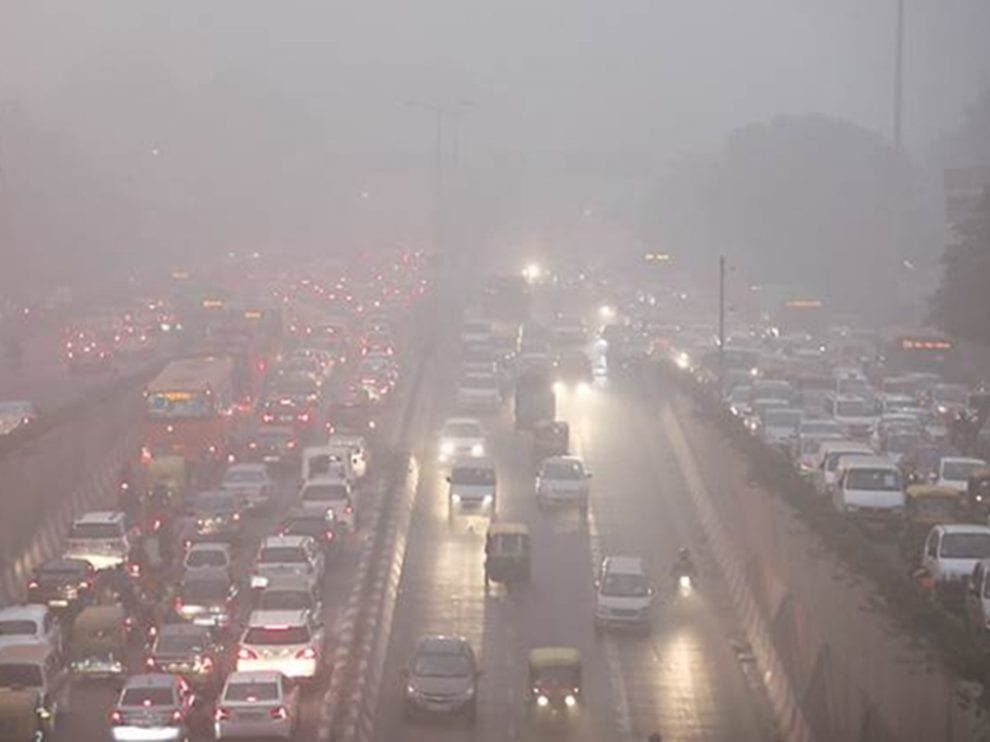 Increasing air pollution is a major threat to mankind and it's high time that we start taking it seriously. We need to act fast before it's too late.