We all know of Delhi's terrible air quality. And like every year, pollution levels have spiked to unhealthy numbers yet again.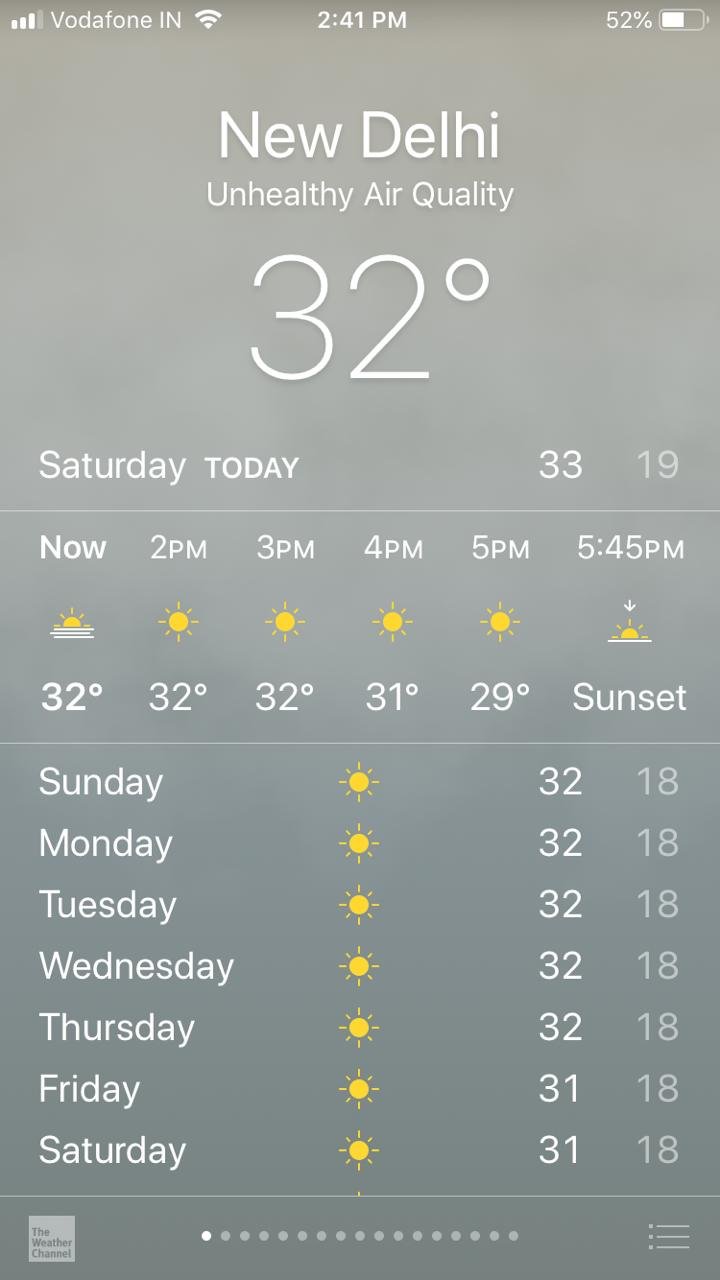 In fact, this time, post Dussehra day, Delhi's AQI (Air Quality Index) has gone up to an overall 337-339 — the season's highest.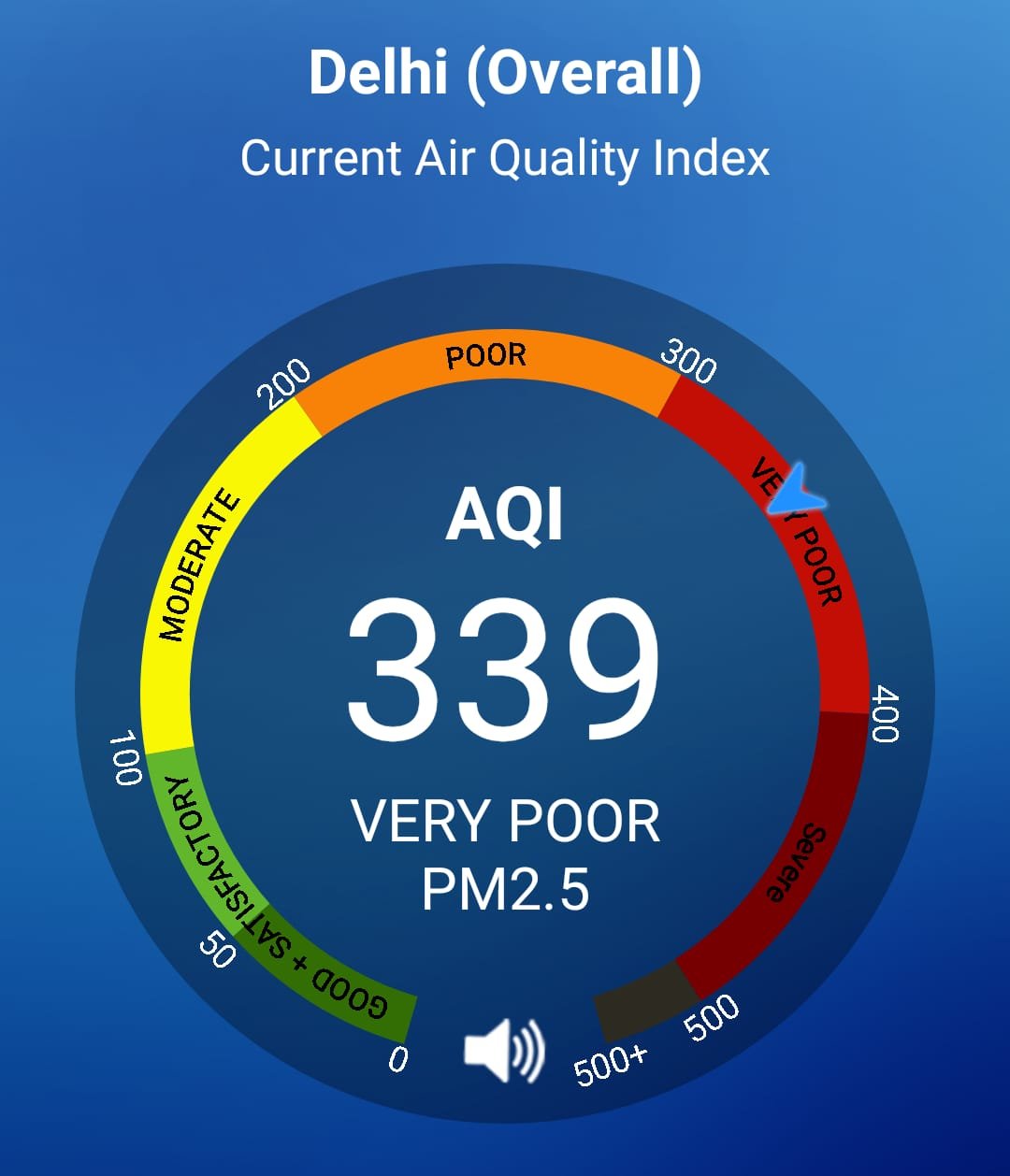 According to the CPCB (Central Pollution Control Board), several areas in Delhi are falling into the 'very poor' category as a visible thick layer of haze looms over.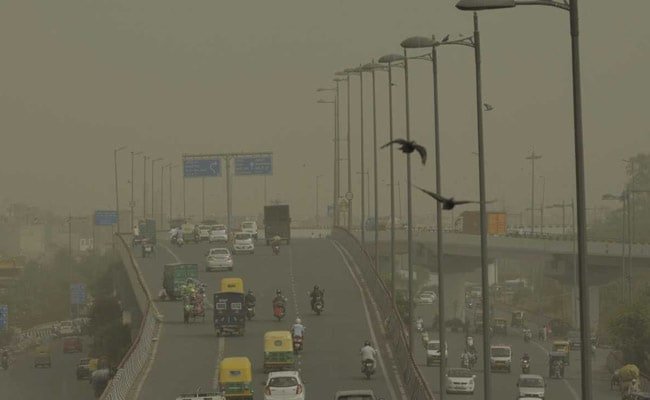 Over the next couple of days, the air may get even worse leading up to Diwali and further. According to scientists at IMD,
"Northern India and the foothills are affected by high aerosol levels. Unless there are strong winds to drive these aerosols away, they will remain accumulated. During Diwali, the situation will obviously deteriorate further unless strict restrictions are placed on firecrackers."
With Punjab and Haryana stubble burning in full swing and our rampant burning of effigies and firecrackers, this plummet in the air quality was certainly not unusual. If strict measures are not taken, we will perhaps never have healthy air during this time of the year in the national capital region.