Ask about Delhi cuisine and everyone throws up the usual suspects. Like the kebabs and kormas of Purani Dilli, or chaat in Chandni Chowk, or butter chicken in Moti Mahal, or those horrendous tandoori momos which Paharganj has made famous. But there's far more to food in Delhi than just these options. And I'm not talking about the fancy-shmancy fare in Delhi's elite restaurants.
These are the city's best kept secrets and ones that don't cost an arm and a kidney to buy.
Let's start with Afghan Darbar, tucked away in the saree blouse-crammed gullies of Lajpat Nagar. A stone's throw from central market, this tiny outlet serves "real" Afghan food. Beautiful Afghani men serving beautiful Afghani food, if that's not enough to haul you there then let me tell you more about the food. 
There's of course lots of red meat in the form of kebabs and pulaos but strangely enough, the one dish that stands out is the vegetarian Borani Banjan. This is what makes the Qabuli Uzbeki (the Afghani version of mutton biryani, very close to the Parsi Beri Pulao) come alive. Made with soft cooked brinjal, blanched chunky tomatoes, lots of garlic, a hint of cinnamon and creamy topping of garlicky (yes, there's more of it) yogurt, this could almost pass off as Italian or Arab in its flavours.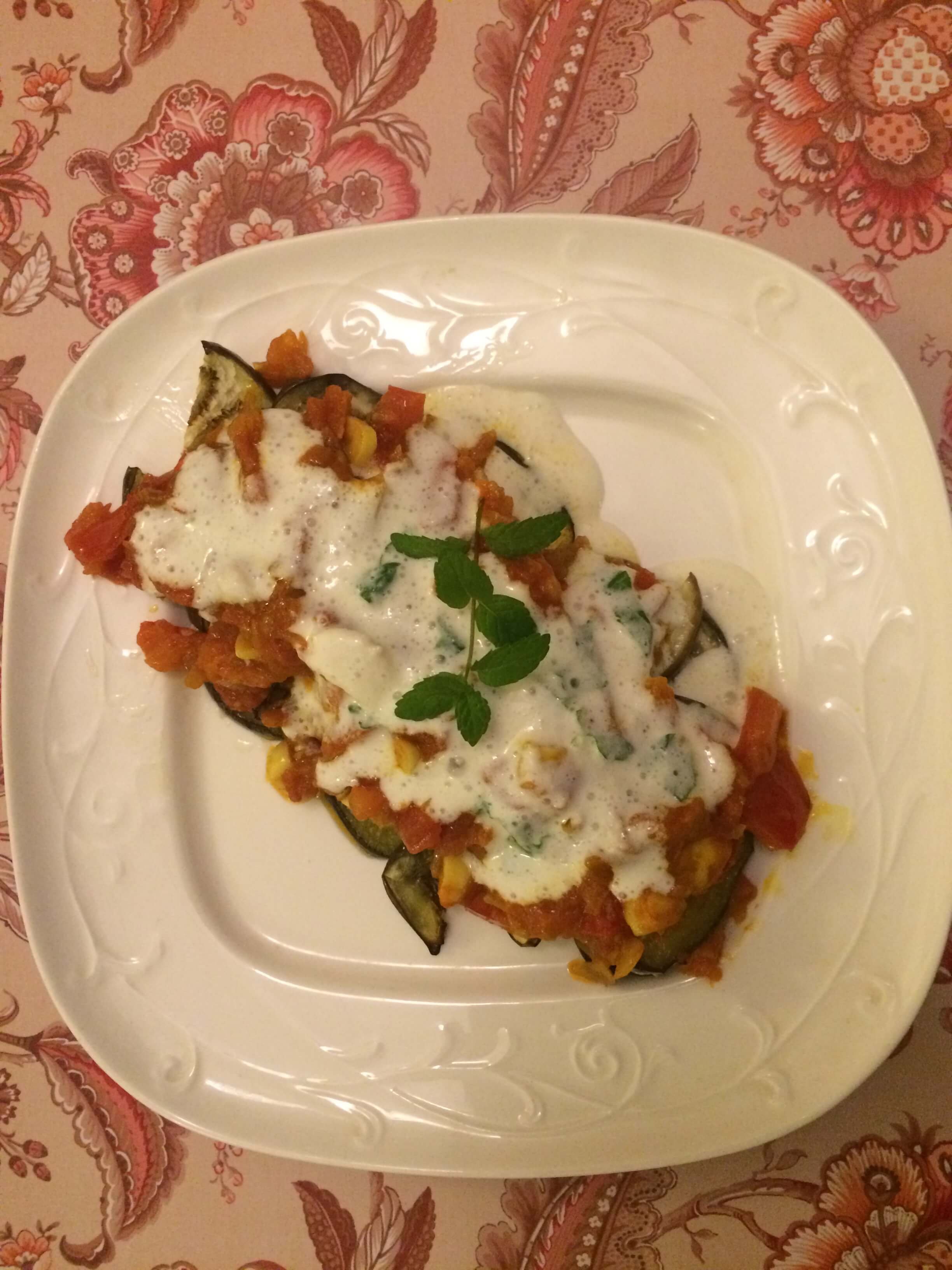 What makes Borani Banjan worth visiting Afghan Durbar for is how well it complements everything else on the menu. The yogurt works well with all the rice dishes, the tomatoes are great with the skewered kebabs and the brinjal is what gives the Borani its creamy texture. So whatever you decide to order at Afghan Darbar, make sure it's with a portion (or two) of the Borani Banjan (Rs 120).
If you're not feeling international and want to be all swadeshi instead, just head to Anna's in INA Market. As all chefs and gourmands know, you can buy anything you need in INA. But few know that you get great cooked food there as well – at drop dead prices. 
Anna's is a quintessential Kerala Hotel and lives up to the motto that good things come in small packages. Going by the fact that it's spread over 250 sq ft of space, it's packed most of the time but thankfully they serve all day and not just at mealtimes.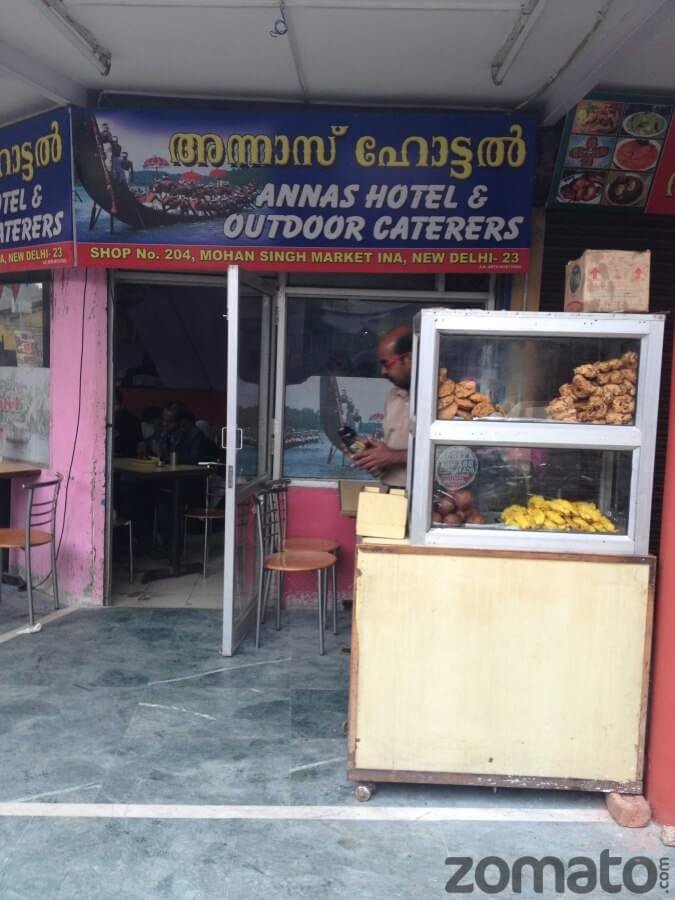 Apart from the usual fish fries and chicken 65s, it is the "Buff" Biryani which is worth visiting for. This is buffalo meat and not holy cow, so you can feel virtuous. Nomenclature aside, this biryani is probably the best you can get under Rs 200. 
A fairly hearty portion, soft, boneless mini chunks of spicy "buff" are layered with long grain rice with only the masala of the meat and the meat stock adding the spice, flavour and aroma. It's laced with small slivers of green chili, which will make you reach for the raita on the side.
So the next time you go to Dilli Haat or to buy fish or meat at INA, stop by at Anna's, have a meal or pack some food. And here's a little tip – if you want to try the authentic version, then tell them you'll have the biryani "kappa" style, with tapioca instead of rice.
Know of any hidden food joints across India, which service interesting food at drop-dead prices? Mail us and we'll feature them as well.