South Delhi's popular restaurant The Piano Man Jazz Club found itself in the middle of a controversy after one of its scheduled band performances came under heat for its casteist name.
Bhangijumping, a music band was supposed to perform at the TPMJC on June 5 at 9pm. However, after a storm of critical comments and other abusive messages on its Facebook page, the organizers decided to call off the event and posted their clarification for the same.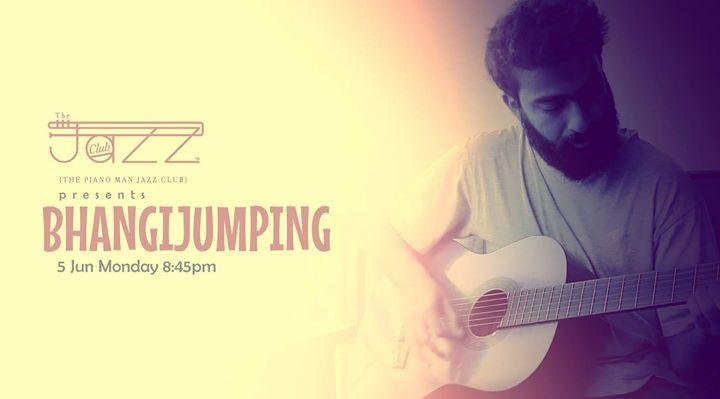 Following The Piano Man Jazz Club's  post, which has now been deleted, many accused them of being casteist and being openly racist for hosting such a band. While some abused them heavily, others threatened to boycott the restaurant in future. 
Chura or bhangi were originally termed as untouchables in India and the terms are now considered as a racial slur against the minority community.
While the second clarification was revised by Arjun, the latter admitted that his initial reaction to the uproar wasn't appropriate. (The initial post shared by him on his Facebook post has now been deleted)
"For those people who chose to call for boycotts of our club for this, without talking to us, please don't visit the club. We don't want your small mindedness and aggression in our home. For those who brought this to our notice politely and with the intent of a positive resolution, thank you, we appreciate that you took the time out to do so. Let's focus on the art, shall we?" he wrote.
A string of hate comments filled the Facebook page of TPMJC while the band, Bhangijumping erased all of its social media presence- from Sound Cloud to Facebook, Instagram pages. 
Here are some of the messages posted on the Facebook page:






"We have a team that picks up upcoming bands. This band approached our team and wanted to perform at the club. The team heard their music and agreed to host them at The Piano Man. We didn't even look at the name until the issue cropped up, since this was only focussed on the music, " added Arjun.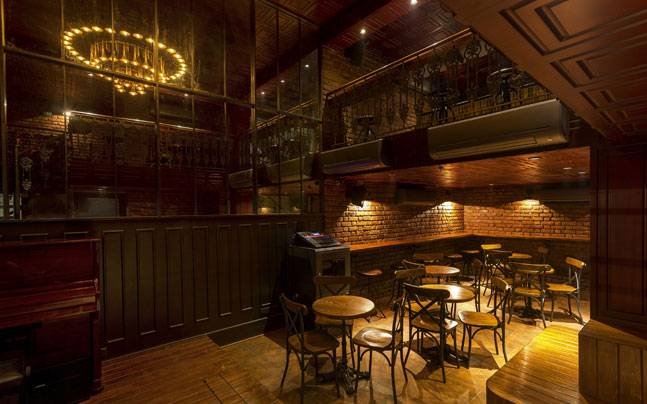 Talking about the negative comments, Arjun said, "We were being accused of being racist, casteist and supporting violence. We have never supported any such thing. The band has never performed in our premises before and we deeply regret on not heeding to their name when we finalized them," added Arjun. 
(Feature image source: Facebook)