The hazardous smog resulting from increasing pollution in Delhi has been a cause of concern for a while now, and as the state government is trying to curb pollution through initiatives like odd even scheme, industrialist Rahul Bajaj has stressed upon the gravity of the situation.
Talking to NDTV , the ex-Parliamentarian said that people should "do something, or be ready to die." He also said that although he was not affiliated to AAP, he knew Arvind Kejriwal as a well intentioned person, and backed the odd even plan.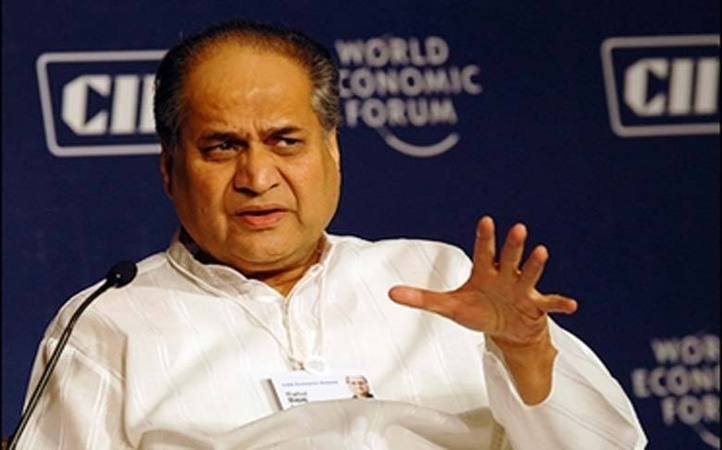 Rahul Bajaj | Source: Reuters
This comes as Delhi government's recent traffic restrictions have come under speculation, and Beijing saw a partial shut down and a red alert due to poisonous smog descending on the city, as reported by The Guardian . The situation in Delhi has also been seen as alarming, as air pollution reached severe level ahead of Diwali.
Urging common people to co-operate for the sake of reducing pollution levels, Bajaj said, "If a judge of Supreme Court can pool cars (with other judges), it sends a message to the people that we have no problem."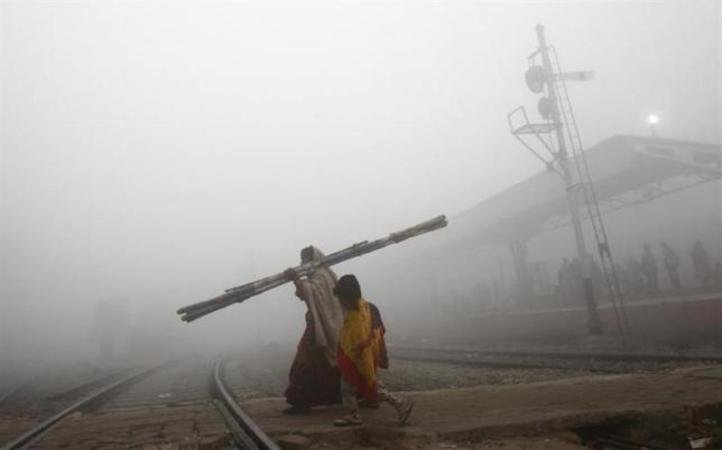 Representational image | Source: Reuters
Maintaining that efforts for reducing air pollution will cause some inconvenience, Bajaj said,
"Anything that is being done to reduce pollution is welcome. Of course there will be problems. If you are not ready to tolerate it then die of pollution, die of smog,"