Delhi peeps. You can officially breathe free! Or at least, relatively. Yesterday's rainfall brought along a lot more than just a hailstorm. It brought with it moderate air quality.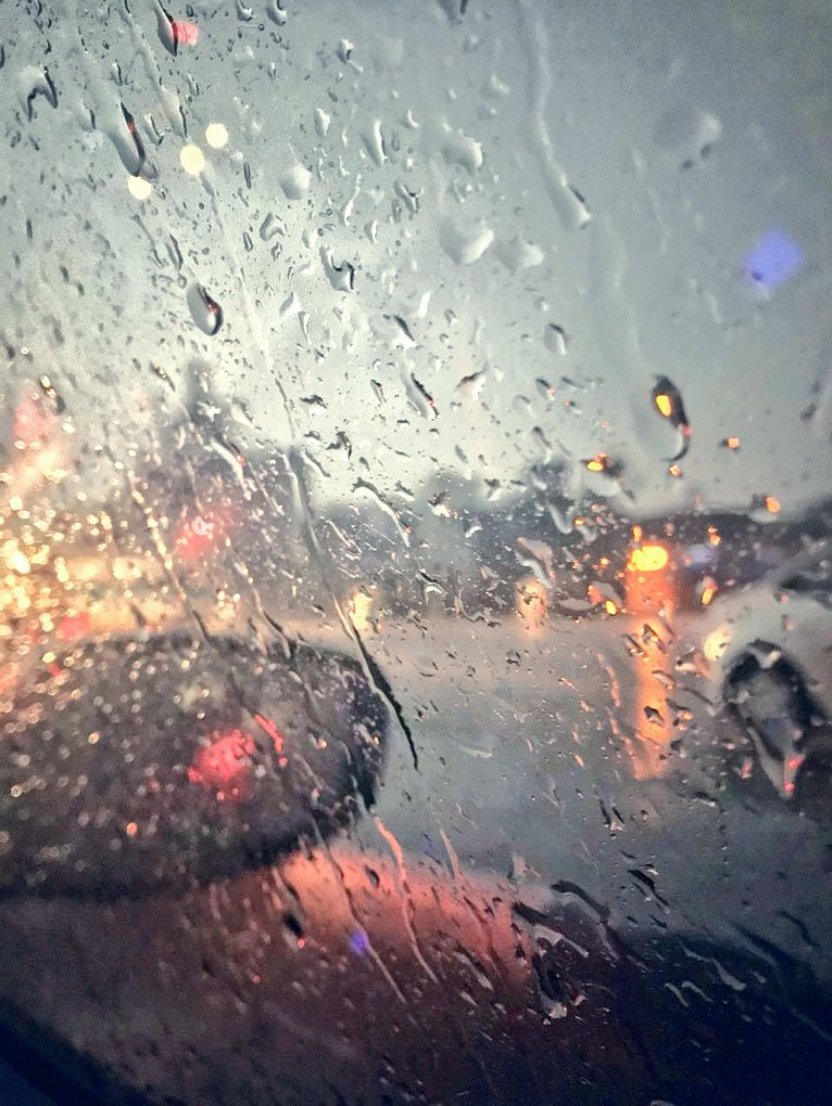 On Wednesday, Delhi and the surrounding areas were hit with heavy rainfall. The hailstorm left Delhi looking like a winter wonderland. But that's not all it did.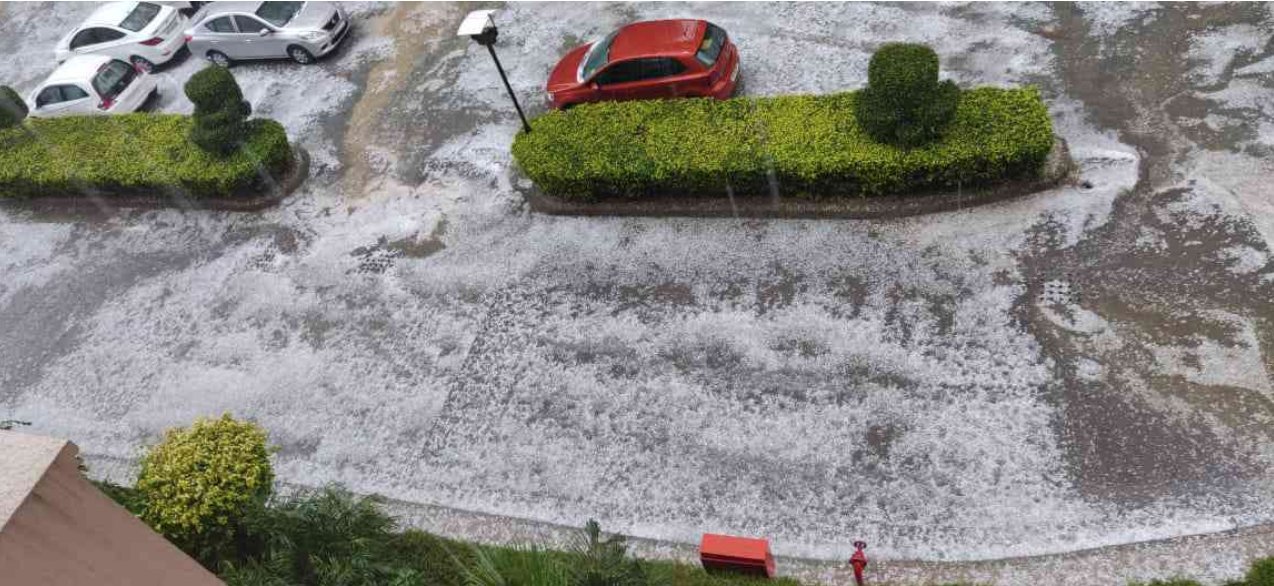 The air quality in Delhi as of now has been recorded to be 110, as opposed to Wednesday's Air Quality Index of 349, which is considered 'very poor quality'.
Breathe in, breathe out.