Delhiites will be able to pay DTC bus fares using their metro smart card from October with the Delhi Transport Corporation (DTC) launching a trial run on this ambitious project.
Passengers will be required to swipe their metro smart card through E-Ticketing Machines (ETM) to be installed inside the DTC buses.
An official said that the corporation has conducted a successful trial using the smart card through ETM installed in a bus.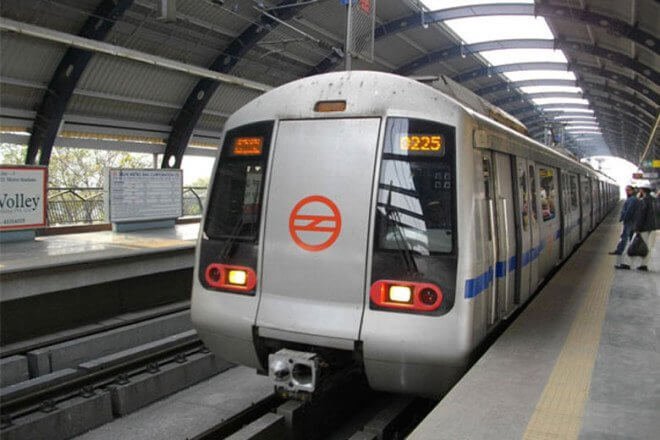 The official said that passengers will be required to swipe the smart card through ETM at the time of boarding buses.
"A common mobility card will be introduced this year which passengers can use to travel on both the Metro and DTC buses," the official said, adding that DTC has bought 3,775 e-ticketing machines (ETMs).