While we usually sleep with three full meals, the same cannot be said for as many as 19 crore Indians who go to sleep hungry every night.
In a country where hunger is a serious issue, every step towards feeding the needy counts. And Pathikrit Saha, a Zomato delivery executive from Kolkata is setting an example for all of us.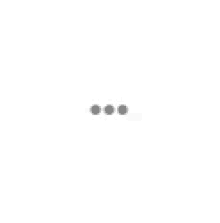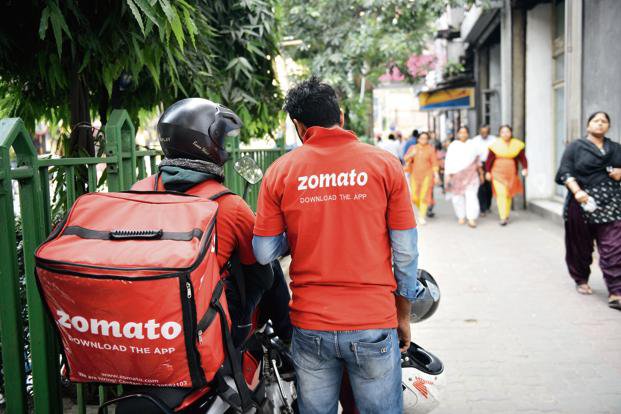 Not only does he run an NGO for underprivileged kids, but also distributes undelivered food among them.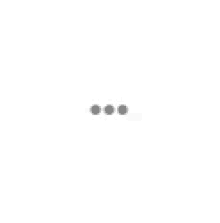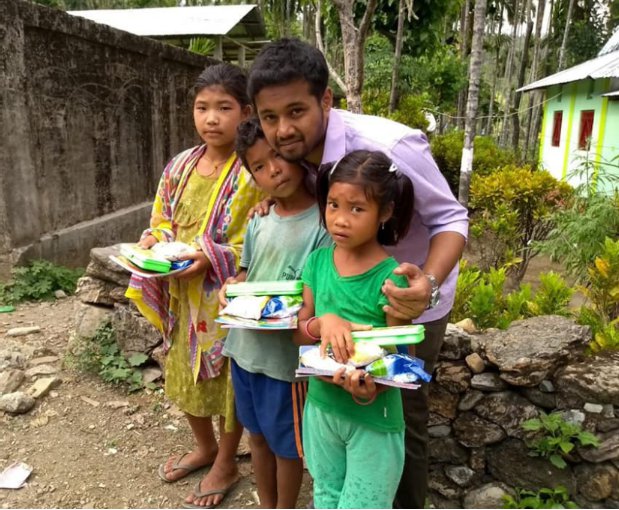 It all started around 4 years ago, when he met a kid near Dumdum Cantonment railway area in Kolkata desperately begging him for money. Seeing his desperation, Pathikrit slapped the boy thinking that he might use that money for buying drugs.
Later, when the kid opened up about how his mother forced him to beg every day, Pathikrit was moved by his story. He was not the only one, there were several others who had a similar life story.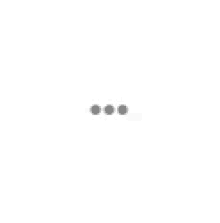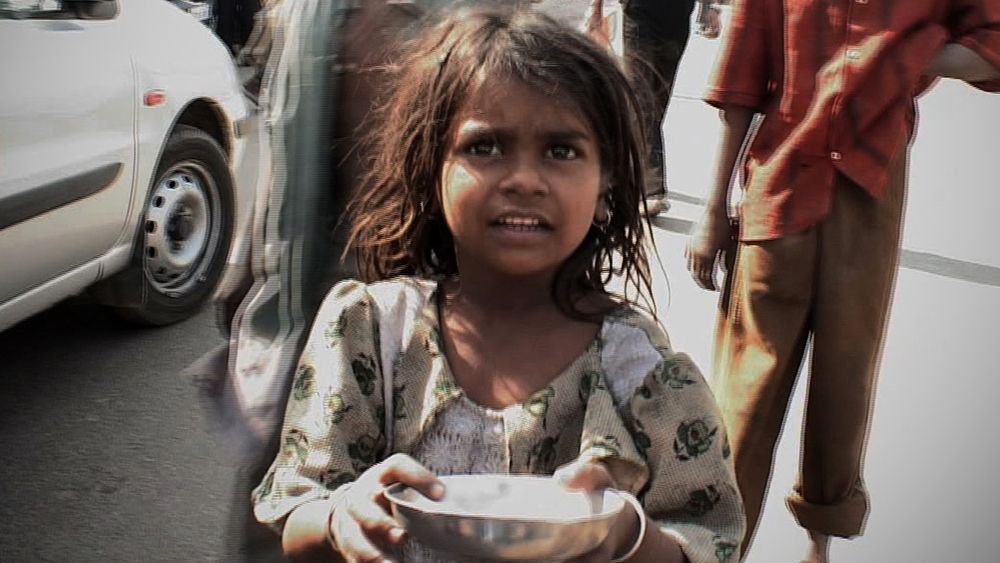 Most of these children had never been to school and were forced to beg. Eventually, they indulged in drug abuse and other criminal activities. 
Talking to ScoopWhoop, Pathikrit said:
"This is when I thought of starting an evening school for these kids on the railway platform itself. The kids who had never been to school are now enrolled in government schools."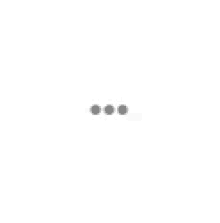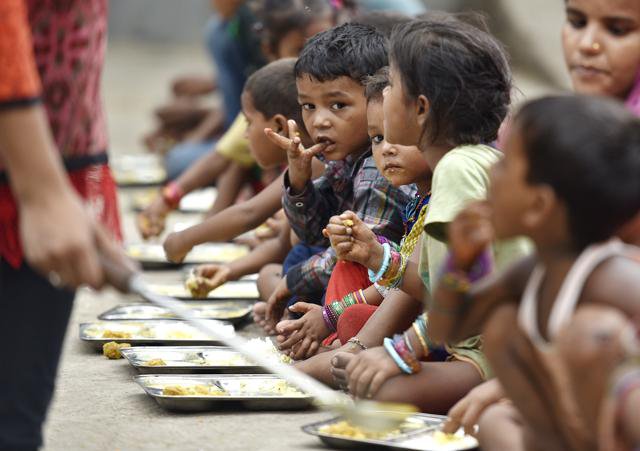 While working with the Kolkata Municipal Corporation, Prathikrit couldn't devote enough time to these kids, so he quit his job and started working as a delivery executive for Zomato.
"This is when I befriended a kind-hearted restaurant owner in Dumdum, who stepped into my team after learning about my kids. Now, the cancelled orders from Zomato and all the excess food from his restaurant come to my kids as their evening snacks, sometimes dinner."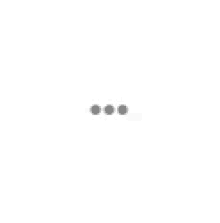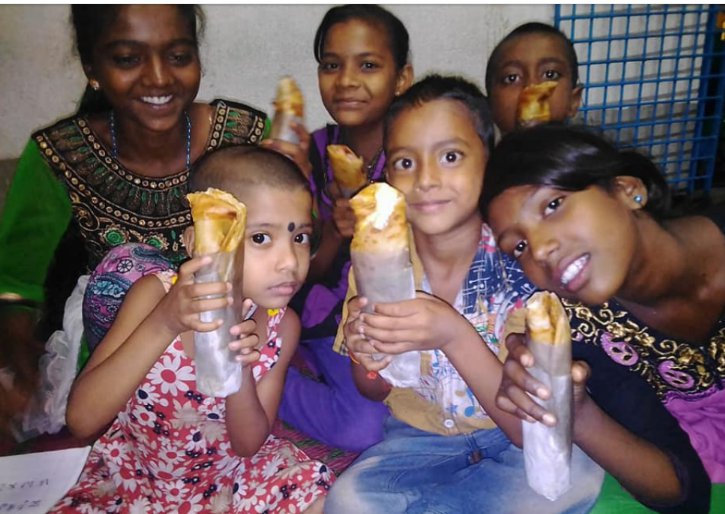 Whenever any order gets cancelled, Pathikrit distributes that food to needy children instead of taking it home.
He expressed his wish that others also follow this so that more and more children can be fed.
"Following my example, some other delivery men have also started feeding the street kids in their areas. I wish the endeavour continues on a larger scale and resonates all over India."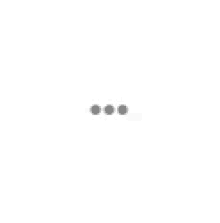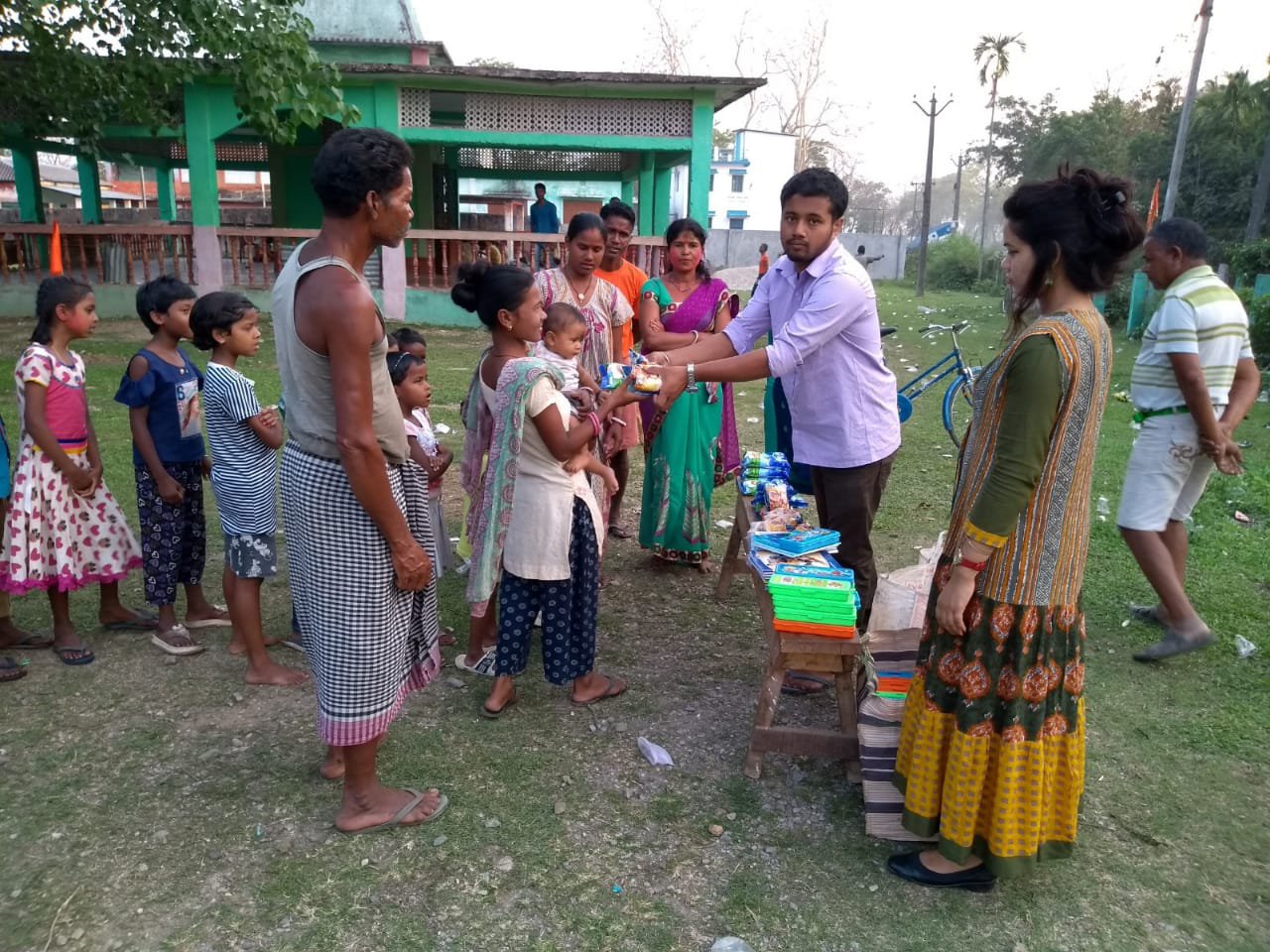 He further added:
"So much food is wasted from restaurants every day, and not even 1% of it reaches these hungry kids. I appeal to all restaurant owners and food delivery guys to take this into account and reach out to the kids in their neighbourhood."
Pathikrit's non-profit venture, Help Foundation, is making all possible efforts to reach as many underprivileged kids as possible and make them aware of the importance of education.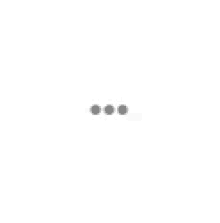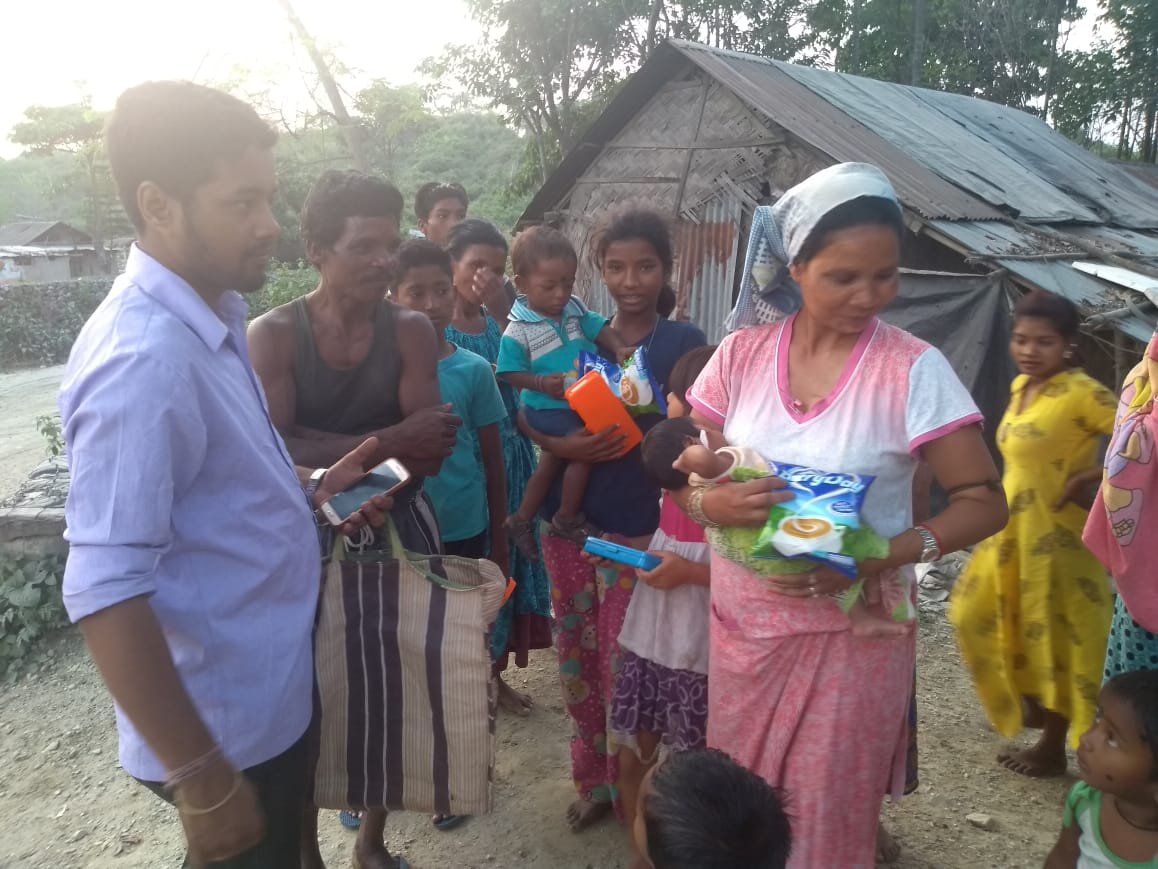 Pathikrit is working towards a noble cause and if you too wish to donate to his organisation, you can reach out to him at 9804788406/9123348301.
All images provided by Pathikrit Saha, mentioned otherwise.