It was just another day for Sidhu Humanabade, a 20-year-old Swiggy delivery boy from Mumbai who was out for his daily work, when he saw smoke rising out of the Kamgar Hospital in Marol, Andheri (East) and heard the screams of people.
According to a report by TOI, he wasted no time and rushed to help those trapped inside the hospital.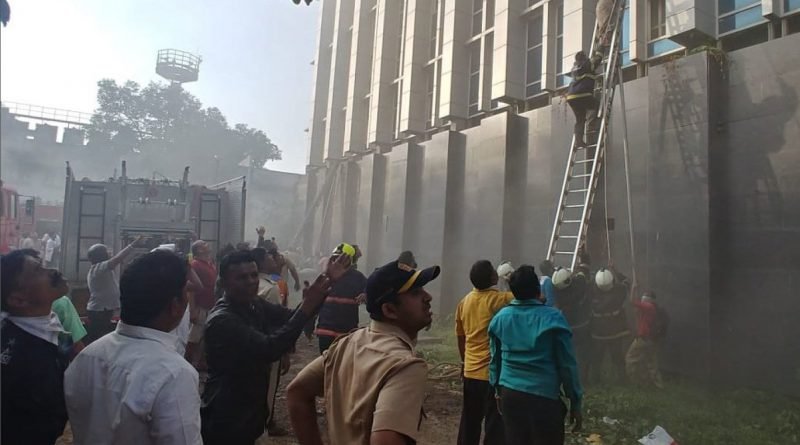 He used the ladder put up by the fire brigade to climb five storeys where he had to break the glass window to get inside the hospital. 
Despite being unable to breathe or see properly, due to the smoke, Humanabade, managed to singlehandedly save 10 people.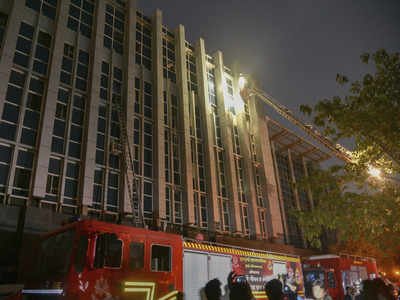 Narrating the incident to TOI, he said:
"Unfortunately, two patients fell down even as I helped them on to the ladder. I kept a ladder on the third-floor window ledge for an elderly woman to climb down, but the ledge collapsed as soon as she got on to the ladder. I could do nothing as she plunged down."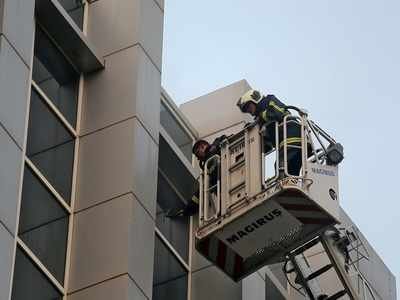 When asked if he was frightened climbing up the ladder, he said:
"We have to help others in distress, there is no question of being frightened to help out."
It was only after three hours of rescue operation, Sidhu started showing some signs of discomfort and complained of chest pain to a firefighter and was immediately taken to a nearby hospital for treatment.
Sidhu is a class tenth pass-out who grew up in Airol and had recently moved to Andheri for the Swiggy job. And apparently, this isn't the first time he volunteered to help people in need. Talking to TOI, his brother said, "He is always doing this."
The young man displayed immense bravery by risking his life to save other people.