In what can be termed as the biggest deal in the technology industry, Computer-maker Dell Inc bought data storage company EMC Corp for $67 billion on Monday.
The deal which is this year's third largest acquisition across all sectors is aimed to diversify Dell's stagnant consumer PC market by giving it more profitable and faster-growing market for cloud-based data services.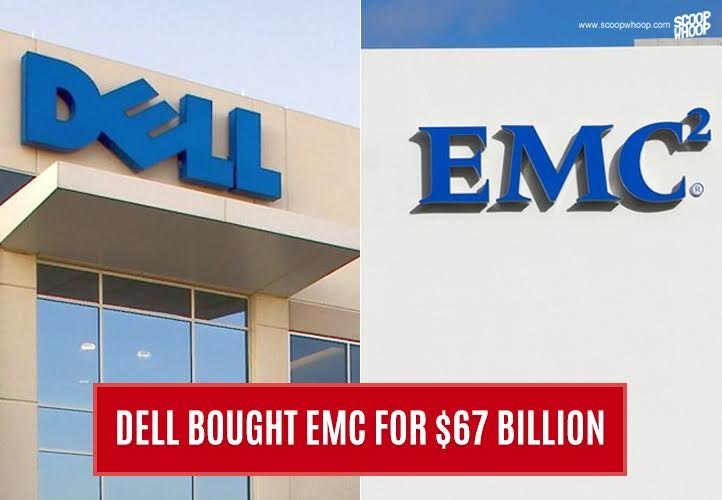 Here is a list of biggest tech deals — not all of them ended up as being great though — in the recent years:
1. Hewlett-Packard – Compaq $25 Billion
US technology giant Hewlett-Packard bought Compaq Computer for $25 billion in a bid to compete with IBM in September 2001.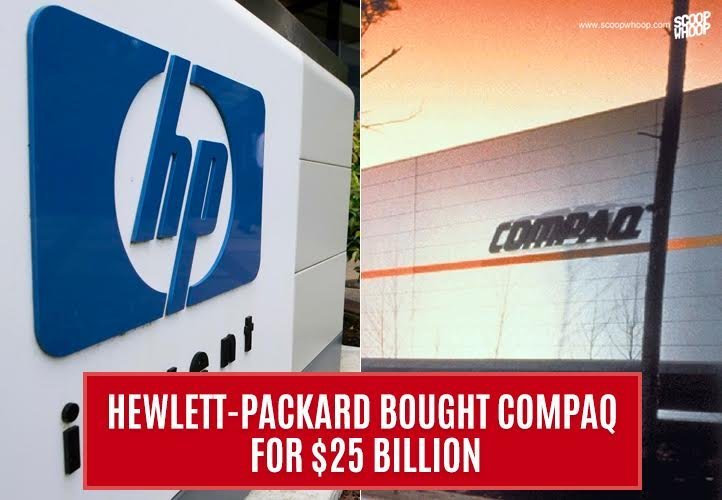 2. Facebook – WhatsApp – $19 Billion
The social networking giant bought mobile messaging service WhatsApp for $ 19 billion in February 2014, which is the company's largest acquisition till date.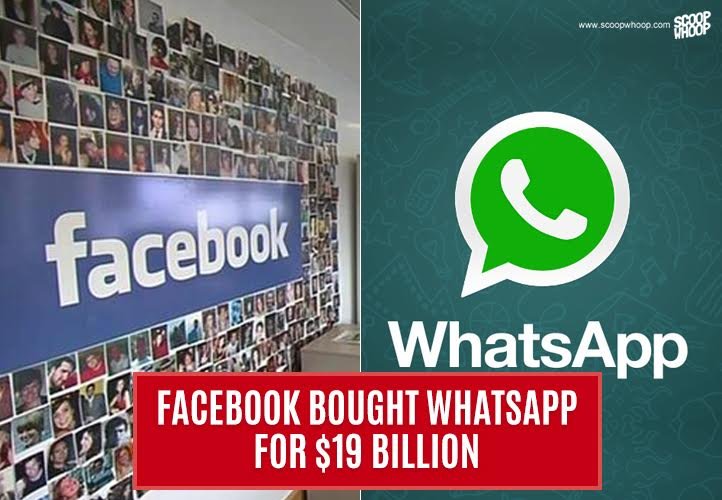 3. Google – Motorola Mobility – $12.5 billion
Internet search engine Google bought the handset business of Motorola to counter Apple in the smartphone market in August 2011 for $12.5 billion. Less than three years later, Google sold Motorola to China's Lenovo for $2.91 billion.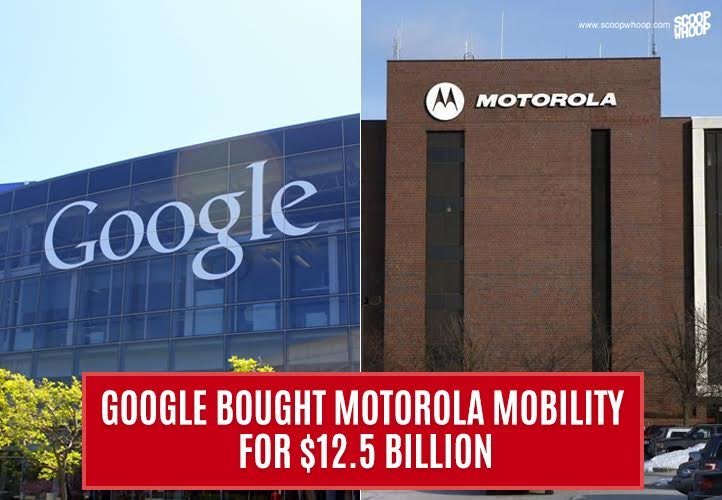 4. Hewlett-Packard- Autonomy – $10.24 billion
US technology giant Hewlett-Packard bought British enterprise software company Autonomy for $10.24 billion in August 2011.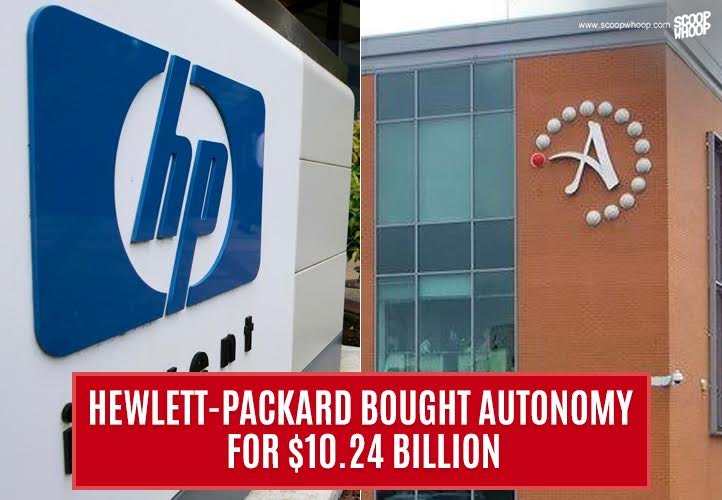 5. Microsoft – Skype – $8.5 billion
Microsoft bought Internet voice and video leader Skype for $8.5 billion, the largest acquisition ever by the US software giant in May 2011.
6. Oracle – Sun – $7.4 billion.
US business software giant Oracle buys struggling Sun Microsystems and its Java programming language for $7.4 billion in April 2009.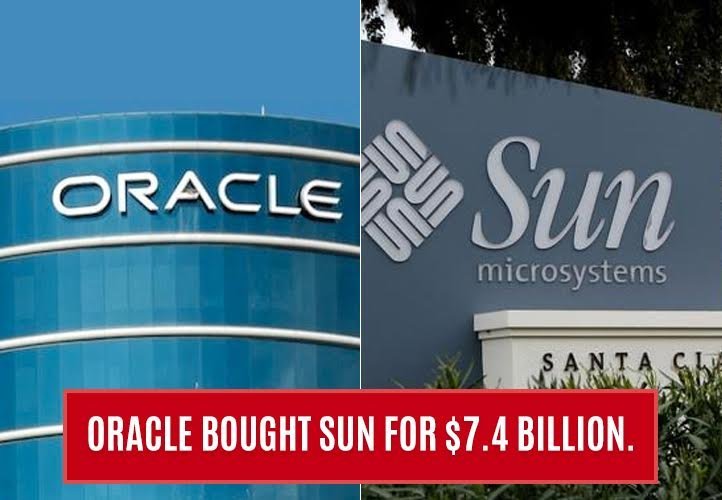 7. Microsoft – Nokia – $7.2 billion Microsoft bought the former mobile handset market leader Nokia for in an effort to catch up to rivals Apple and Google in September 2013 for $7.2 billion.